KwaZulu-Natal Department Of Education Special Investigation Unit Knocking.
SOURCE: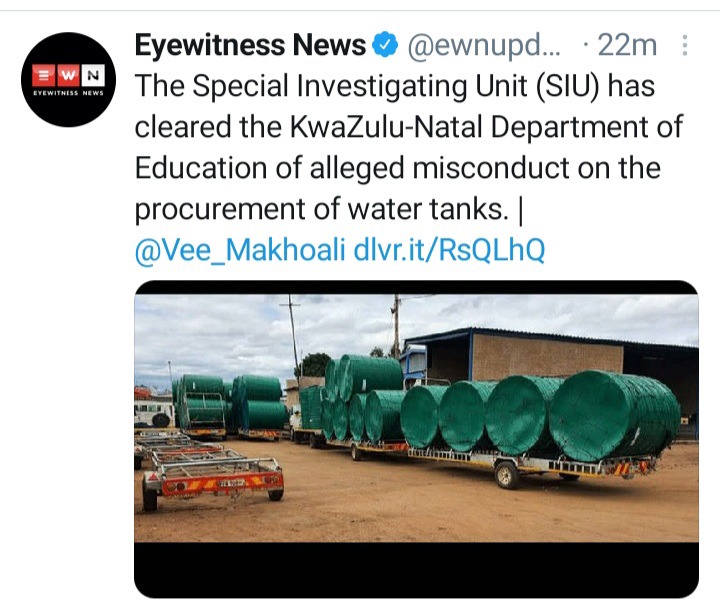 We living in the greedy South Africa, in the world where everyone what to benefit in any source of opportunity arises. Instead of focusing in the benefit of the country. The government should always appoint Independent private investigators to check the money usage in each department across South Africa.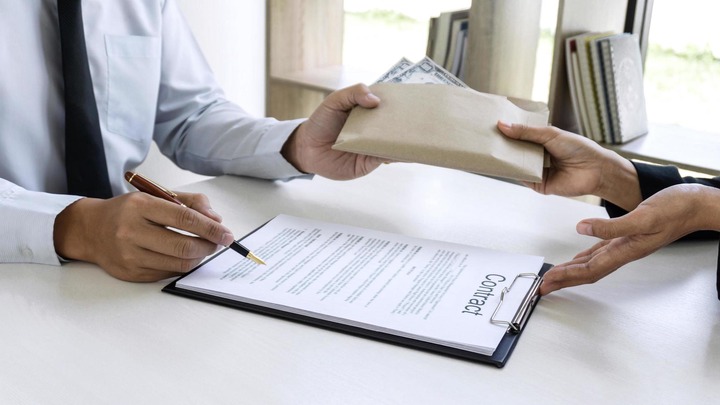 The decision of appointment should not be made or taken by the ruling party or the involvement of the government, the independent forum should be formed in any province to ensure the compliance of each department.
South Africa dont have guarantee anything in development or the Safety of it citizen, the corruption is collapsing the country and this is sending bad signals to NGOs and other nonprofits development that the corruption It's very disturbing to see the world collapse.
Now all the department see the opportunity to get money in any development to benefit that certain department, we should get rid with this greediness and looting.
Content created and supplied by: Ramallo (via Opera News )