South Africans took to Twitter to share their thoughts after a video made rounds on social media showing a man who bumped himself to a stationary vehicle before dramatically falling in the middle of the road. The occupants of the vehicle read his theatrics as they chased him off as bystanders were left in stitches over his attempt. He ran off with no injuries after he was approached by the people.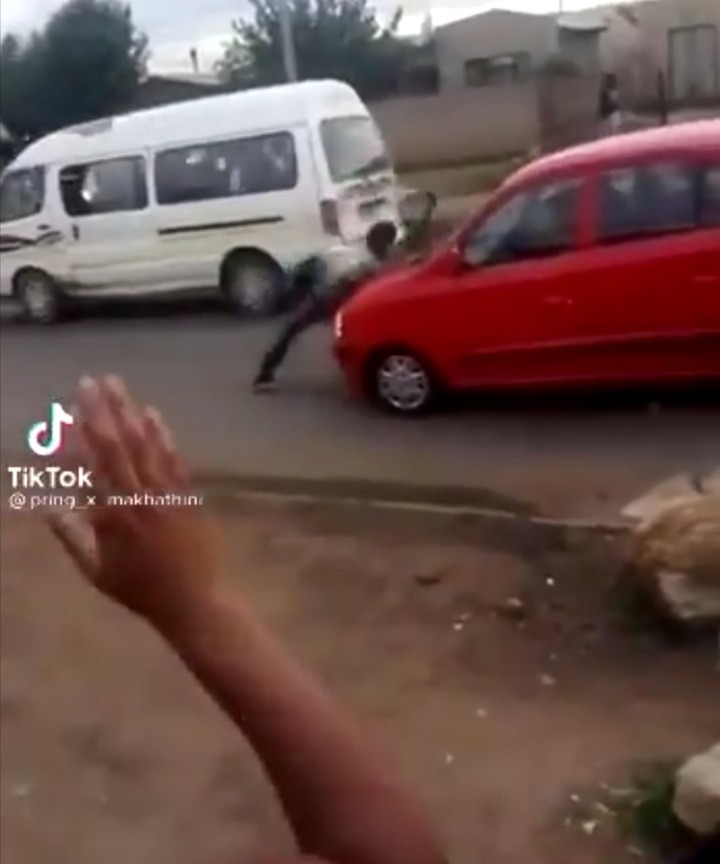 South Africans hilariously reacted to this video as many shared that this man wanted some RAF money. This money is a payout to a person who been involved in a accident involving a car. Many tweeps shared that the Mzansi Magic show 'I Blew It' probably had a role to play on this hilarious video. It seems like the man wanted to pretend that he got hit by car in order to claim this money as tweeps speculated.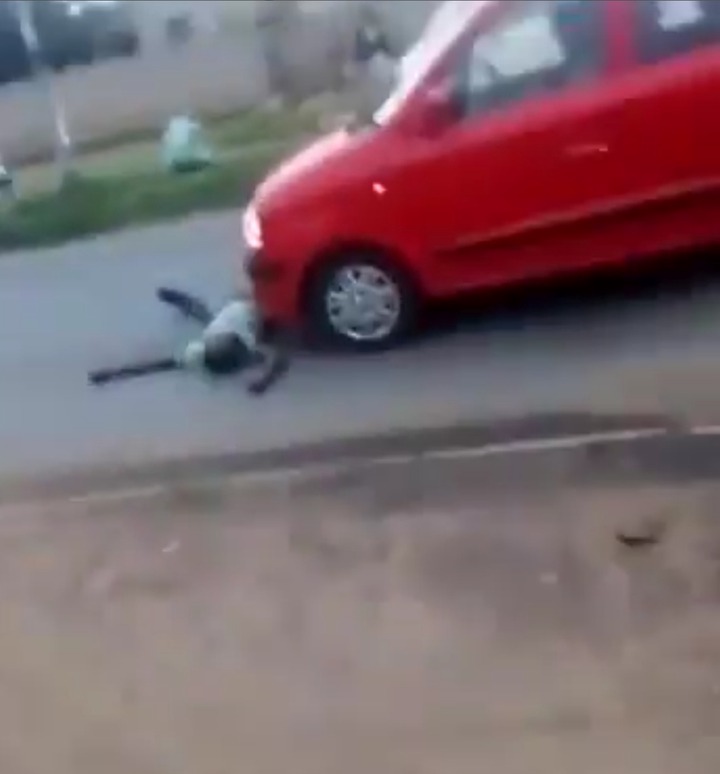 Here's a link to the video below ⬇️
https://mobile.twitter.com/AdvoBarryRoux/status/1362123273769803778
South Africans reacted to the tweet above, see the replies from Twitter below :
Replying to @AdvoBarryRoux
These kids are watching I Blew It a bit too much now. They're yearning for those RAF millions
Replying to @AdvoBarryRoux
Trying to get that RAF money
Replying to @AdvoBarryRoux
I blame i #iblewit it must canceled
Replying to @AdvoBarryRoux
He wants to feature on I Blew It
Replying to @AdvoBarryRoux
RAF by any means bruv

Tweeps felt that it was clear as day what this man was trying to do. Fraud for Road Accident Fund aren't a new thing, many people fake car accidents and getting hit by a car in order to claim and thus is by all means illegal. If caught a person can be prosecuted for fraud. This left South Africans in stitches as many felt that he wanted to appear on 'I Blew It'.
This had been one of the leading problems for the Road Accident Fund scheme as people usually commit fraud, literally taking money from those who deserve the financial assistance after suffering life changing injuries. Many have also been caught out for working hand in hand with corrupt law enforcement and doctors to forge documents for a claim from a nonexistent accident. RAF has established a more secure vetting method however chance takers are always looking for ways to get around it.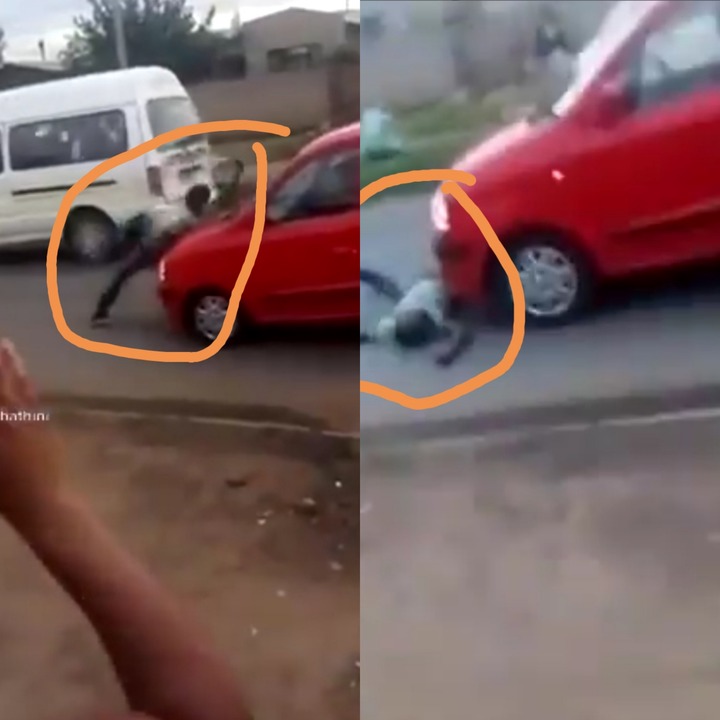 Please share your thoughts by leaving a comment below. Don't forget to like, share & [email protected]
Content created and supplied by: NkosanaWriteOn (via Opera News )