Double killer may not appeal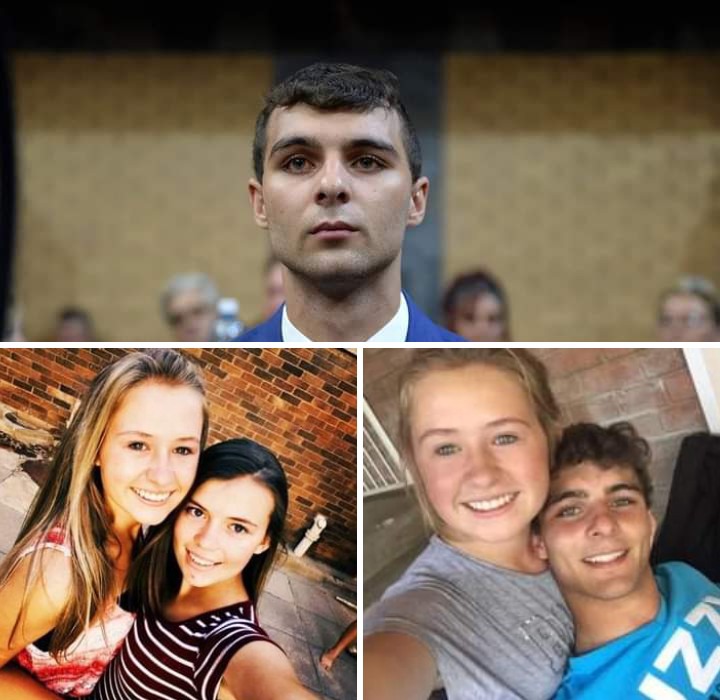 Xander Bylsma cannot appeal.
THE North-West High Court has rejected Xander Bylsma's (21)'s application for leave to appeal against his conviction and life sentence for murder.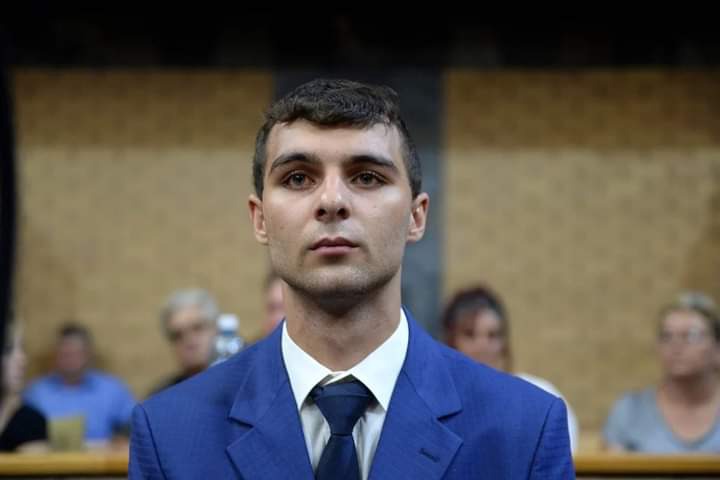 He was sentenced to life in prison twice in August 2020 for the murder of two teenage girls in a residence at Stella High School in Mahikeng.
Bylsma was 19 when he strangled 16-year-old Marna Engelbrecht and 17-year-old Sharnelle Hough.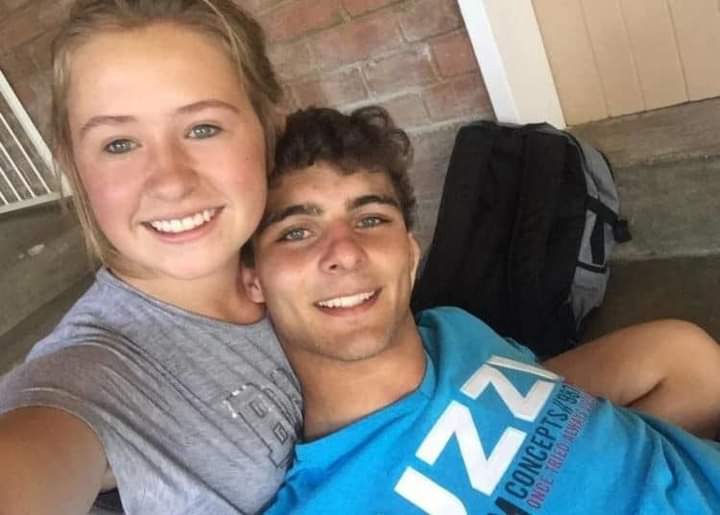 A matron came across their bodies. Hough hung on the stairs and Engelbrecht was found in a bathroom.
After Bylsma's conviction, his legal representatives applied for leave to appeal and that his case be moved to the Court of Appeal.
Judge Ronald Hendricks said on Friday that after considering all grounds for appeal, listening to both parties' arguments and studying the main arguments, he was of the opinion that no other appeal court would reach a different conclusion. - Algoa FM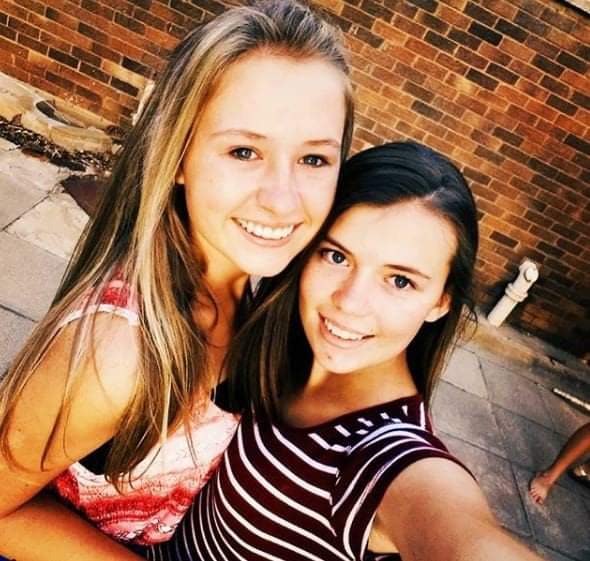 source: https://m.facebook.com/story.php?story_fbid=4018814058142937&id=158819654142416
Content created and supplied by: Moeletsi (via Opera News )