Anika Larson on etv news 20:00 edition on the 10th of February 20121 said, " those who spread fake news about covid19 vaccine will face prosecution! She further said, "they might face 6 month imprisonment as fake news are as deadly as the virus itself. On this news edition, they showed a footage of pastor Mboro talking against the vaccine saying, Bill Gates said, he hates it when we are over populated, so the man of God said,"the vaccine is Bill Gates's weapon of population control. See the footage on this linkhttps://youtu.be/q8aV52XcAdc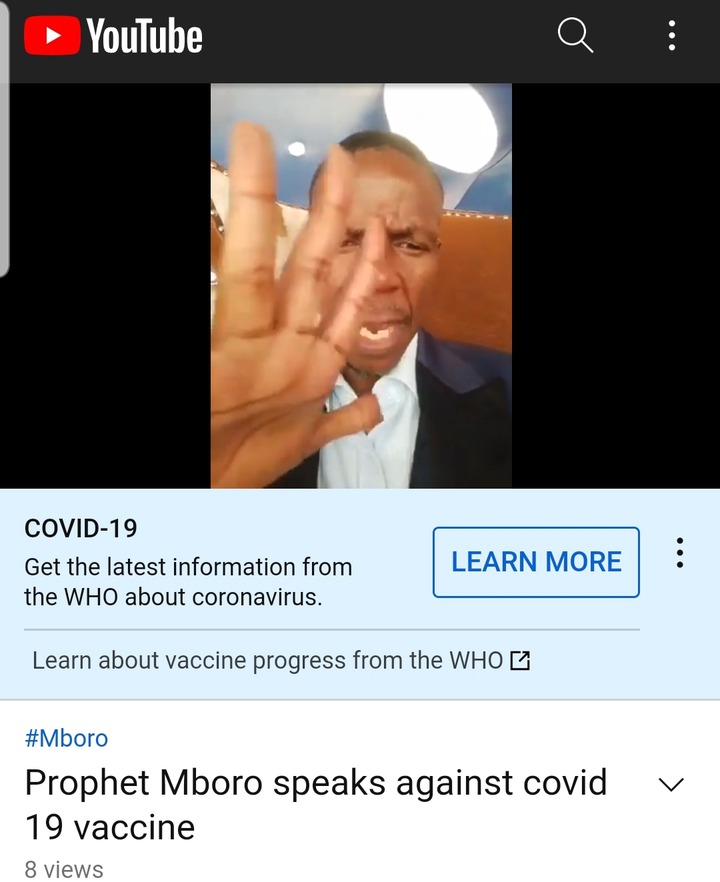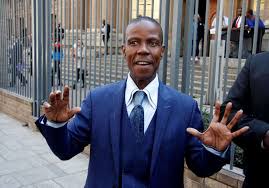 Pastor Mboro might not be the only one to face jail time, as etv news recalled the incident by chief justice Mokgoeng Mokgoeng who said, "the vaccine could be 666,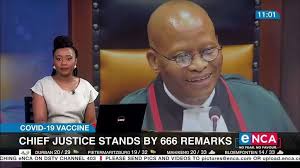 with him is a councilor of gauteng north who said, " 5Gs are responsible for supplying corona virus. See also the other news on possible prosecution on covid19 vaccine fake news;https://ewn.co.za/2021/01/30/south-africans-warned-against-spreading-fake-covid-vaccine-news
On Friday, experts held a virtual address calling on government to rethink laws criminalising individuals for spreading false information saying COVID-19 has worsened the problem.
According to the Disaster Management Act, it is an offense if people spread fake news to cause harm.
So this is where we are now, the government makes a mistake, the citizens pay for commenting on it. Thank you, please share your thoughts on this article on the comments below.
Content created and supplied by: TheWise1 (via Opera News )