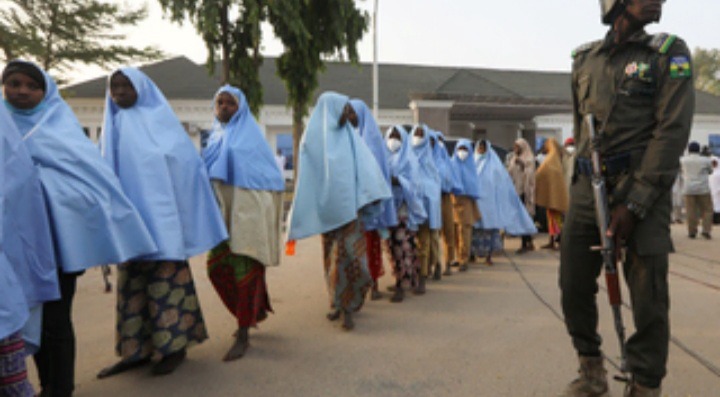 On friday 317 girls from Government Girls Science Secondary got abducted by an armed gang. This is reported to have happened at 1 am Friday morning. From the 317 some were able to run away into a Bush and only 279 were taken away.
Many schools in Nigeria have become targets for mass kidnappers because of the trend started by Boko Haram.
Till to these day about a 100 of the girls abducted by Boko Haram are still missing from the 270 they abducted.
Just today in Gasua Nigeria gunned men released the 279 schools who got abducted on Friday.
Do you know that more than 300 girls have been kidnapped from a school in northwestern Nigeria and the government has repeatedly denied to pay ransoms as purpose of these kidnappings are for ransoms.
It's great news that the girl from Government Girls Science Secondary (GGSS) and they can finally be with their families.
Source
https://twitter.com/IOL/status/1366660215488266241?s=19
Content created and supplied by: Tisetso's (via Opera News )