DA Is Not Innocent After All And Not Better Than ANC See What DA Has Done 
Source:https://www.news24.com/news24/southafrica/news/watch-tshwane-anc-lays-fraud-charges-against-da-councillors-said-to-be-on-leave-20210210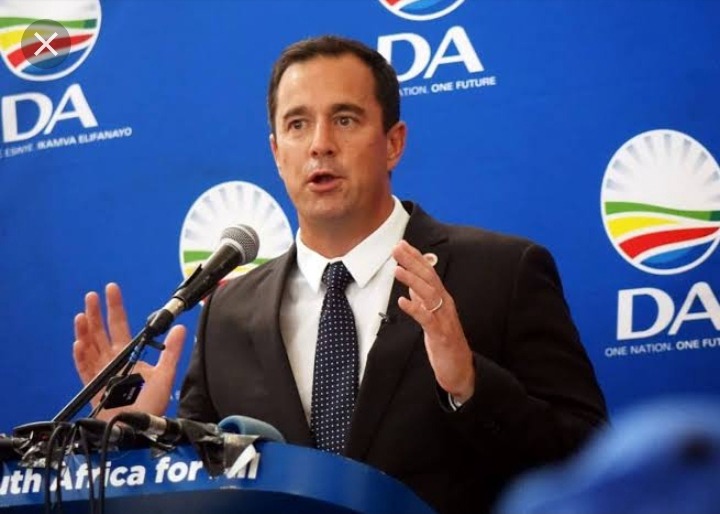 News of the day ANC in Tshwane has lay charges of fraud DA councillor agai two members of Democratic Alliance (DA) in Brooklyn police station on Wednesday.
Apparently Johan Welmans and Ernst Botha jave been receiving salaries since last year 2020 while they no longer councillor. Johan Welmans and Ernst Botha jave been receiving salary while they no longer staying around Gauteng. Johan Welmans is now staying in Swaziland while Ernst Botha is staying in Western Cape [West Coast] . ANC also revealed that Ernst Botha has sold his Tshwane property in 2020,".
We finally get to witness that there is no political party that is innocent.· DA ward councillor Ernst Botha was struck by lighting while on holiday.
While the DA said there is nothing thay ANC have against Ernst Botha with the situation, the Tshwane ANC wants action taken against councillors Johan Welmans and Ernst Botha. We hope and believe that justice need to be serve in all parties found in corruption.
Content created and supplied by: Babe2020 (via Opera News )