On the eve of Valentines a 28yr old Police officer Const. Phindile Mabena shot and killed her 33yr old boyfriend Sifiso Sindane, their 5-month old child, before she turned gun on herself. 
Its reported the boyfriend arrive home near Secunda with a woman and found his girlfriend mother of his child there unannounced. 
The Const. tied the other woman to a chair waited for her baby daddy who walked in few mins later. She shot him, then shot her child, and the other woman manager to escape. She then shot herself. 
The child died few hours later in hospital.This is very sad . If you not happy you must just leave and start over not kill any soul...It's sad how we as women are trying so hard to sugarcoat the fact that our fellow sister killed 2 innocent souls.
We coming up with all the excuses in the book to try and make this right. How do we know he was cheating, how do we know she has depression. Why don't we say the same things when 1 of us is killed in cold blood. Hypocrisy of the highest manner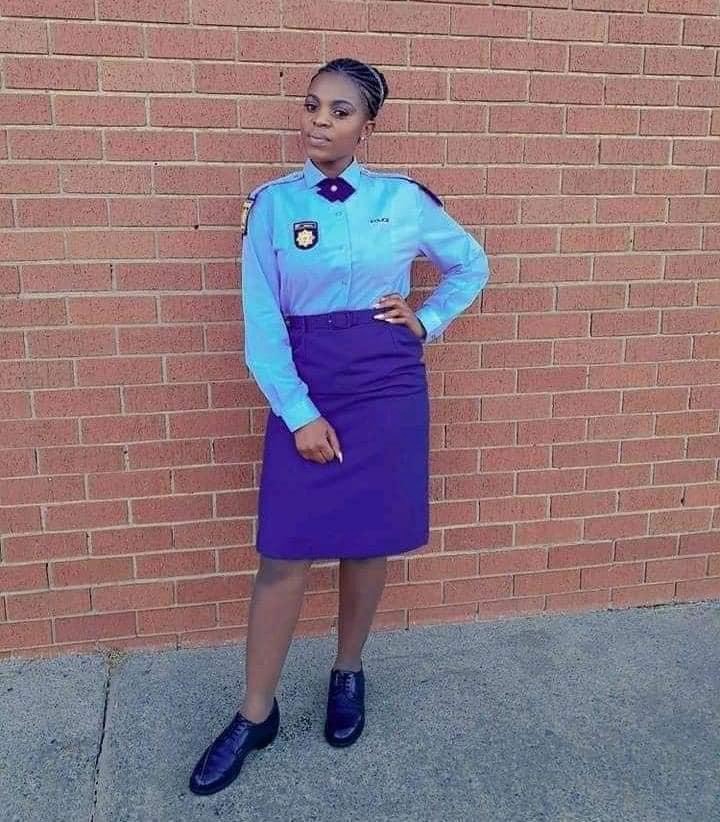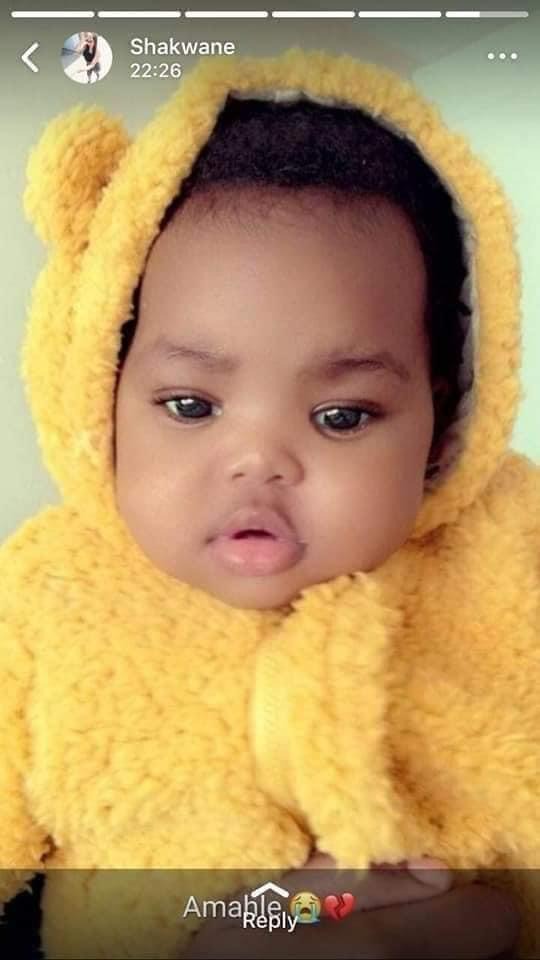 Content created and supplied by: RethabileMa (via Opera News )