A lady who goes by the name of Halima left people's hearts melting after she explained the necessity of a man and money in a woman's life. People were left wowed because many were clueless or should we say they didn't understand what is more important between a man or money in a successful woman's life.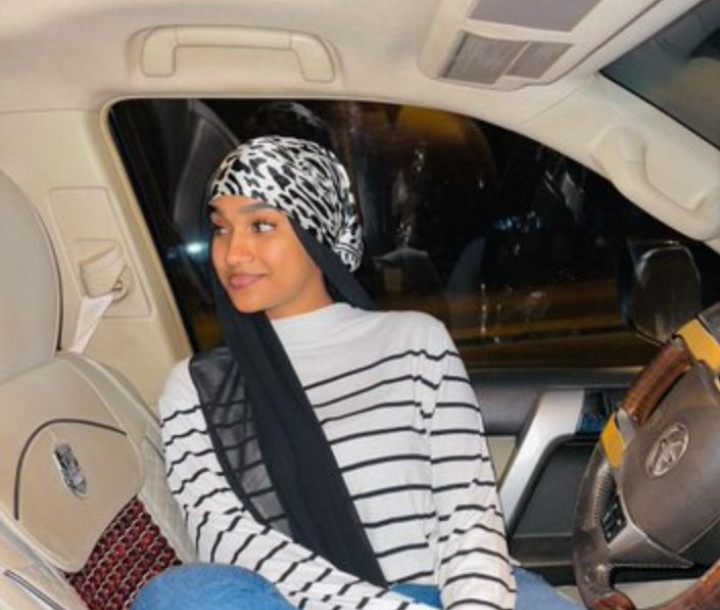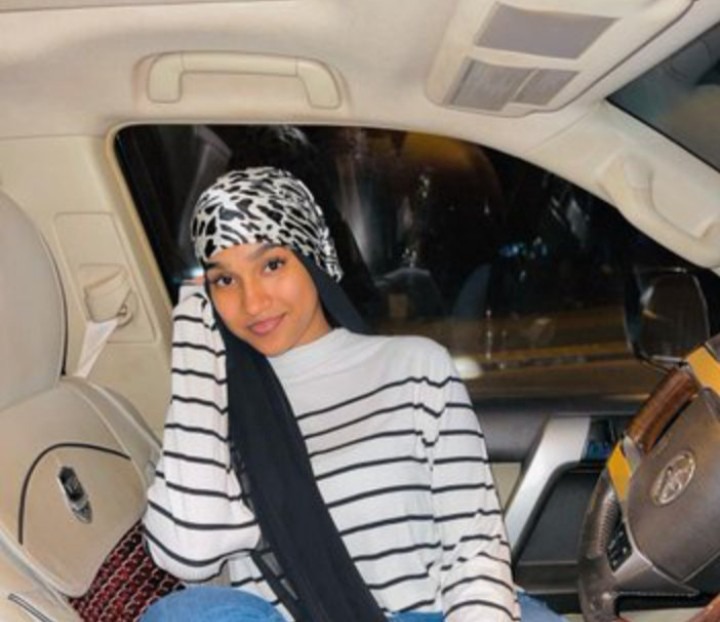 Many women always prefer money over a guy who loves genuinely; these women usually say that love can't pay bills. But according to Halima, a man and money work hand in hand, in other words, a woman can be rich but she still needs a man in her life because man brings peace in a woman's life "Money brings comfort but a man brings peace" Stated Dr. Halima.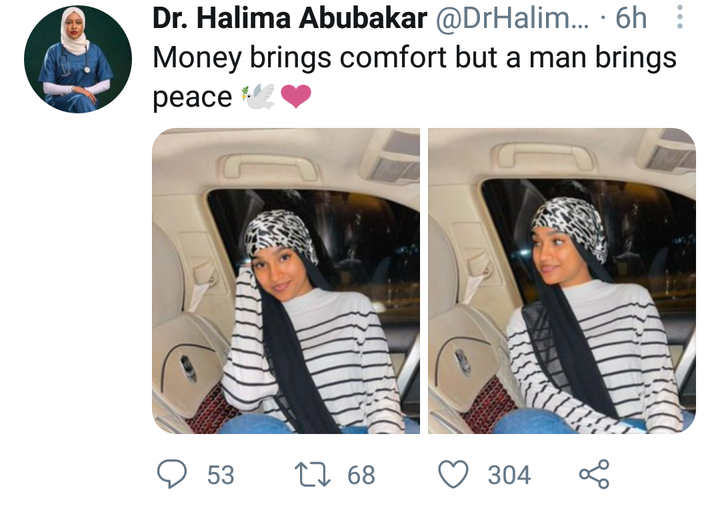 People were left amazed, comments were so positive "Halima, I am the man that will give you peace and glory" a man shooting his shot. Now leave a comment below and tell us if you also believe that a man brings peace to a woman's life.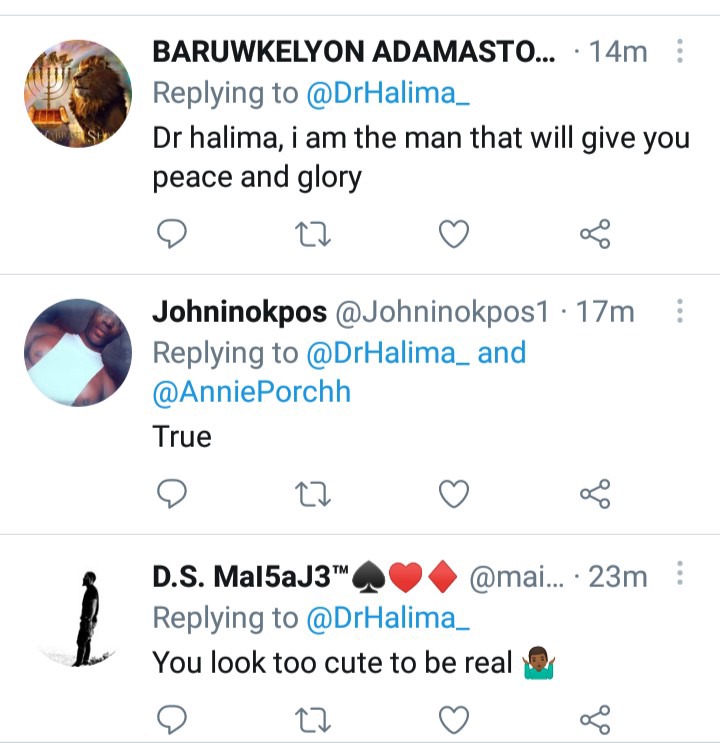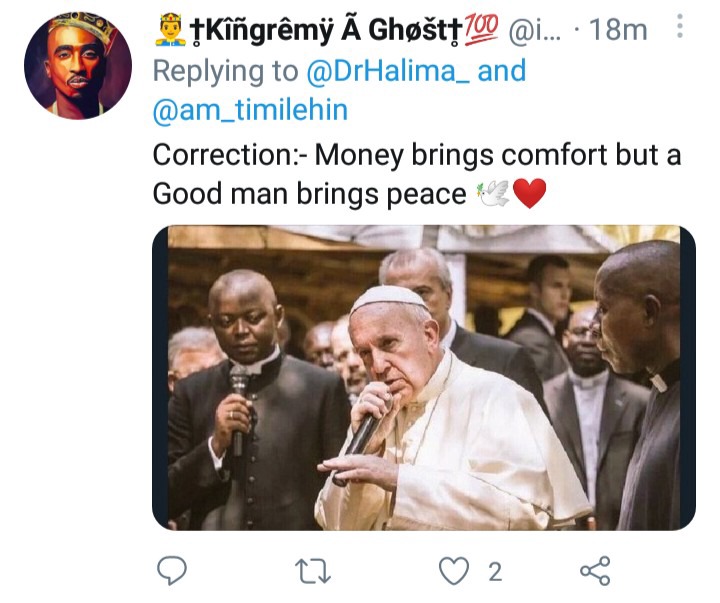 Content created and supplied by: Muzi1997 (via Opera News )