Fidelity Cash van has been bombed Open, while a second van managed to escape. Two perpetrators have fled the scene on foot with unstated amount of money, running along the dam wall, and are currently being sought by Florida Police. Motorists and residents are asked to please avoid the area.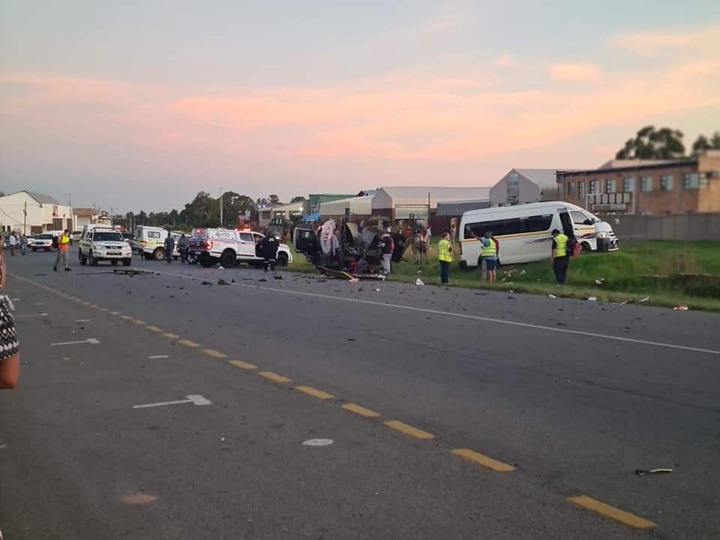 People are becoming insecure about staying in a high crime area, they are in fear of what could possibly happen next. Something really needs to be done to alleviate or curb these Cash in transit robberies because they are really becoming a huge strain to the Fidelity company, insurance company and community members.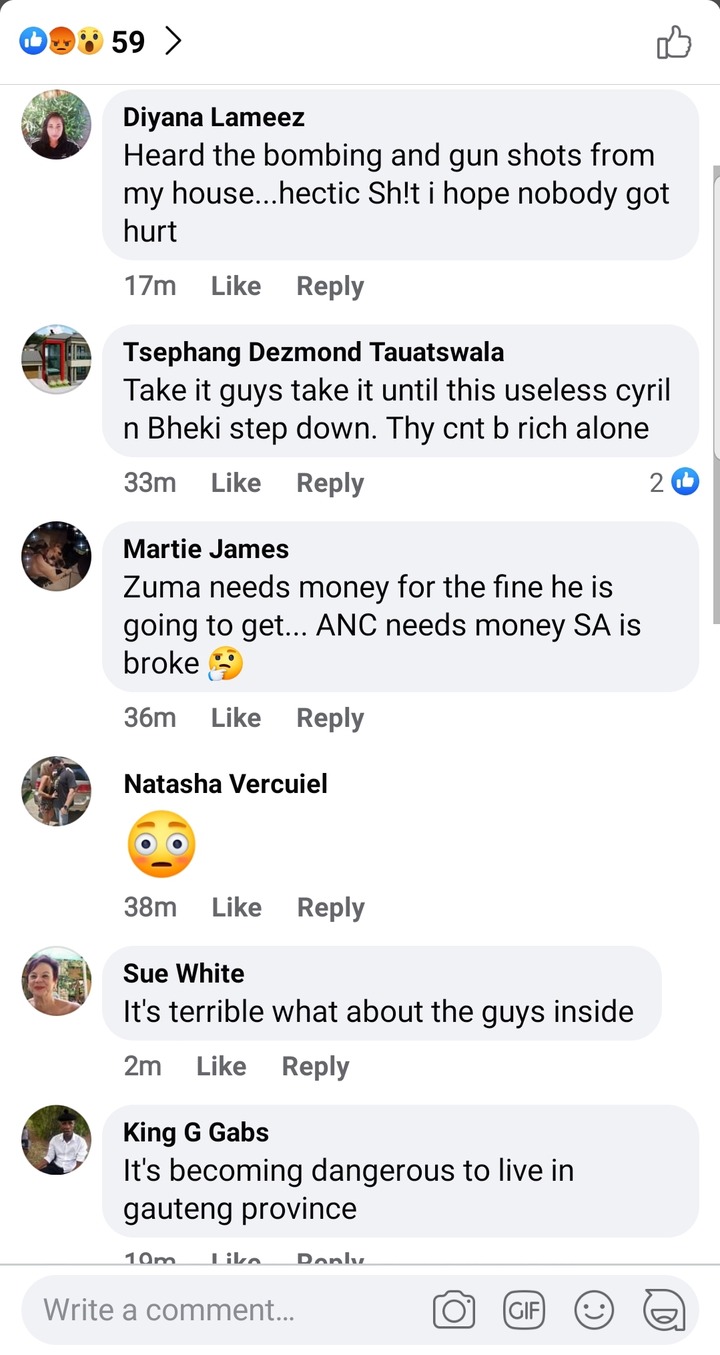 Community members may end up being hurt while passing through the streets, it is now a trend that people move very far away or change their direction when they see a cash van, it's not because they are told to but they are also afraid to get involved in case of any robberies. Why should we live in fear in our own communities?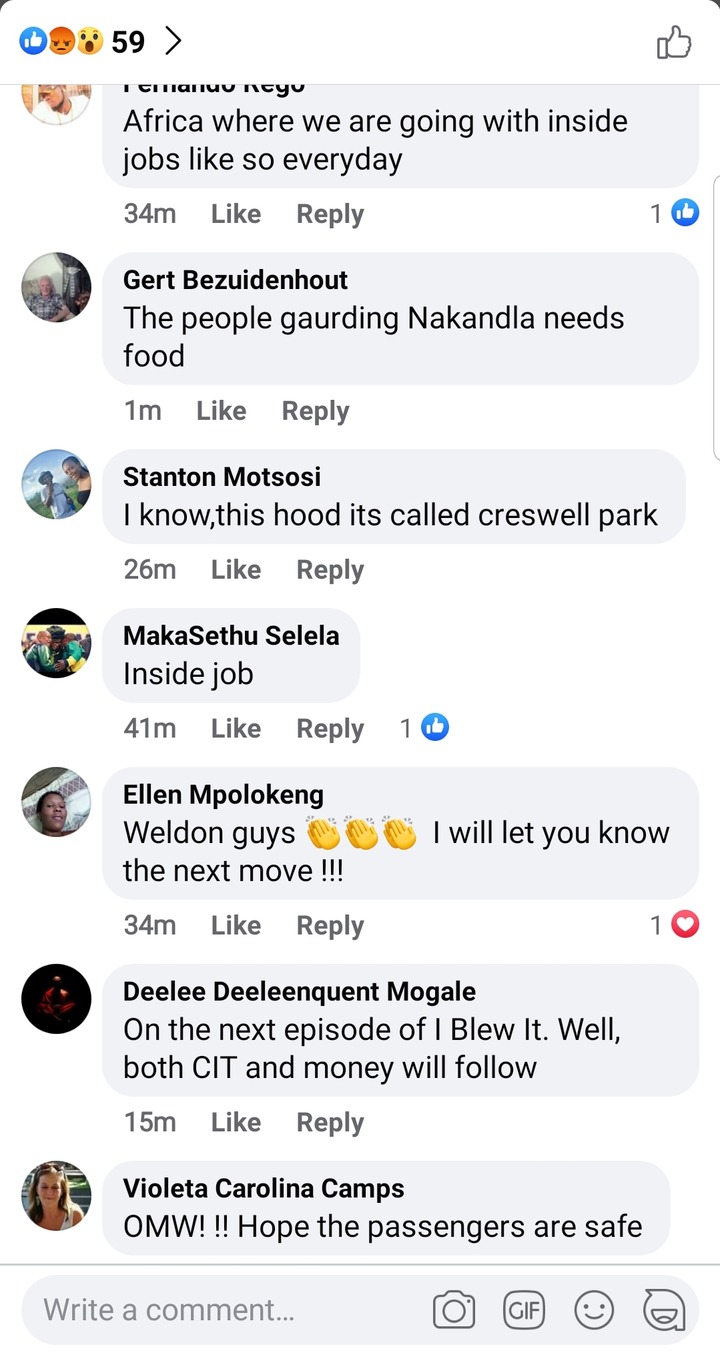 https://www.facebook.com/475192955877521/posts/3949807568416025/
Content created and supplied by: NewsCity55 (via Opera News )