WANTED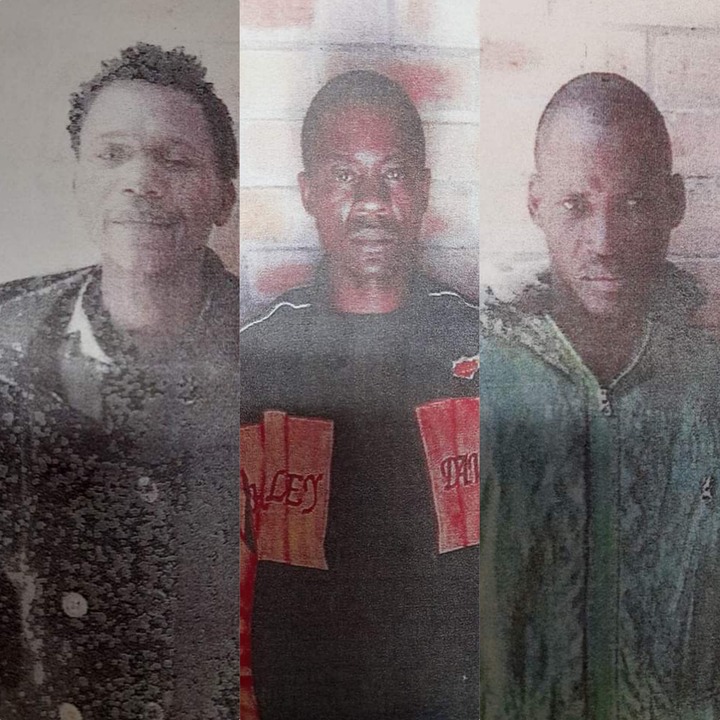 Please assist our colleagues from the South African Police Service in locating these three wanted suspects.
SAPS media release below:
The Frances Baard Cluster Task Team needs assistance in the tracing of Mahlomola Lesooana (36), Matsau Mphenetha (42) and Mzukisi Mthwesi (36). The trio is wanted for copper theft in Barkly West and Roodepan, Kimberley that allegedly took place in December 2019.
The suspects were arrested and received bail but later failed to appear before court for trial. Warrant of arrests were therefore issued by the court for the suspects.
Anyone with information his advice to call the police and let them know about the Dangerous Suspects who are on the loose and who wanted.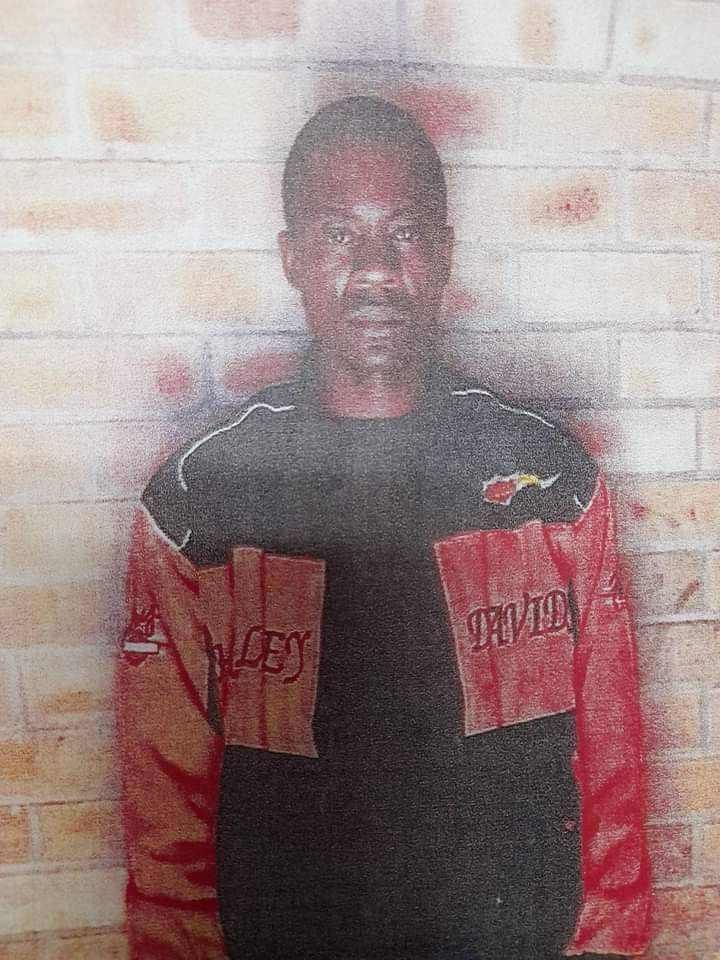 I still do not understand how they out on bail. They never return to court. Long gone. Weather in South Africa allows the perpetrators of serious crimes to be out on bail when they should be behind bars, this is seen as a very bad thing because they tend to flee from police custody and commit more robberies or other crimes.
Go to the parliament and tell the big nose to stop eating all the money and must stop all the corruption, and buy the right equipment for the South African police you don't see this kind of a joke in America or in Britain they have the right equipment for police officers.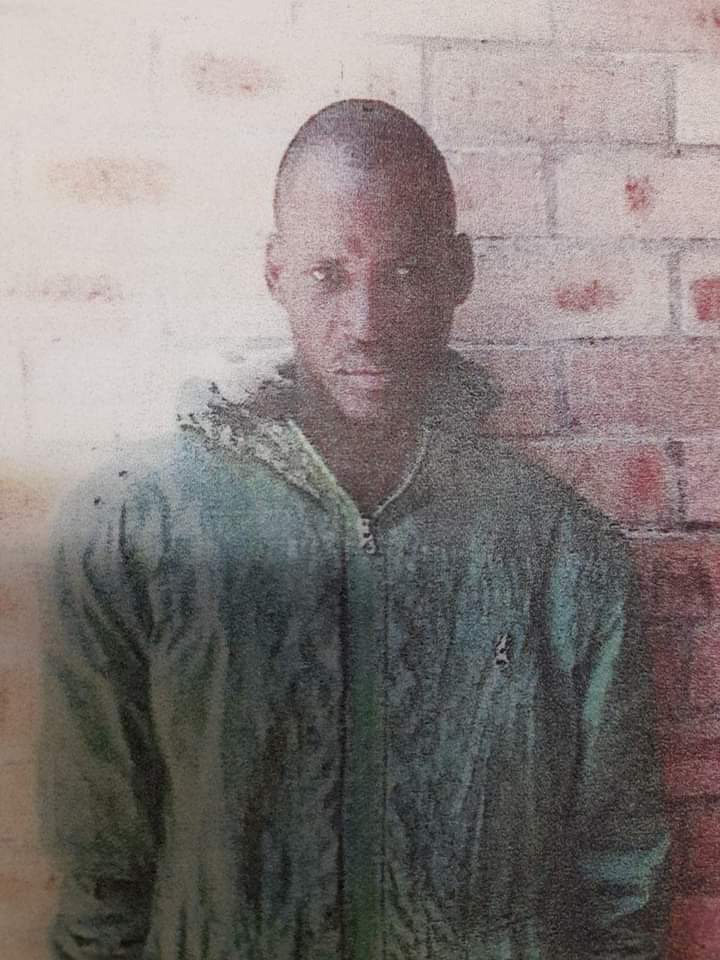 https://m.facebook.com/groups/1602581769965337/permalink/2789645177925651/?sfnsn=scwspmo
Content created and supplied by: Crime_spotter (via Opera News )