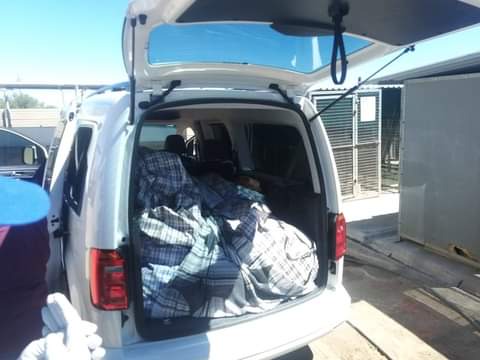 The police secured a big bust of a drug syndicate which operates between Gauteng and Cape town.
According to the intelligence Bureau of SA Facebook post the police secured a big arrest which prevented large quantities of drugs from hitting the South African streets yesterday 9 February 2021, one suspect was arrested after the large quantity of drugs found from a vehicle he was driving.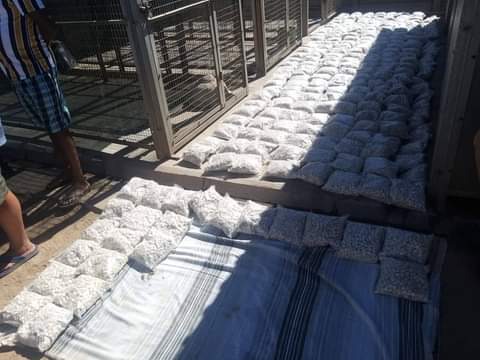 When searching the vehicle police found an unbelievable 270 000 Mandrax tablets from the vehicle which were meant to be transported in Gauteng, the police intelligence had received information that there is a drug syndicate transporting drugs between Gauteng and Cape town which led to the discovery of the suspect.
The suspect has been taken to jail and further investigations will be done to determine who else is involved in this operation because it most likely that he is not working alone, he will soon be appearing in court to face charges for being in possession of drugs.
Source:https://www.facebook.com/684705394876318/posts/4269989389681216/
Content created and supplied by: TshiamoMbiza (via Opera News )