Gabisile and Sibonelo killed Xababga's family south even thinking twice  and now the captain is into them leaving no stone unturned.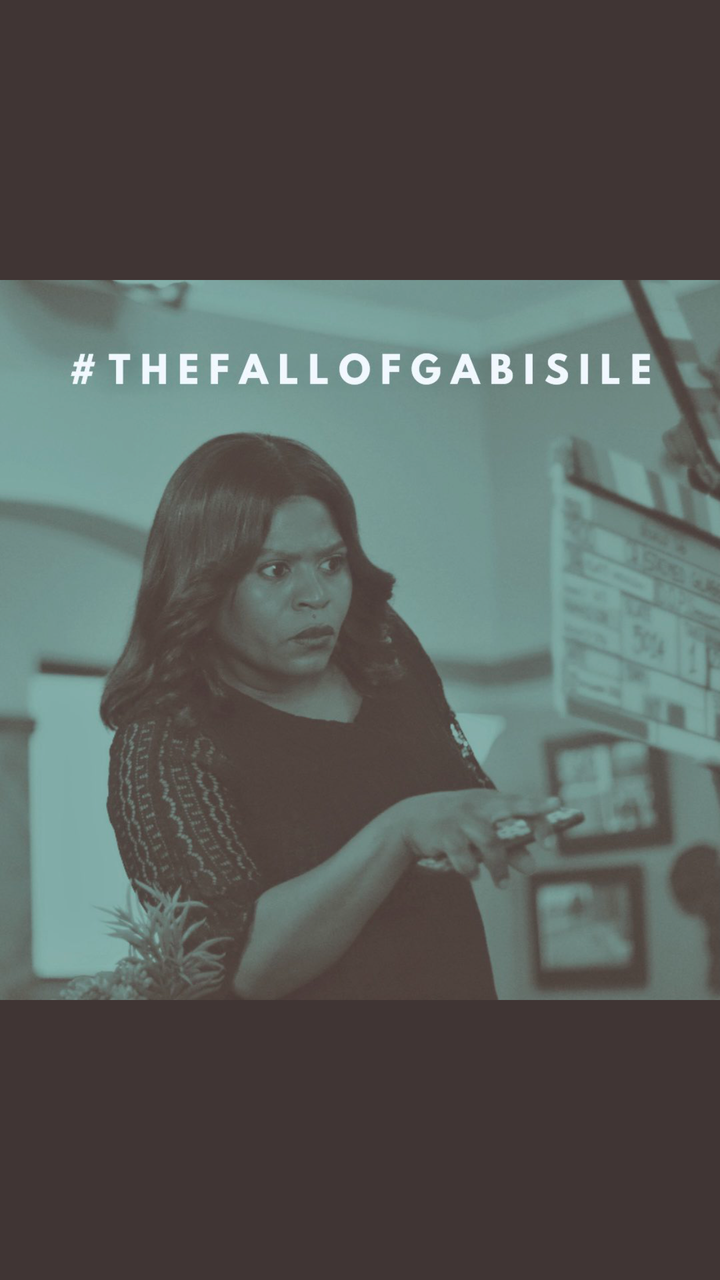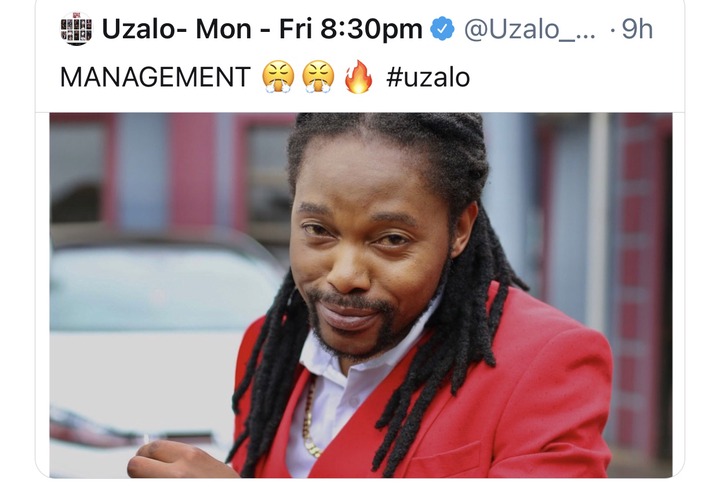 The two thought that they would never be investigated as Mondli was not as good as the new captain . Yesterday Gabisile played around with her words trying to find out exactly what her husband will do to those who killed his wife and son when the cops finally catch them. Xababga said it straight into her face that they killed his family and now they will also have to follow them as they can not be able to live as well.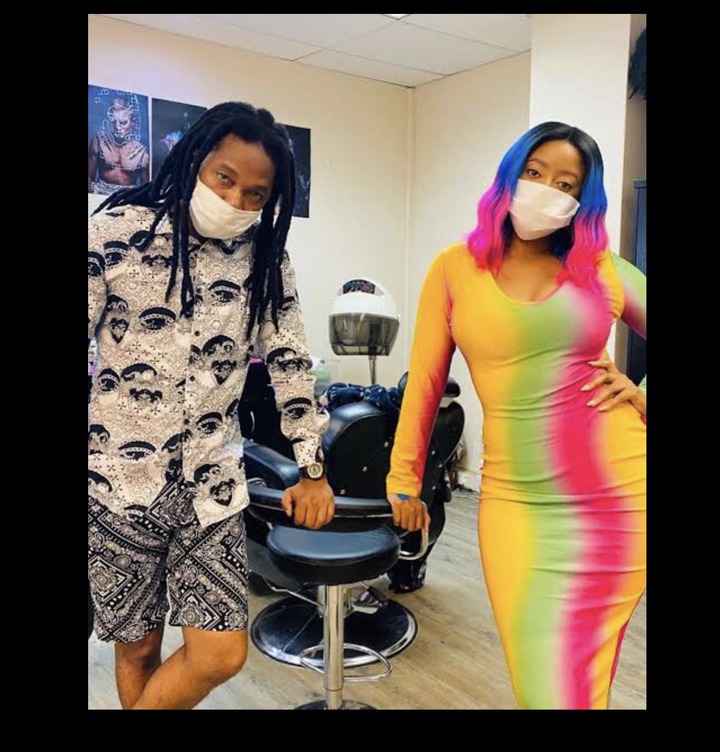 This was a shock to Gabi girl but most people still think she will make it out into this case. The rumors of her leaving could be true as he husband will be the one killing her. sibonelo might be lucky but I guess when coming to your family , anyone can kill even the president himself.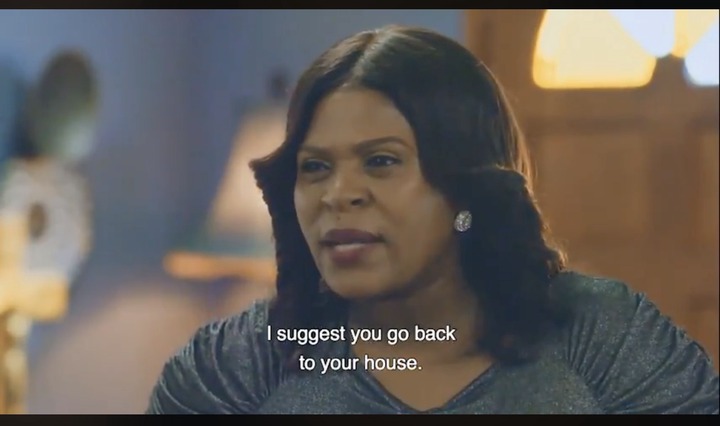 On the other side things are looking good For the Kwamashu power couple , Sbu was hired yesterday as the managersbd now they can finally be able to get themselves a house that they had always dreamed about. 
Nonka is having a hard time selling her wedding dress as she seriously feels jealous of the lady who was wearing it, I think it's because her marriage was not as good as she anticipated but hey life goes on. She is officially divorced now,
Content created and supplied by: Sherly166 (via Opera News )