Lord we thank you and praise you for please you forgiving the listener the food that they need today. of course is everything is good with Thanksgiving and praise.everything you have created is good and nothing is to be thrown away or refused if it is received with Thanksgiving.
father everything that you have created is good and we are very thankful to have food each and everyday of our lives. we praise your name! you are good lord and you blessed their bread and water. and take sickness away from them in Jesus name right now we come before you.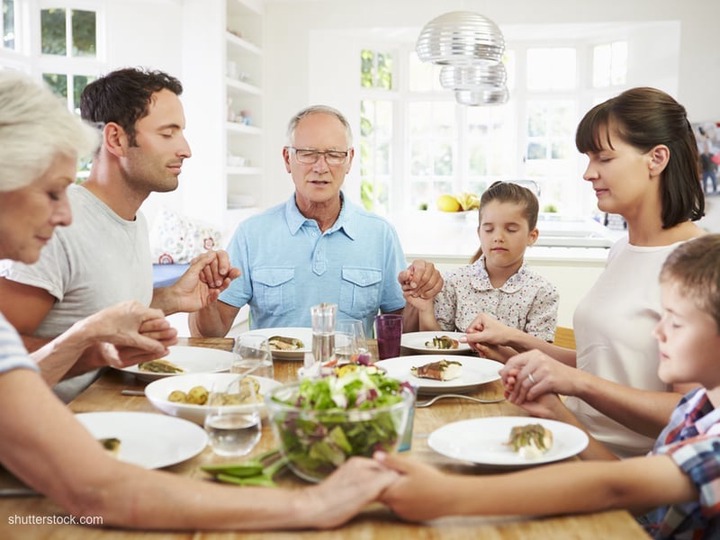 Lord may you please blessed their food and clean any bacteria or allergies reaction towards them.we declared that its of the nourishment to their bodies.we call it protected and safe to be consumed in Jesus name.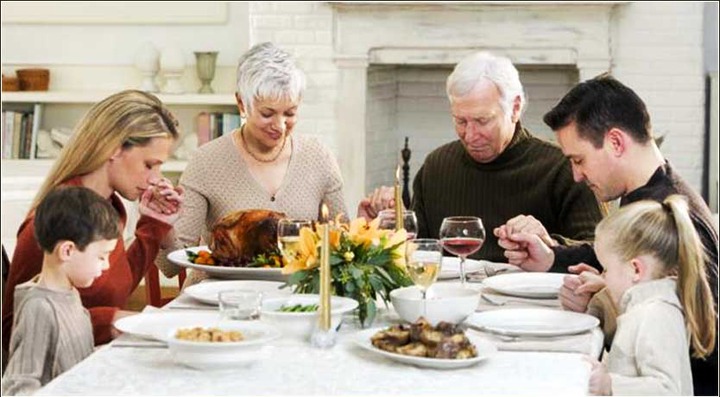 thank you for your promise that even if they drink any deadly thing it will not hurt them.Lord we ask you for your divine wisdom when preparing meals and what to order when eating out .in Jesus name father we thank you for the food we are about do it amen.
Kindly leave your comments below like share and follow our page more updated news.
Content created and supplied by: Katty-kobbie (via Opera News )