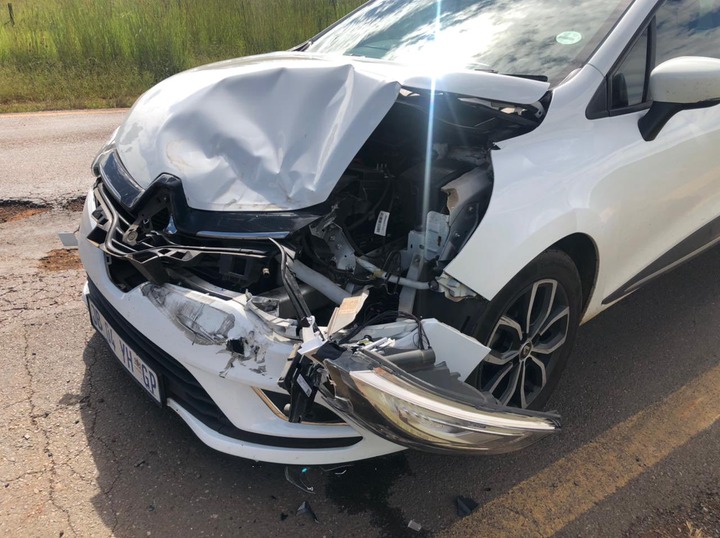 Images: Source Twitter
Content by Bongiwe Shange
Recently a cyclist was killed after being knocked down by a vehicle. The vehicle was trying to avoid the potholes in the road. This happened at R555 Rosenakal another incident the lady almost was killed in the same area.
It's very good that the minister did not underestimate the matter. However he had immediate response. Which shows an effort. Hence it's said there is accidents happens at that road.
When the minister of transport Fikile Mbalula was tagged in the post. He responded without hesitation. Here is his answer on the Tweet to the following picture.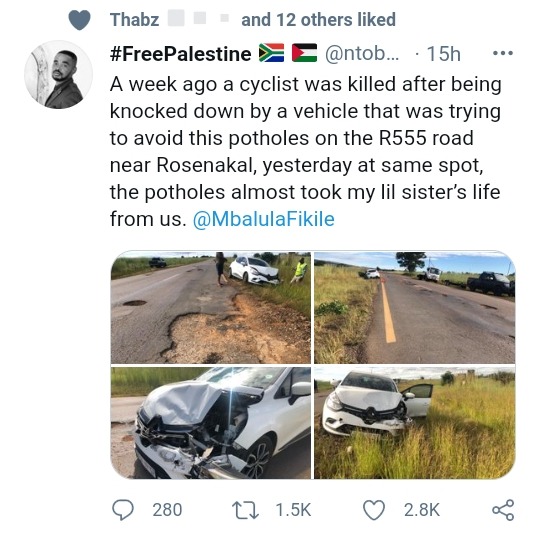 @FikileMbalula My tweet was not been less empathetic to you ,As most in this app seek to revbrand my tweet for stating the fact.The mec has responded and i will mame folloup to ensure the road is fixed.
Thank you mec for your prompt response ,Please attend to this as u can see the danger it is to the motorists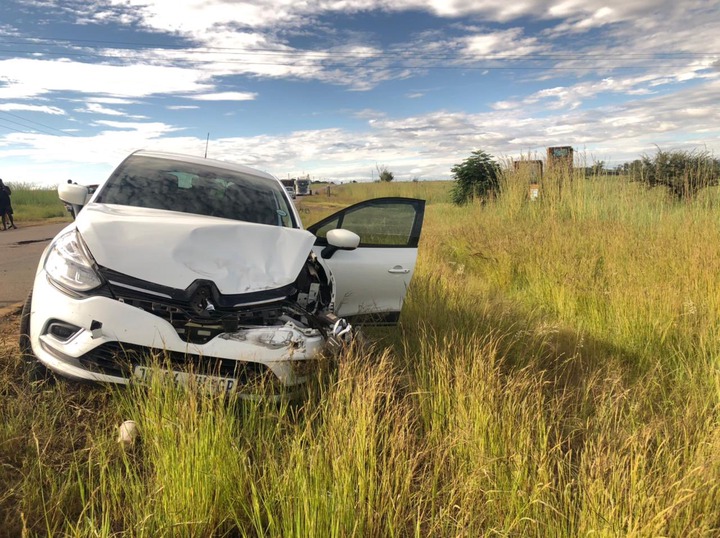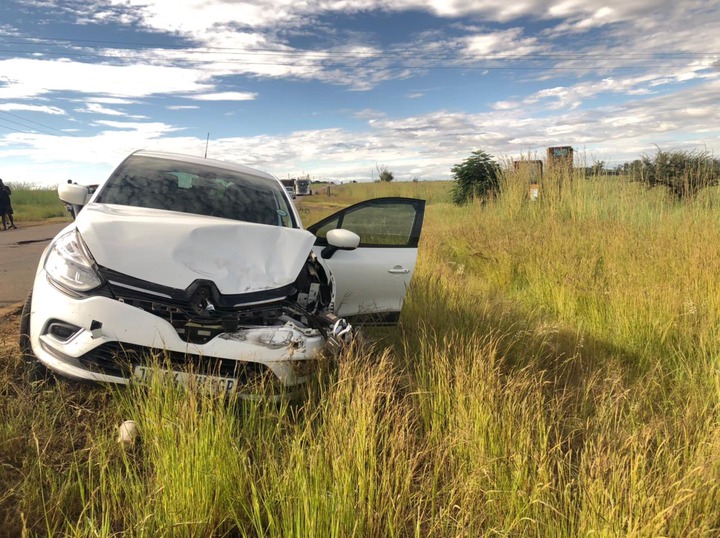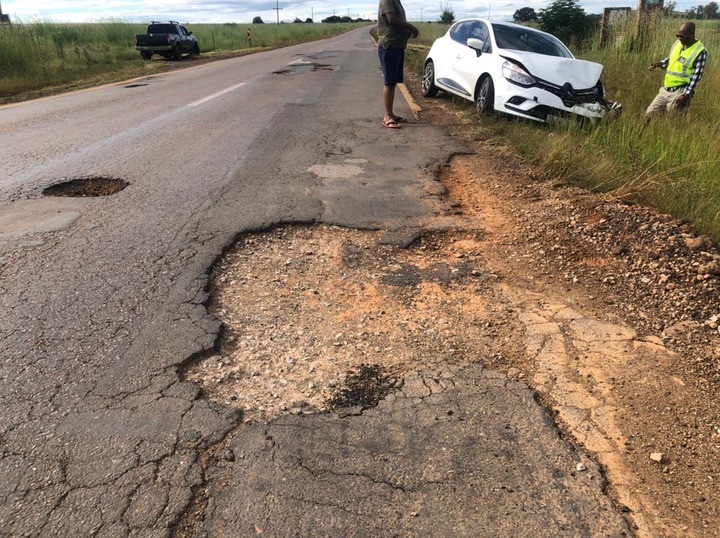 Content created and supplied by: BLuCommunityNews (via Opera News )