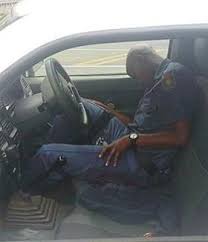 Mpumalanga police have denied charges that a cop, apparently dropped in the driver's seat of a state vehicle at the end of the week, was flushed. 
A video of the episode has been broadly shared via web-based media. 
Police representative Brig Leonard Hlathi affirmed that the episode occurred in Standerton in the early long stretches of February 20. 
The official was working driving the state-possessed vehicle when he had a "clinical assault" which was "obscure to him and he has never experienced it", Hlathi said. 
This brought about him slamming into a block mass of a private property. 
He said the entryways of the vehicle were bolted with the official inside. 
As per Hlathi, the official was abandoned still the wheel without anybody acting the hero. 
He was at last helped by other cops who were called to the scene, he said. 
"These individuals at that point utilized another key to open the entryway for him and afterward understood that he was oblivious. They quickly took the official to clinic for clinical treatment. 
"The administration disproves all material misperceptions that the cop was flushed or affected by any inebriating substance. 
"The clinical proof at police the board's removal has uncovered that the official has a specific ailment which can't be revealed to the general population. That ailment briefly exposed him to a condition of automatism," Hlathi said. 
The official was accepting help from the worker wellbeing and health division. 
"The assistance is being given to him with the goal that he can completely get back to an ordinary condition of wellbeing, brain and strength."
https://www.google.com/amp/s/www.timeslive.co.za/amp/news/south-africa/2021-02-25-watch-medical-condition-and-not-drunk-saps-after-cop-found-passed-out-in-van/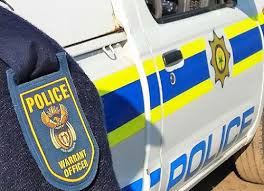 Content created and supplied by: UnoNews (via Opera News )