The team of thieves analyse the celebrity images to find entrance on them analysing location data to get information on their tracks or where about and their day to day schedule.
Officials  revealed the team of robbers analysing and assessing the apartment buildings confirmed by their the officials cctv footages.
TV host Diletta Leota and soccer player Achraf Hakimi are also victims of this Vendetta.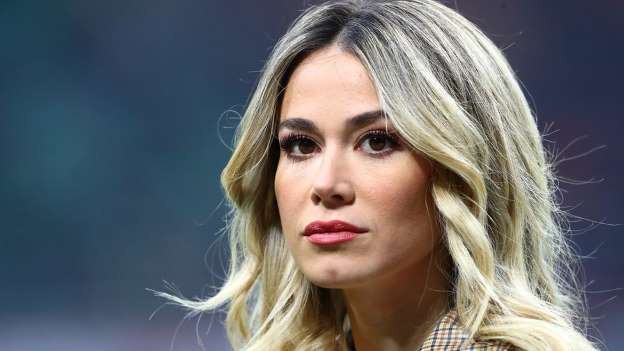 One of the suspect was brought to justice in January and other three on Wednesday, including a 17 year old amongst the three who will be in a juvenile court.
The initial robbery happened on the sixth of June last year, when this team of thieves stole approximately 150,000 Euros ( 132,000 Euros) worth of belongings from Leotta including jewellery , Rolex watches and designer handbags.
After six months during December they executed the similar tactic to break in the house of Elonora Incardona , an influencers and Leottas"s ex- sister in law.
The team of thieves have been dubbed the acrobat robbers because of their knowledge and tactical methods in climbing over the building apartments of their victims.
They took two belts, two earrings, two brooches, a necklace, a wallet, five scarves, a suitcase, nine bags and a 1000 Euros worth of cash and all this worth ten of thousands of euros according to the Italian media report.
They use geolocation data from social media platform mainly In the Instagram posts.
They analyse the images of their target to see the type of windows they use before they engage in a mission to be effectively equipped for the break.
cctv footages released by the police revealed a thief I identified as man scaling the building apartment whilst his fellow partner remain below to keep a watch.
Reporters were told by Prosecutor Francesca Crupi that two two of the robbers were waiting inside the apartment.
Content created and supplied by: SevenSpirit (via Opera News )