When we are busy trying to come to terms and find means to deal with load shedding and power cuts i our country, others are taking every opportunity they can get and steal the infrastructure.
Cable theft is one of the big problems the Electric Supply Komision is dealing with and the battle seem to be a long way from over.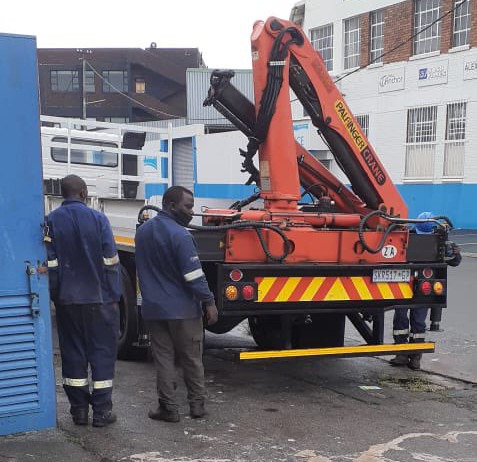 According to a Tweet by Yusuf Abramjee
@Abramjee, the members of the South African Police Services in Gauteng are looking for two men went to a sub-station in Selby Johannesburg and pretended to be City Power workers, they the took the transformer worth R60O 000 and disappeared with it.
"Police are looking for these two men who pretended to be
@CityPowerJhb employees. They went to a substation chamber in Selby when the area experienced an outage, claimed to be there to fix transformer or take it to City Power for further repairs. They loaded it and left.Value of transformer: R600 000. The possibility of this being an inside job has not been excluded," the Tweet reads.
Source: https://mobile.twitter.com/Abramjee
Content created and supplied by: Shonisani_Cliff (via Opera News )