Re compose is set to take place this year as it is believed to be environmental friendly but then is is worth it. Imagine taking the remains of your late loved one and use them to grow out trees. This sounds disturbing even when one thinks about it.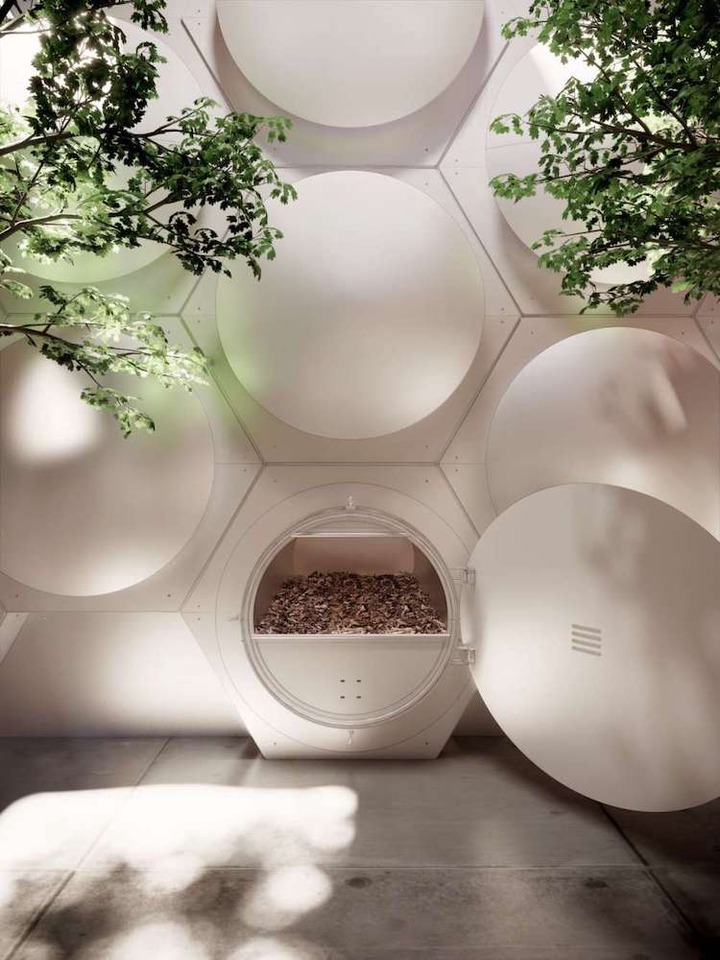 The company known as Green burial inspired the whole method. It is said that bodied of the late will be put in a breathable sheet to allow decomposition to take place easily and after four to seven weeks, the sheet is rotated to allow a full decomposition. It is said that the final result will be a decomposition that will fill two wheelbarrows.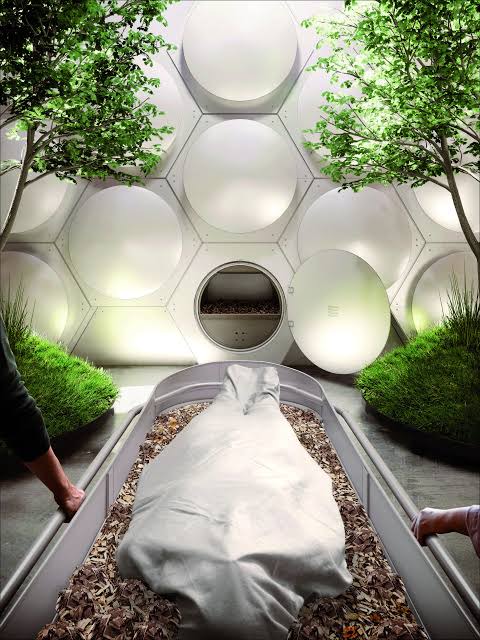 Then families of the deceased can come and collect the soil with decomposition materials for compost. Washington was the first to approve of this method as they believe is much better than cremation.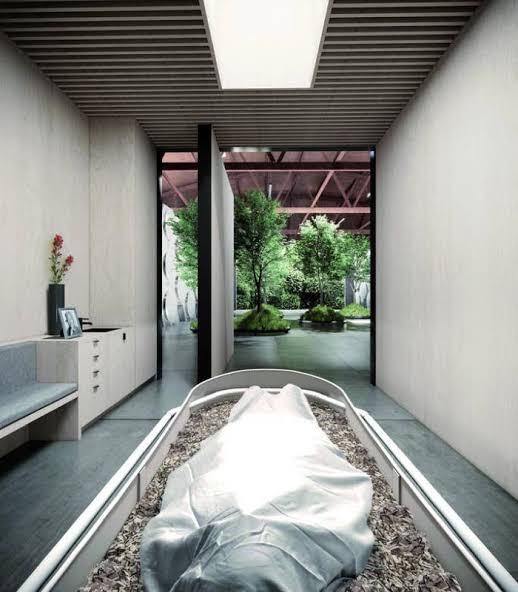 It was said that cremated ashes cannot be used for the same process as they are harmful to the soil. This method is okay but yet a little bit odd for some people. The bet is that most people wouldn't mind doing it but not all of them. Some people might find it very disturbing. Touching or seeing the remains of your loved ones even if they are not visible can affect you mentally. Please like, share your thoughts about this, follow for more content and share with others.
Content created and supplied by: Aggiebarbz (via Opera News )