"I impregnated a girl outside my marriage and I couldn't even be cruel enough to hide a living human being. I came clean and took my punishment like a man. My daughter is sooo beautiful and a Grade A student."
A man on social media has shared such important and also amazing news. The man had explained that he had made a woma outside pregant and also he has decided to take responsibility.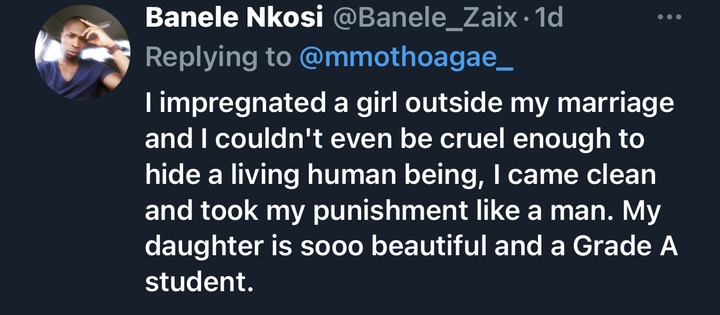 This is related to the Tshegofatso Pule story. The man posted and also commented that he managed to tell his wife and also tried to solve the mess that he created. 
This was his way of explaining that you do not have to kill her or abuse her. The man was explaining that the baby daddy of Tshegofatso Pule could have spoken to the woman and also took responsibility.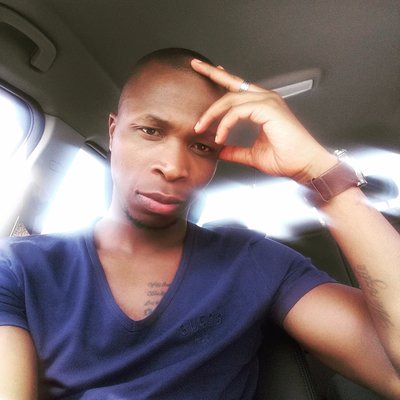 Many have saluted the man and also loved the idea that he made sure that he took responsibility.
https://www.google.co.za/amp/s/www.news24.com/amp/news24/southafrica/news/tshegofatso-pules-killer-pens-apology-to-family-details-murder-plot-in-plea-agreement-20210219
Content created and supplied by: LeratoHopeSerole (via Opera News )