Gender based violence is a crime that concerns everyone in the country. departments have been blamed for not being good enough to track down the violators but maybe that is because something has been missing all along.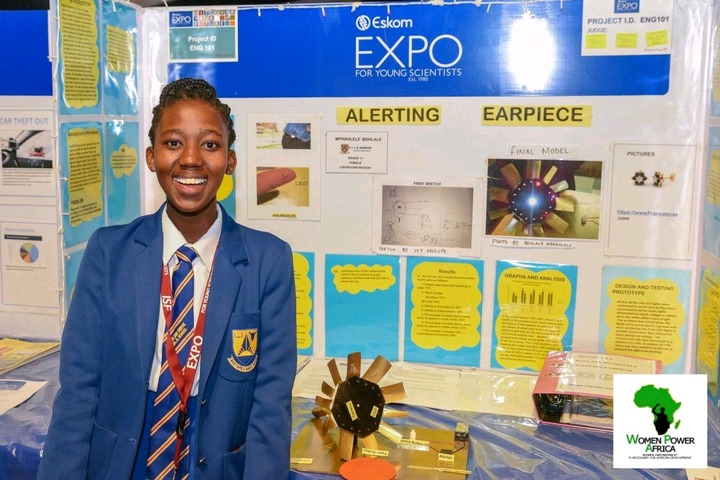 The young Bohlale Mphahlele who is currently doing grade 12 at SJ Van der Merwe Technical High School in Lebowakgomo Circuit in Limpopo has came up with something which will hopefully be very useful.
the 17 year old has invented a device called "alerting Earpiece" which will be used to track down victims of human trafficking and Gender Based Violence.
this alerting piece is a small object in a form of a camera that can be fitted in earrings. in that way the object will be able to capture photos of the perpetrators and send them to cooperated devices. this will help the police be able to identify them. not only will they be able to identify them but the device will also help them with location through it's tracking ability.
See full story: https://www.linkedin.com/posts/women-power-africa_womenpowerafrica-zozacommunications-activity-6768803531353808897-9miG
Content created and supplied by: Mphiwe (via Opera News )