The crime rate has increased drastically in South Africa. Cases of Robbery are reported everyday in the Country. A tsotsi from Limbopo villages stole a Money from sangoma. The Nyaope boy went to the sangoma house in the midnight. He took more than R5000 from the sangoma house and ran away with it.
In the morning, The sangoma went to the Chief to report the matter. The sangoma asked the chief to call a meeting to raise the issue before The sangoma could do Something bad to the Criminal. After that the Chief asked all the boys in the community to come to the chieftaincy house. The Nyaope boy was among the boys who did go to the meeting.
The Chief told the boys that if there's someone who stole money from the sangoma must come forward. The chief gave 2 days for the criminal to return the money to the Sangoma or brought it to the Chief if ashamed.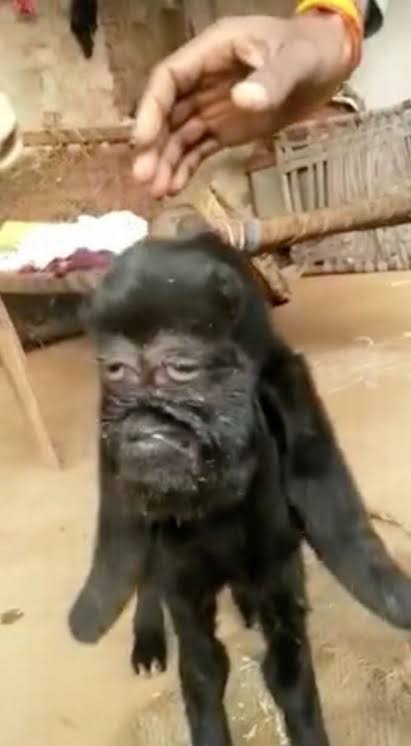 After two days, no one came to the Neither the Chief or the sangoma. The Chief gave the sangoma a go ahead to do anything to seek a revenge. The sangoma told the chief that he will mix his things to make the criminal to become like a goat.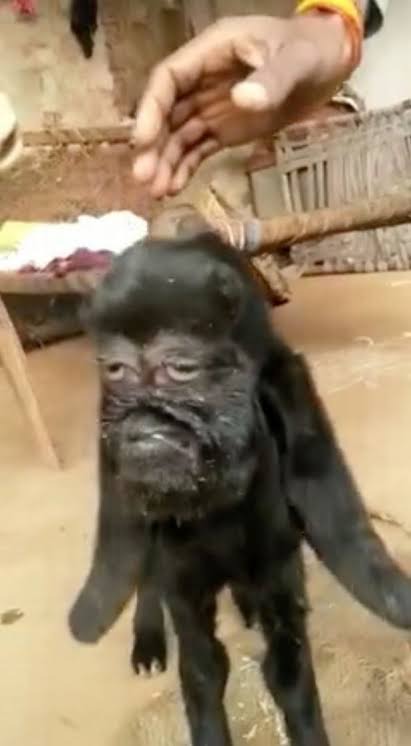 After a day a Nyaope Boy turned into a goat in the Village. His parents out of fear run from the house and report the matter to the Chief. The sangoma demanded his Money back before turning the boy into a human being again.
The moral of the story, do not steal from other people, work hard for yourself, because you don't know what people can do to you for stealing from them.
Source: foxnews.com
Content created and supplied by: Latestnews24/7 (via Opera News )