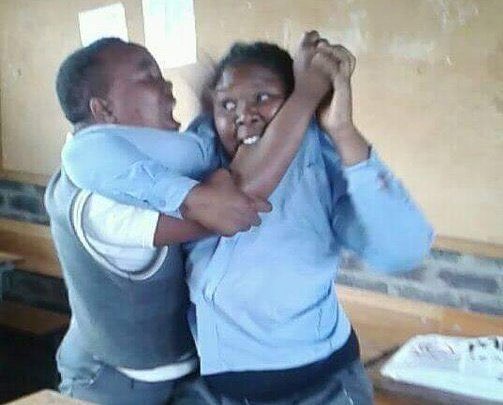 Cape Town has long been considered as the murder capital of the world fueled by gangsterism and turf wars to control taxi routes and extortion parameters. Kids as young as eight years are said to be part of the low life gangs or somehow affiliated with their ungodly behavior. No wonder why Spes Bona secondary school is considered one o the most dangerous school in South Africa.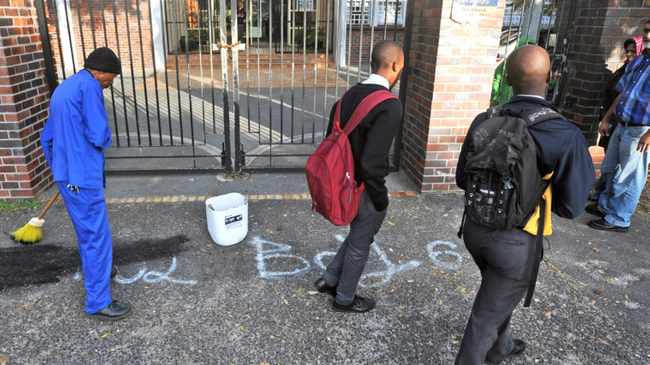 The secondary school has seen more than four murder cases in the last decade including one on the school grounds. In 2013 Jevon Snyman was sent to 24 years in prison for the murder of a fellow student Glenrico Martin. Besides the egregious murder cases the school has active members of the notorious "Numbers gang" Drug use and bringing in weapons to school is also a major problem at the secondary school.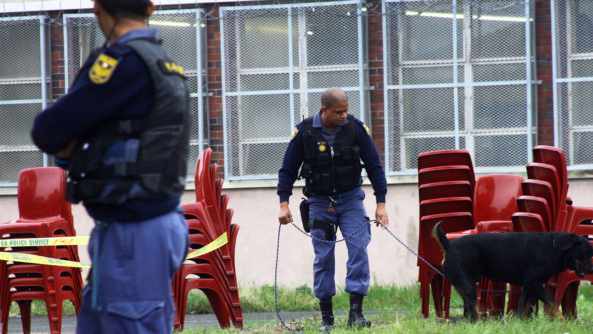 Police routinely conduct some raids for contraband but now the school has new management which, I would agree is turning things around. In 2017 the schools have a dismally 40% pass rate but in just one year the new management score 80% pass rate. The students have become more disciplined and more focusing on academics than the streets.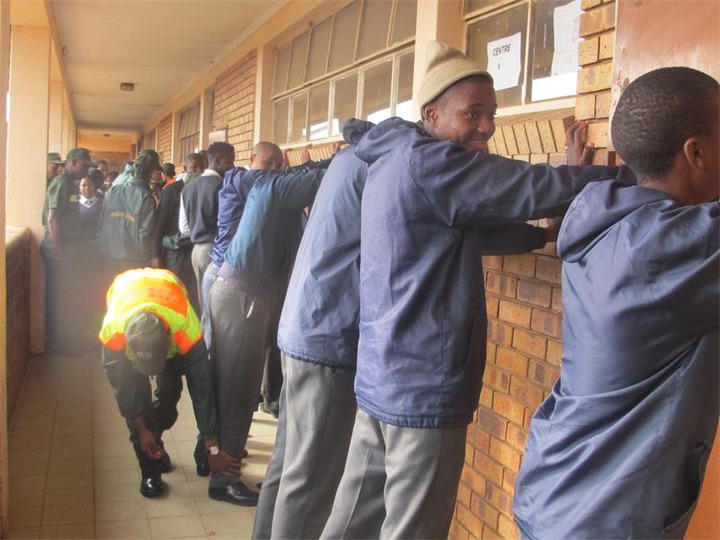 Sources:
https://www.iol.co.za/news/second-conviction-in-spes-bona-murder-1886371
https://www.dailymaverick.co.za/article/2018-03-13-meet-the-28s-general-who-left-the-number-and-lived-to-tell-the-tale-through-film/
Content created and supplied by: IzindabaZabantu (via Opera News )