Don't fear inkanyamba mayifika (when a flying snake arrives.)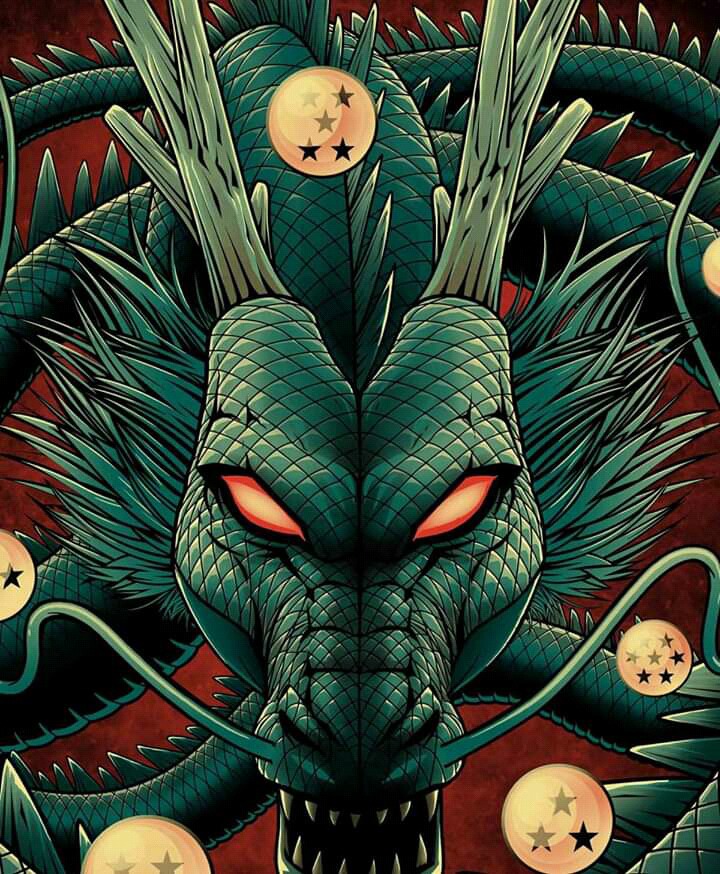 If you don't believe in Inkanyamba (the sky flying snake) after reading this article you'll believe in its existence, traditionally people believe Eliose the tropical storm is not just a tropical storm but a sky flying snake hiding its self with the dark clouds and heavy rainfalls.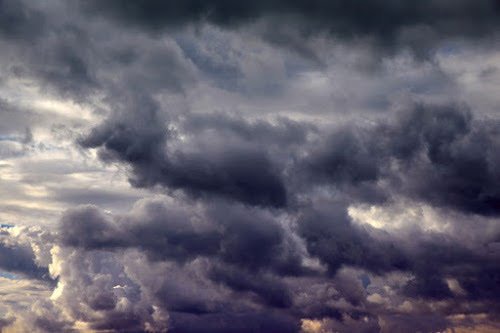 As the Inkanyamba has reached South Africa the residents in Bushbuckridge are warned to evacuate as the storm is currently affecting Mpumalanga, places like White River, trees, houses have been blown away in the event of inkanyamba.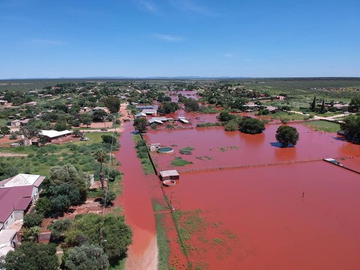 What should you do when you are around these areas? No, don't run before you trip, fall and hurt yourself avoid rivers and dry riverbeds moreover, you can stay indoors ensure you are safe with your family, unless your house is close to the rivers. Evacuate to safe places. Stay up to date with following weather forecasts. Inkanyamba will come when you are not around.
Content created and supplied by: JuiceyFunTime (via Opera News )