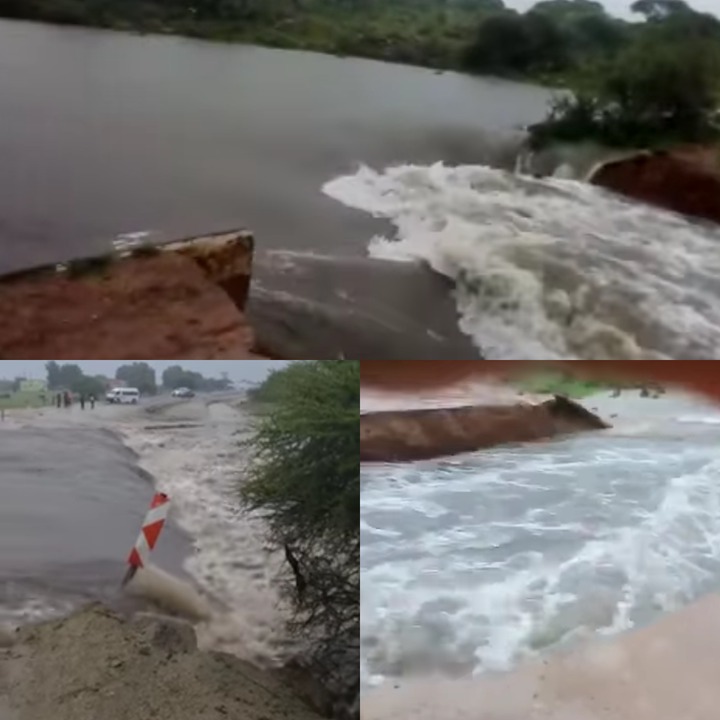 The video footage shows an incident where a trip through vryburg and kuruman left a devastating effects can be seen that the road was completely destroyed and water from the river was breaking through and pouring onto the other side of the road and causing floods in the area.
The man in the video can be heard saying that the road has been torn apart from the meadow and the water is pouring onto the other side, this has caused a stir on social media as it clearly shows that the government is not prepared to deal with any natural disaster emergency, because there are no services in the individual that clearly show that they are there to assist community members and to help Motorists to find alternative roads to use in order to get across.
This is not the first time the government has left citizens of the country without any help we have seen it through some small flood in isolated areas where the government did nothing to eat the place even recently where informal settlements were burnt down by fires, where the government did not assist the Citizens at all they were hopeful by private citizens who own businesses and donated some food and clothes for those people.
This is very concerning because it shows that the African national Congress has exhausted all the funds in the Treasury during Jacob Zuma's term and now they are being ignorant of the fact is busy saying things that are insensitive to the public we have a high unemployment rate, because of their actions but they seem to not care about these things which is very concerning and it shows that our government does not care about ordinary citizens they only do as they please.
And the national budget speech they always speak about how they have allocated funds for this and that and for the disaster management fund but right now that fund is not seem to be working or perhaps it is non-existent they are only just saying things, the finance minister Tito Mboweni is always on Twitter chatting about ridiculous things that only concern teenage girls and boys while people are waiting for him to address is about things that made sense and things that are positive and promote growth of the South African economy but that is not what he does.
And more South Africans they are gullible and following of these leaders without any understanding of the consequences of their actions that have somehow ended up affecting the ordinary citizens of this country, when they increase the Taxes it is us who suffer because they have political benefits where they don't pay any taxes so they do not feel the impact that we feel on the ground.
https://www.facebook.com/265615323578878/posts/2099470133526712/?sfnsn=scwspmo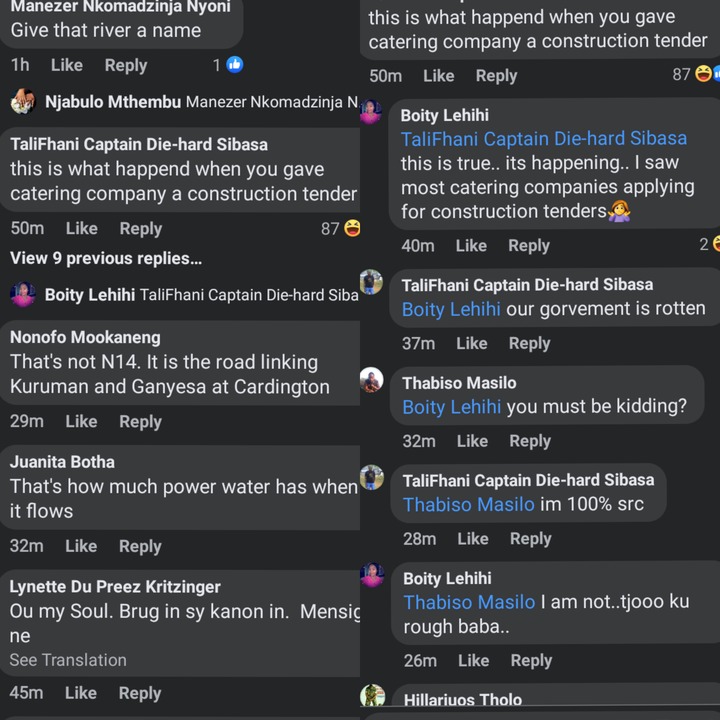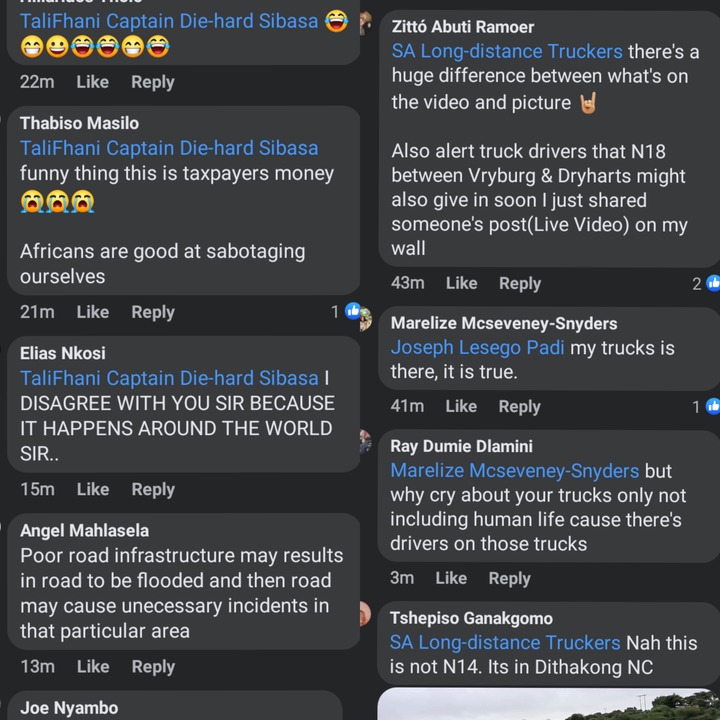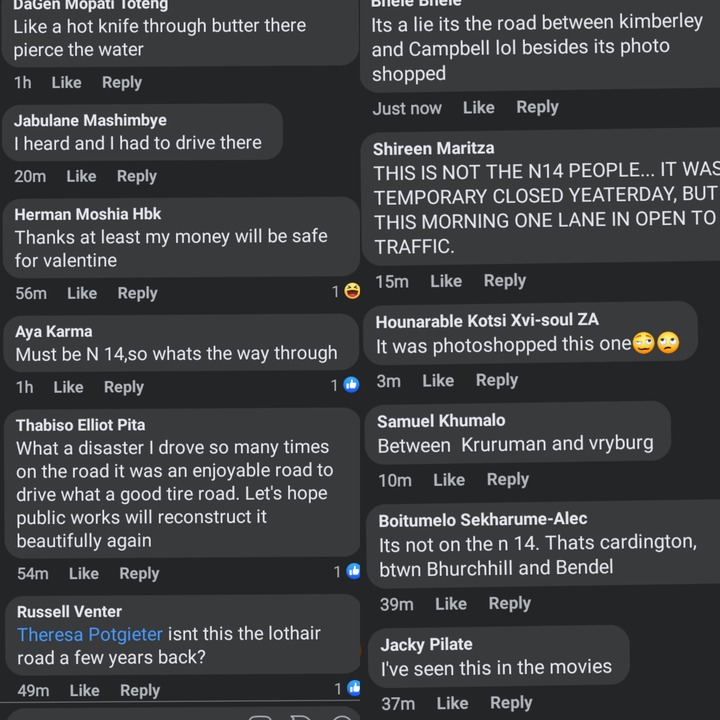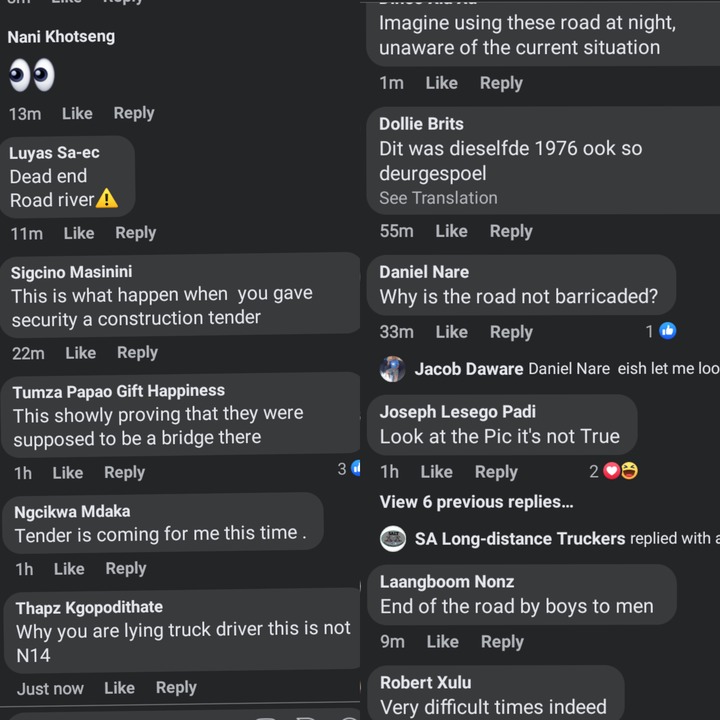 Content created and supplied by: Heist.money (via Opera News )