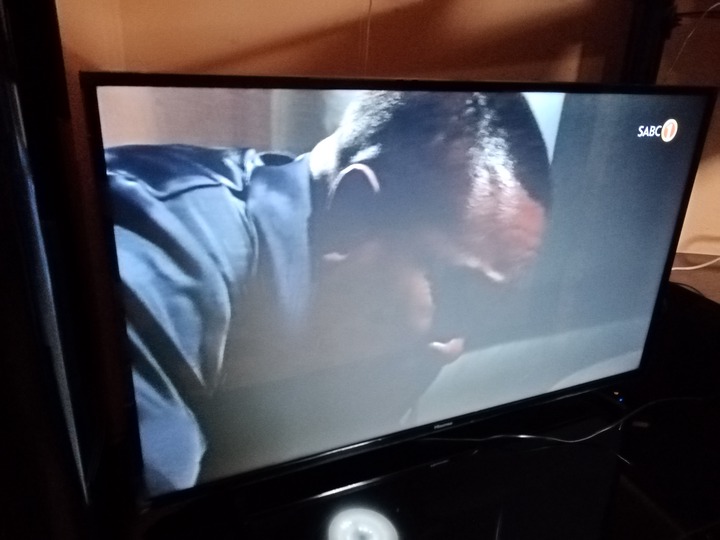 Jack decided his mother's fate by killing her and we cannot blame him because he acted out of self defense.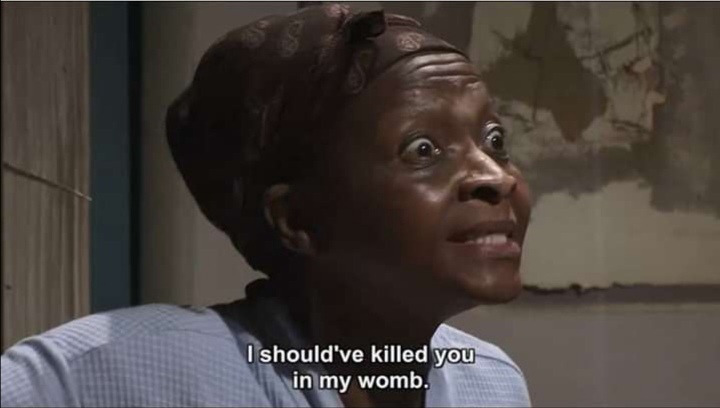 Baxolile wanted to kill him meaning she is the one who initiated the fight between them and was overpowered. She wanted to kill him because he does not deserve to be loved.
I think she died before telling the whole truth about how he was conceived. She literally hated Jack while she was showing love to Siyanda.
Jack covered his mother with a pillow after he was almost stabbed by her own mother and uttered hurtful words that she should have killed her while he was still at her womb. Baxolile could not bring herself to raise him since he is a constant reminder of what her father did to her,
The traditional healer told him not to spill any blood when he wants to make peace but be did the exact opposite. He was warned about killing Tshidi but he did not abide by the Sangoma's rules.
Content created and supplied by: AmandaJay (via Opera News )