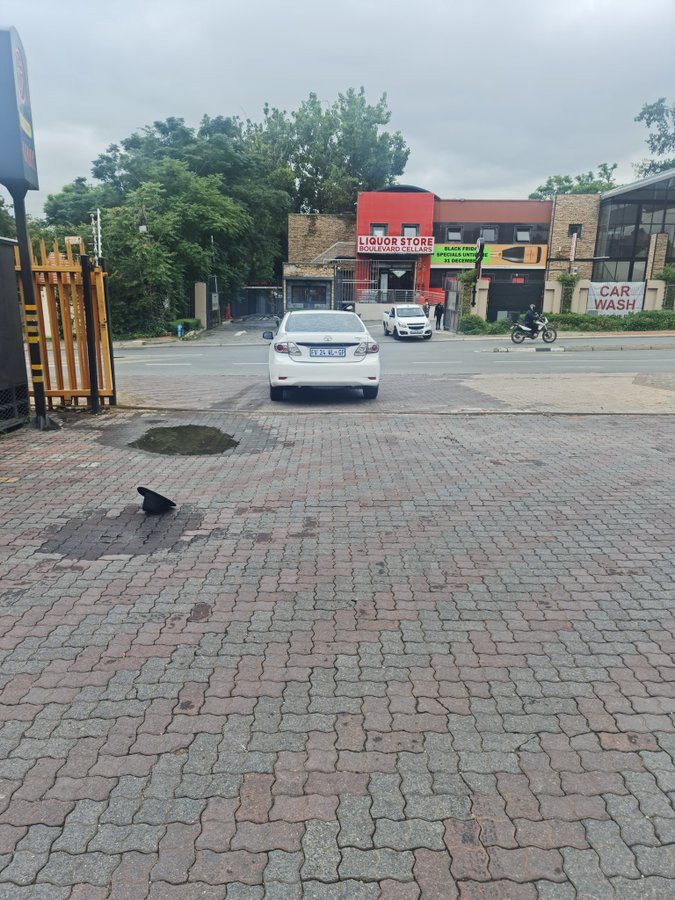 "This car almost abducted me at Rivonia Chicken Licken complex. @SAPoliceService Morningside Hlongwane laughed at me & refused to open a case coz they didn't take any of my belongings. He said its not robbery or assault so I've no case"
A woman went onto social media to cry out about an incident of kidnapping that befell her while she was at the shopping centre, the woman said the suspect grabbed her and tried to throw her into the vehicle and that is when she cried out for help - screaming for the suspects to let her go to which they gave up once she put up a serious fight.
As can be seen in the image her hat is on the floor while the suspects' vehicle was exiting the business premises.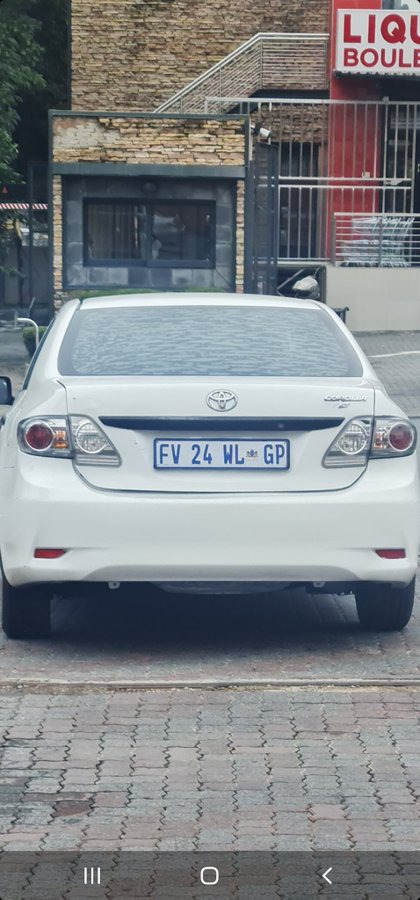 A lot of people poured onto social media with the insensitive messages about how they don't believe the woman's story and that she must have been doing this for views and likes on social media, but this couldn't be further from the truth.
This just shows how the women of this country struggle on a daily basis to make police believe them about the incidences of kidnapping or other crimes that they go through.
The woman apparently went to the police station and tried to open a case, to wish she was met with indifference as the police officer asked her if she was hurt or her valuable possessions were stolen, since she said that no valuable possessions were stolen in the incident, the police have refused to open a case and have left without any help - now the woman is without help.
https://twitter.com/lawseed/status/1356957078758305794?s=09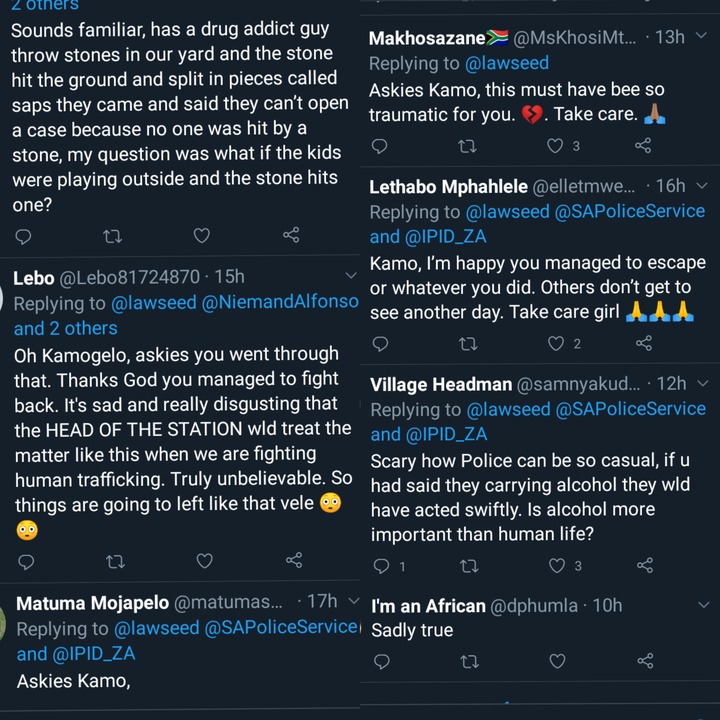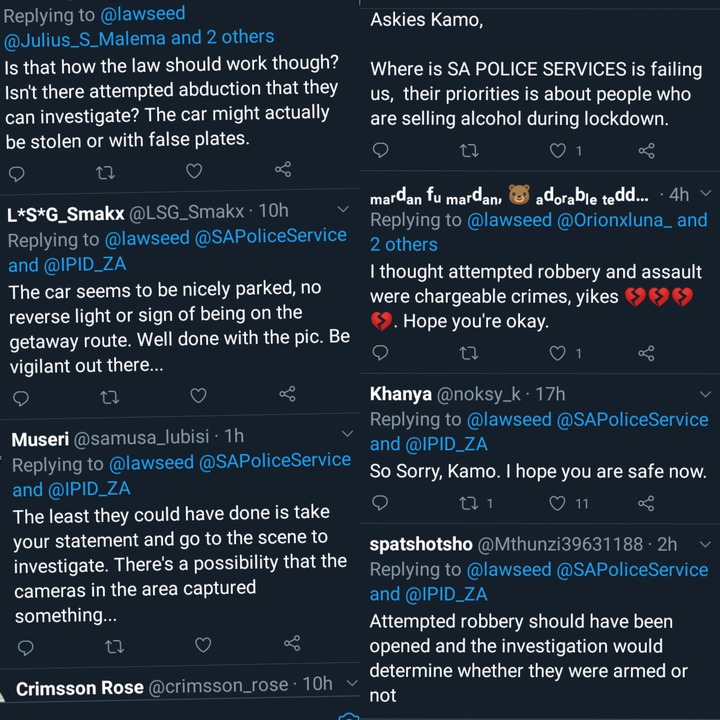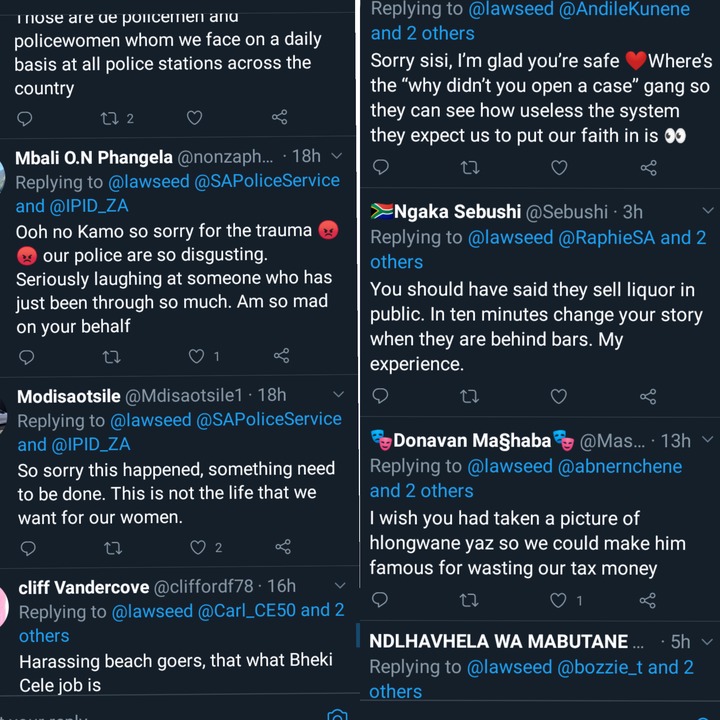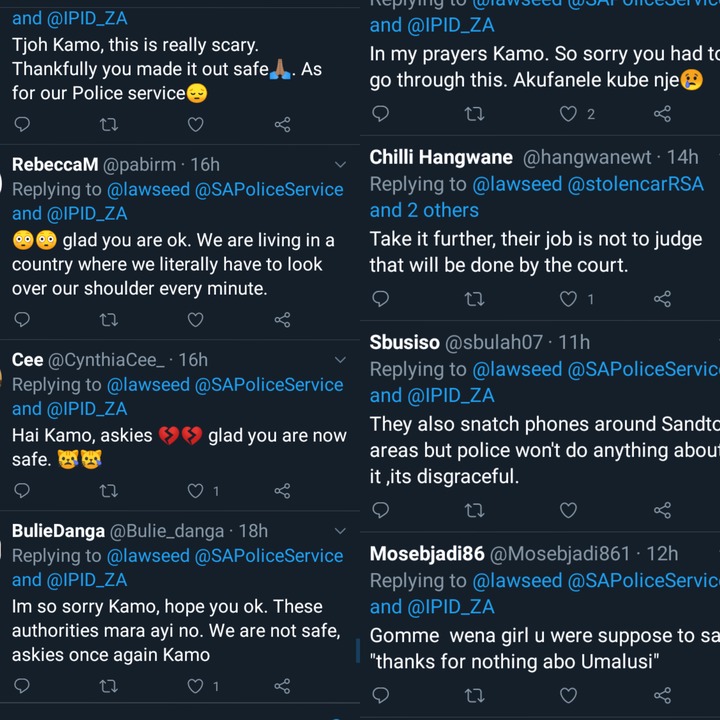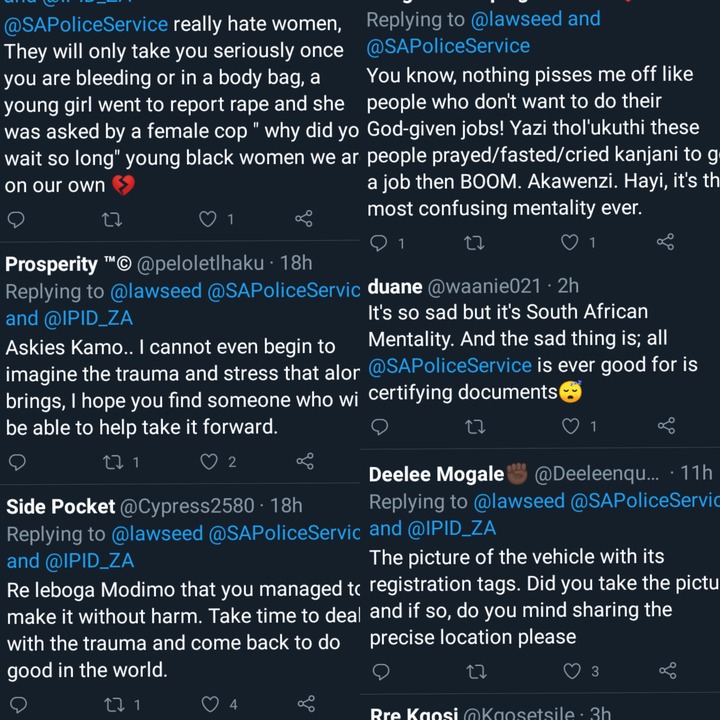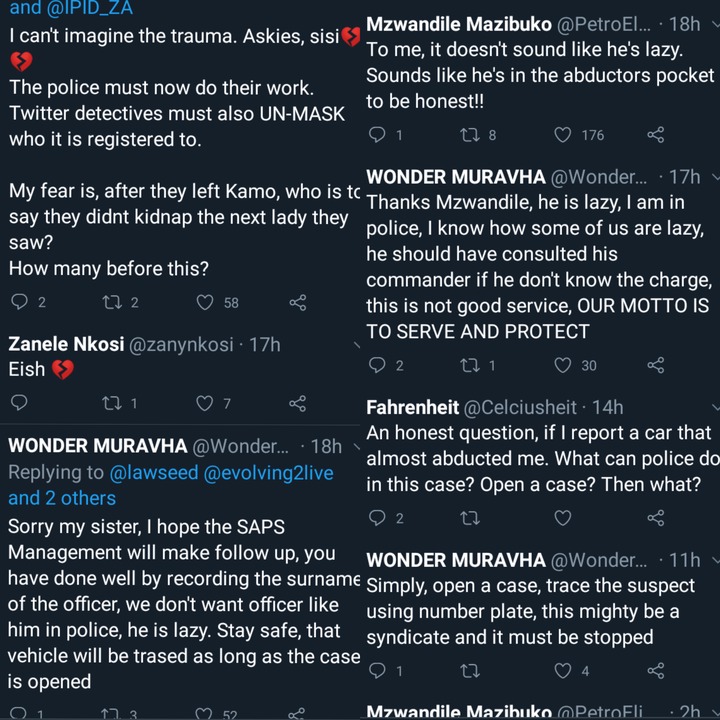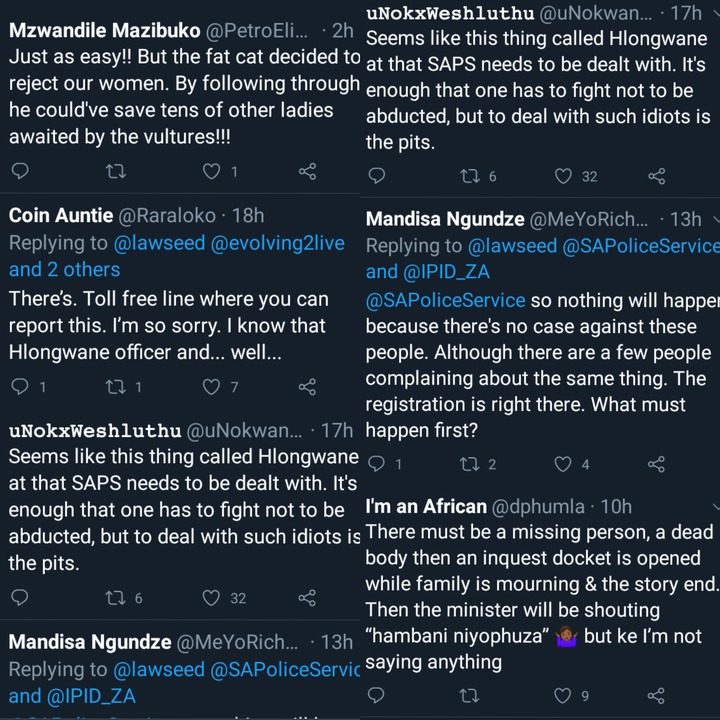 Content created and supplied by: Crime_spotter (via Opera News )