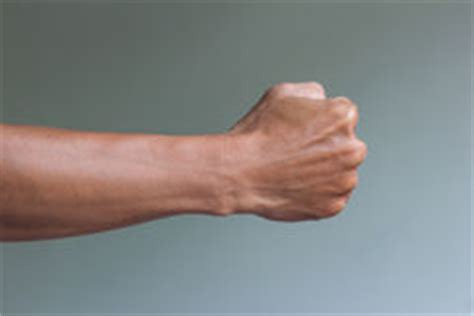 The man spent most of his time at work and he only comes home to his wife on Friday. The man decided not to come home on Friday but on Saturday. As he approached his house, he heard screams coming from his bedroom. He was shocked out of his system and what might hsvd came to his mind was that perhaps his wife was attacked in their bedroom.
As he open the bedroom door, he found two men fighting each other with fist and his wife was trying to restrain them. Apparently, she was dating the two men and the appointment clashed and they found each other at the same place at the same time.
The incident happened in Chipinge in Zimbabwe and the man is called Nyiseya. One of the man decided to knock Nyiseya down to the ground with a fist as he entered into the bedroom but he managed to run away for safety.
According to the reporter, the man was told by a prophet that his wife was sleeping around when he is at work.
https://www.zimeye.net/2021/02/15/chipinge-man-shocked-as-wifes-two-boyfriends-fight-right-in-his-bedroom/
Content created and supplied by: Rambado (via Opera News )