Heavy rains have caused so much damage in Venda and has destroyed a lot of people's lives. Whilst others are battling with ambush predators that swim to their doorsteps, others have lost their homes, livestock, cars and family.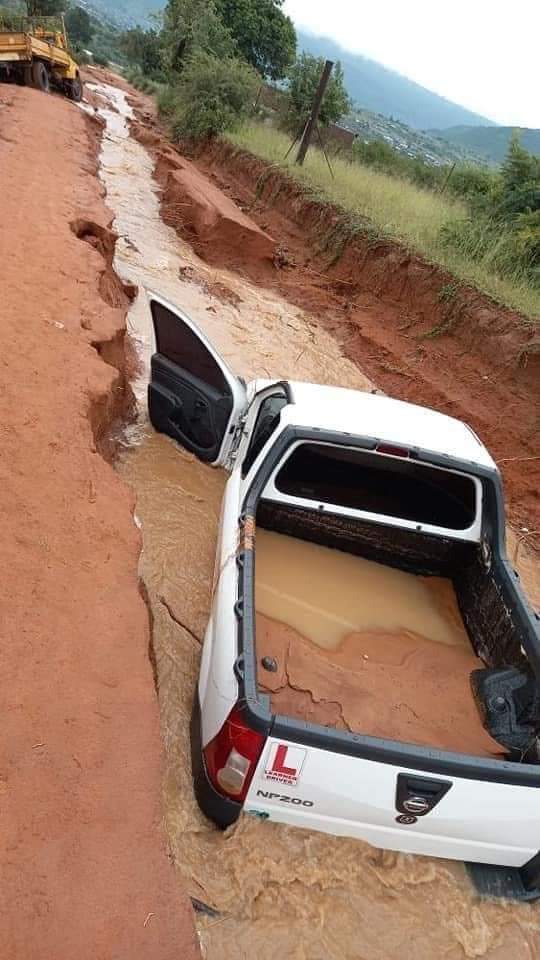 Children are downing as they battle to cross over the floods whilst making their way to school. Women and men who have children lose their lives on the roads as their cars are washed away by floods while driving them.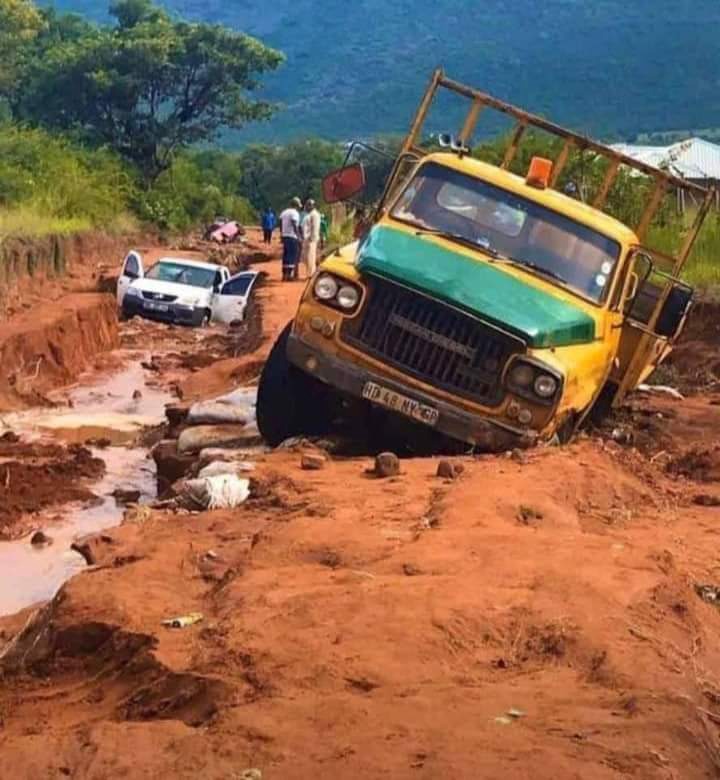 The situation is dire, and there is close to nothing that villagers can do as thus is a natural disaster.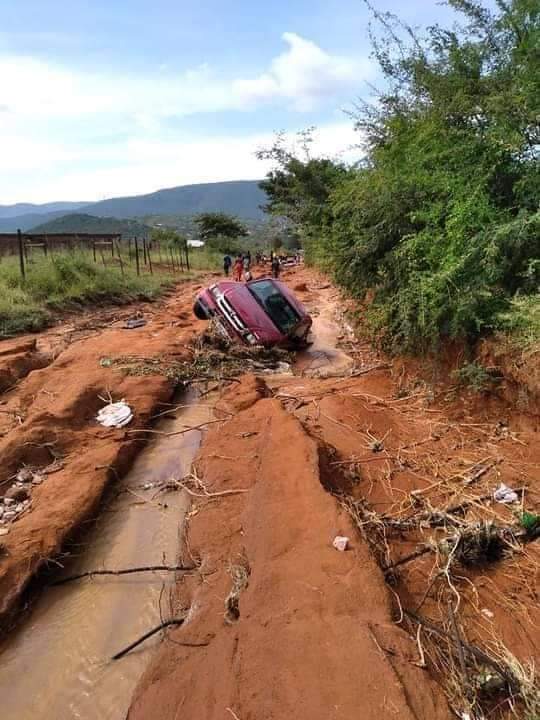 The situation could have been avoided if only the mucipilaties delivered services to the residents. Sadly, there are no roads just dusty streets that end up being destroyed by heavy rains.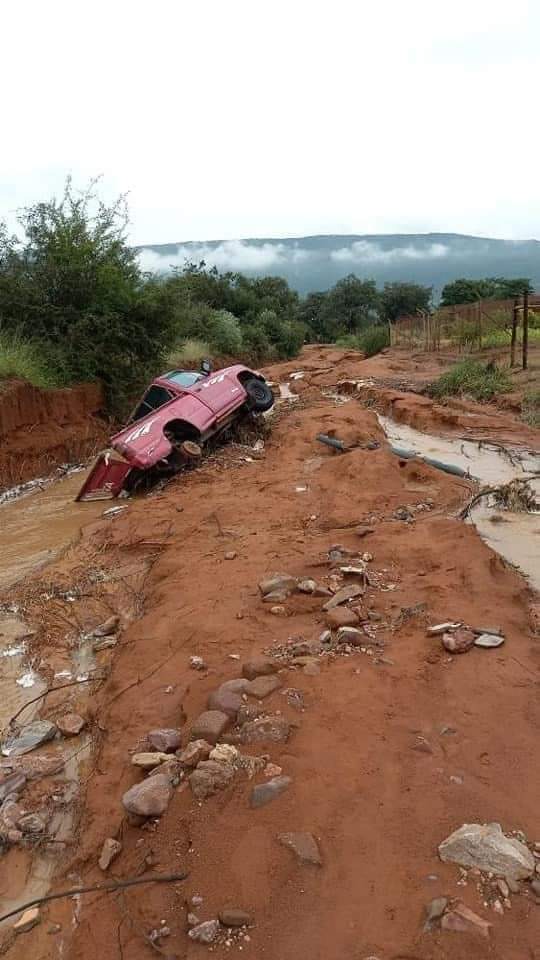 The situation has been like that for years, yet these people are voters and they are loyal to the government, always hoping that one day there will be change. At least that is what they are voting for.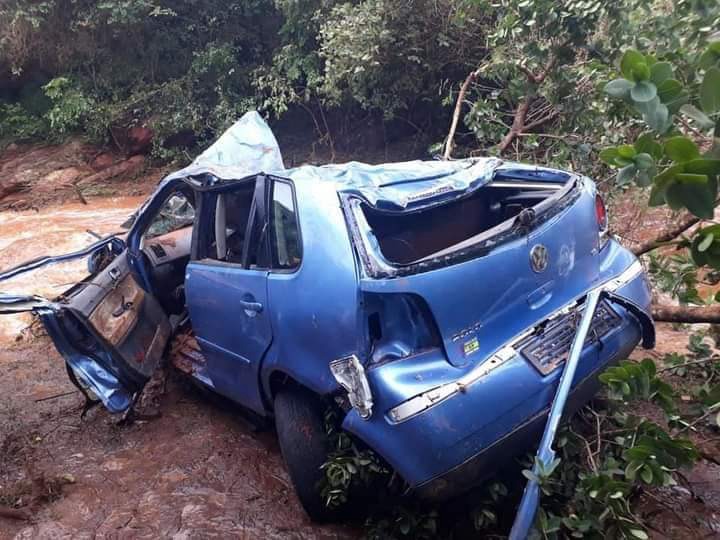 The past 24 hours have been the most difficult and affected most drivers. Some had to leave their cars that are stuck on the mud. Others were not so lucky as they lost their lives in the process.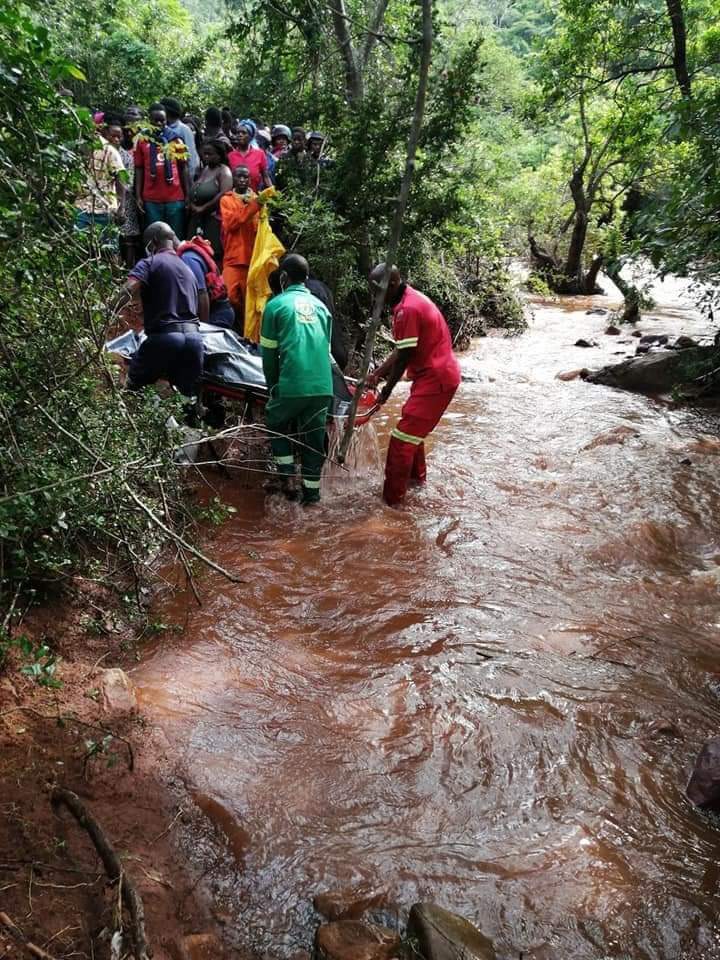 There is nothing that residents can do except watch as they have no means to even assist because that will mean they will die to to leave their children to fend for themselves.
The situation is bad. The government needs to do something, they owe those people that much. Lives cannot continue to be disrupted like this. If the government turns a blind eye, this would mean that it is true that they only care about filling their pockets and not so much for the public.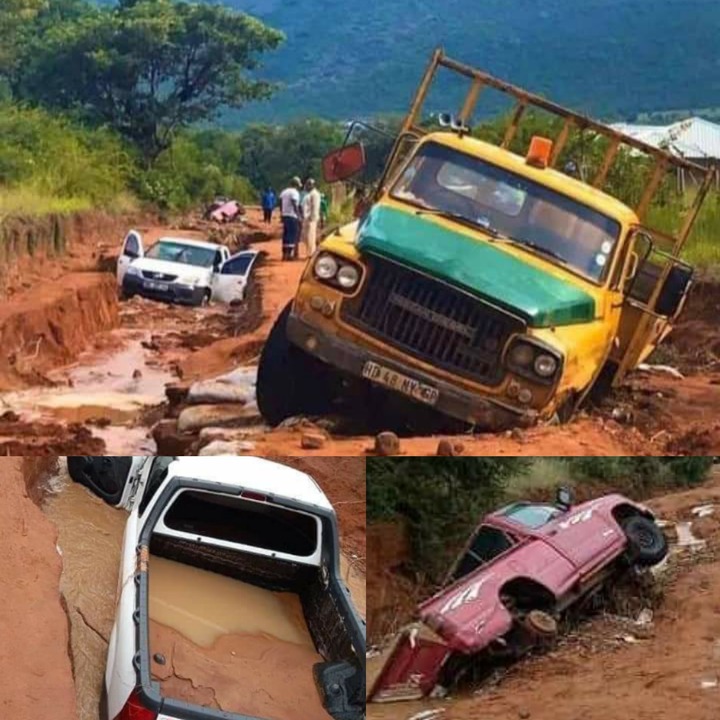 Pictures credit: Courtesy Of Facebook
Source: https://m.facebook.com/story.php?story_fbid=10208336183319183&id=1742542990
Content created and supplied by: Sasatjie (via Opera News )