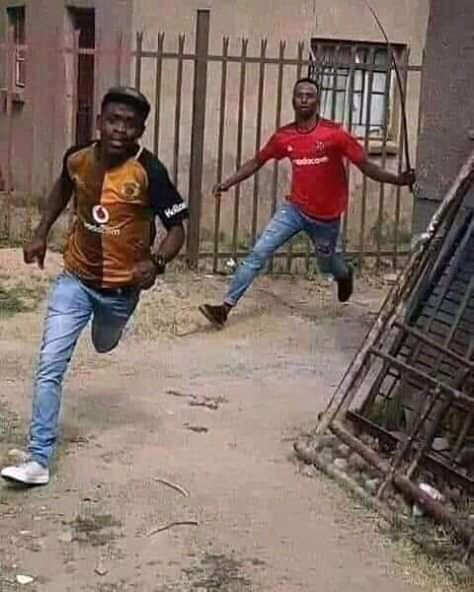 The Nyaope boy with a Yellow T-shirt created a lot of noise in the community of Soweto as he was caught trying to do a house breaking. The community was forced to chase him down.
Nyaope boys always cause problems in Soweto, They was a lady who was working far away so she was forced to live the house alone for about a month. So the Nyaope boy saw that the house was not staying anyone.
The Nyaope boy climbed the fences, at that time he was not aware that one of the community member was told by the lady to guard the house. The Nyaope boy went to the windows in the back of the house.
The community member told every people about this Nyaope boy, When the Nyaope boy was about to break into the window the community tried to catch him but he ran away they failed to catch him.
As he was seen with a Yellow T-shirt running trying to save his life, He went in a local forest and that's where he disappeared.
Source: Facebook
image: Facebook.com https://www.facebook.com/100025499340927/posts/793149201545051/?app=fbl
For more interesting news don't forget to follow me and do leave a comment to share your view.
Content created and supplied by: Siyabonga19 (via Opera News )