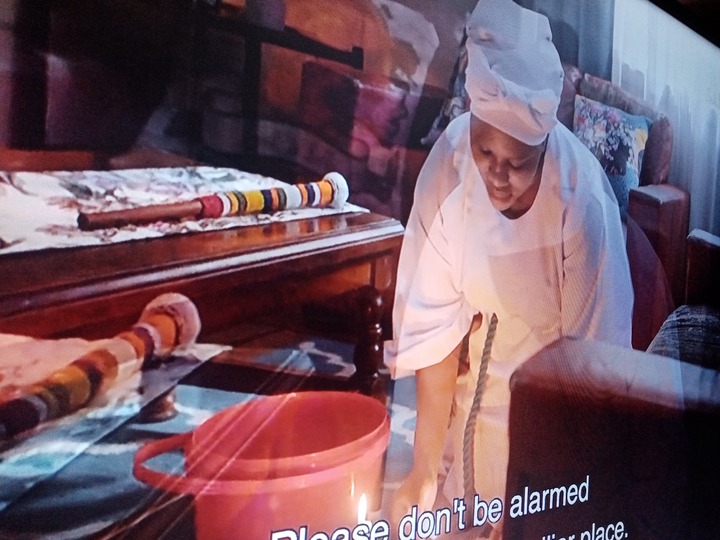 Mamlambo recently performed a ritual to appease her ancestors. She has been nothing but disobedient so the Dineka's had to take her ancestral calling meaning she could not heal or use her gift. She has sinned and did things she was not supposed to do like stealing her friends, first it was Nkunzi then Qhabanga.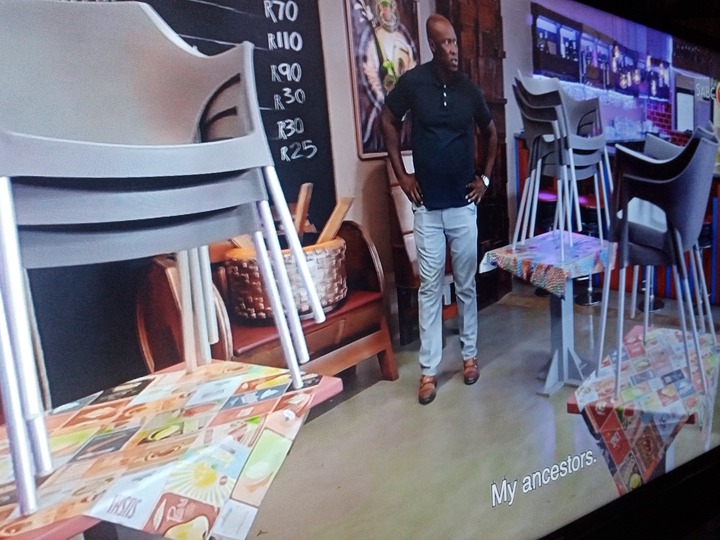 She clearly did not consider her friends feelings while taking away their men but she forgot that she has to remain purified for her to be able to practice, keep her calling and prevent ancestral rage but she did the exact opposite.
Now that ancestors are finally appeased and she can finally practice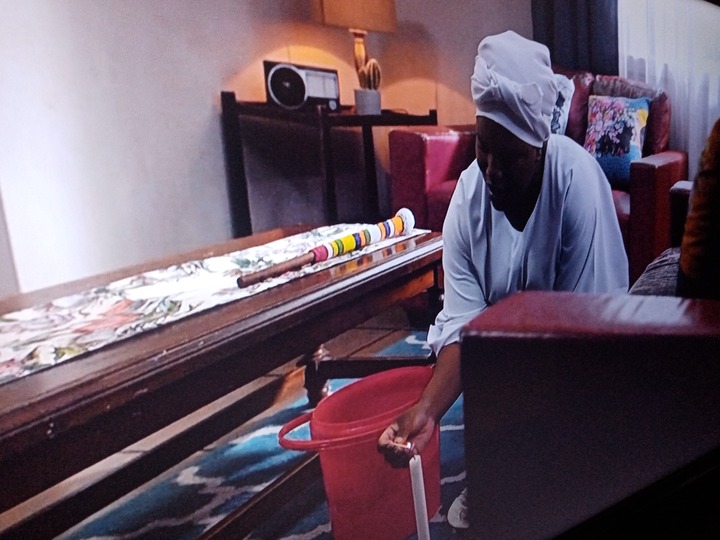 We saw she was devastated to learn how Gabisile died but she was not half convinced because everyone knew she would have not done that even her only son Sbonelo, but no one assumed she could be capable of murder but truth is she did it.
Now she was consulting and her ancestors seem to have revealed some news to her, see what she does
Content created and supplied by: AmandaJay (via Opera News )