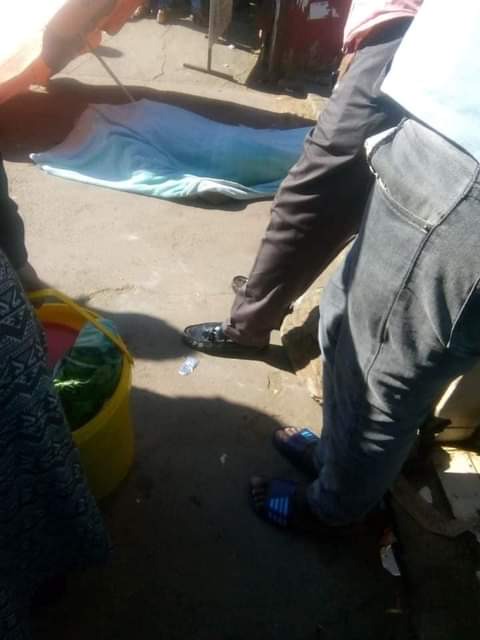 A very tragic incident occurred at the township of Alexandra a Pakistani national who owns a shop has been gunned down.
According to the daily talk SA news Facebook post the Pakistan national who owns multiple shops in Alexandra was going to Pan Africa Mall to get some stock for his shop, when an unknown suspect came to him and shot him multiple times and fled the scene, unfortunately the man succumbed to the bullet wounds.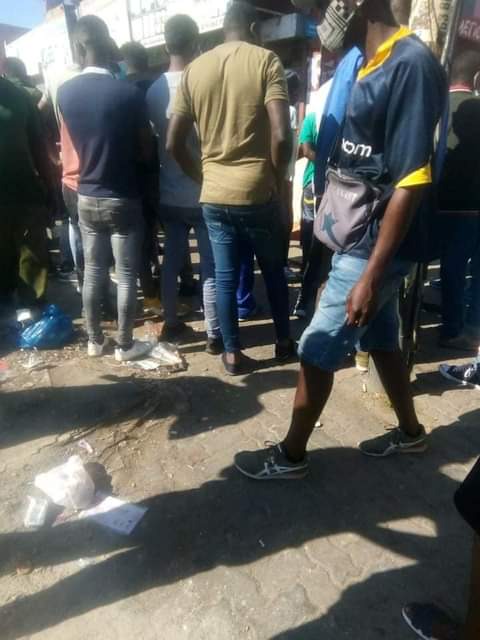 The man was not robbed off anything this is a clear indication that it was indeed a hit, it is unknown at this point what was the motive behind the killing and no one knows how did the suspect who shot the victim whether it was on foot or by a vehicle, surveillance footages at Pan Africa Mall are still yet to be requested to be checked by the police.
The murder incident occurred earlier today 18 February 2021, the death of the victim confused a lot of people in the township of Alexandra many people knew him as a very friendly person, he would allow people to take goods on credit at his shop he didn't have any notable enemy.
A family member of the victim will probably continue running the Spaza shops in Alexandra, the police are urging anyone who has information about the incident to contact the police.
Source:https://www.facebook.com/795201140876302/posts/1225859584477120/
Content created and supplied by: TshiamoMbiza (via Opera News )