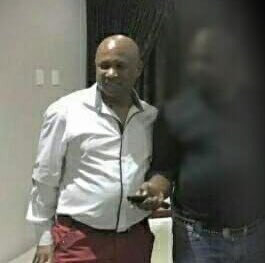 It was reported that the guy on the picture above shot him self two days back in Vaal, he first murdered his wife and kids. He went to Slap chips and damaged a number of vehicles out of fury.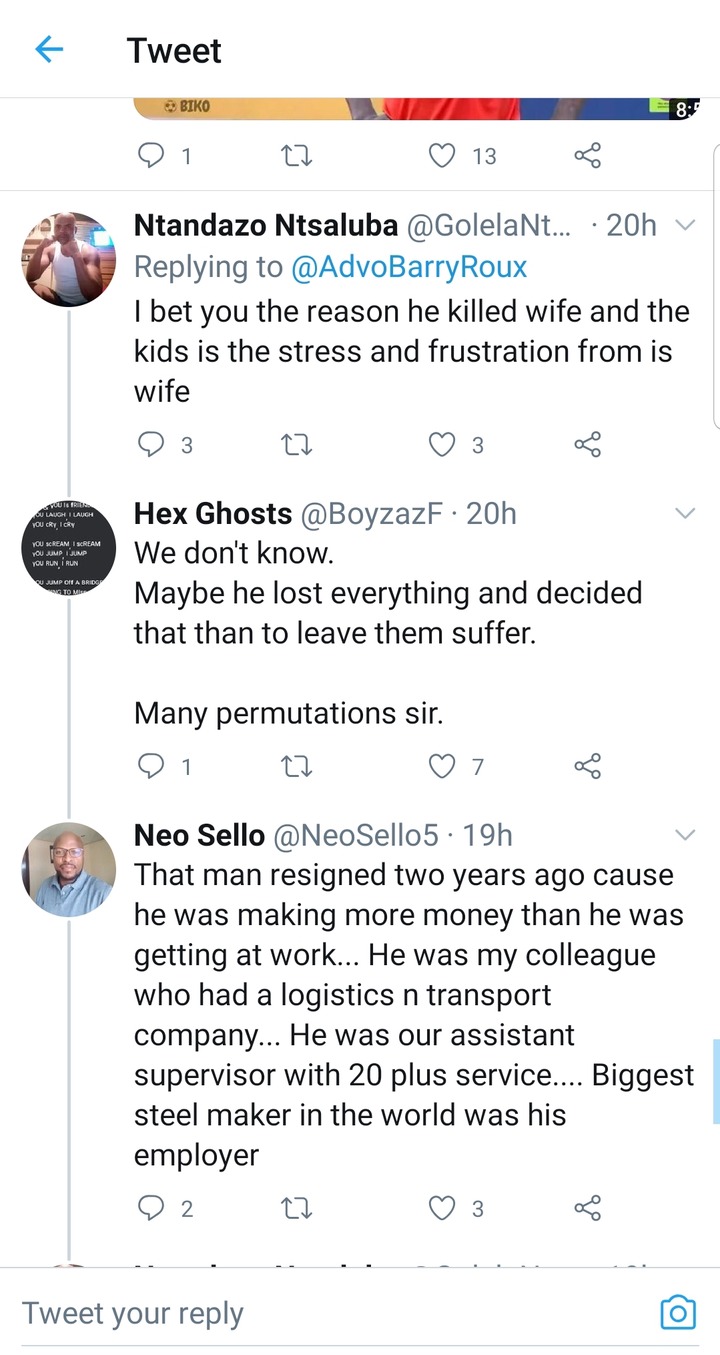 He also fired shots randomly at people until he killed an 18 year old boy and also shot his father in the stomach. After doing all these, he went to end his life at the Global Garage.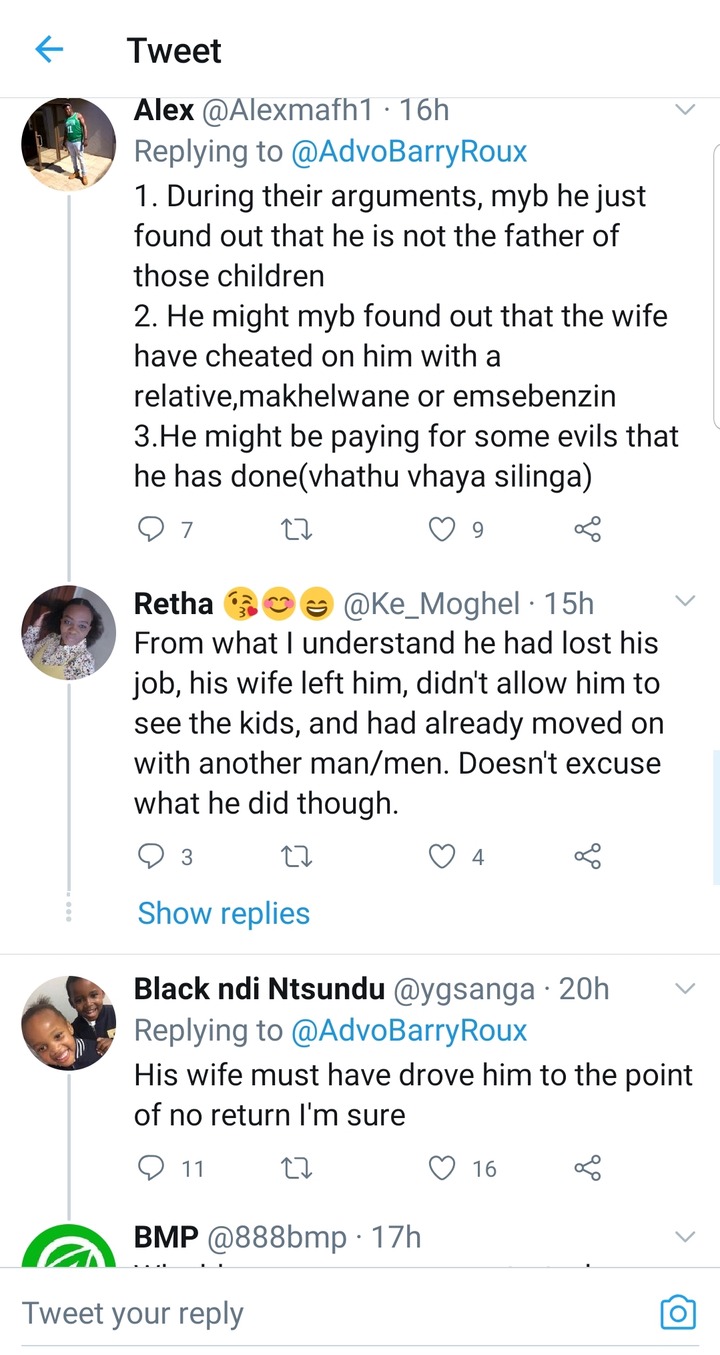 A tweep said that: "That man resigned two years ago cause he was making more money than he was getting at work... He was my colleague who had a logistics n transport company... He was our assistant supervisor with 20 plus service.... Biggest steel maker in the world was his employer."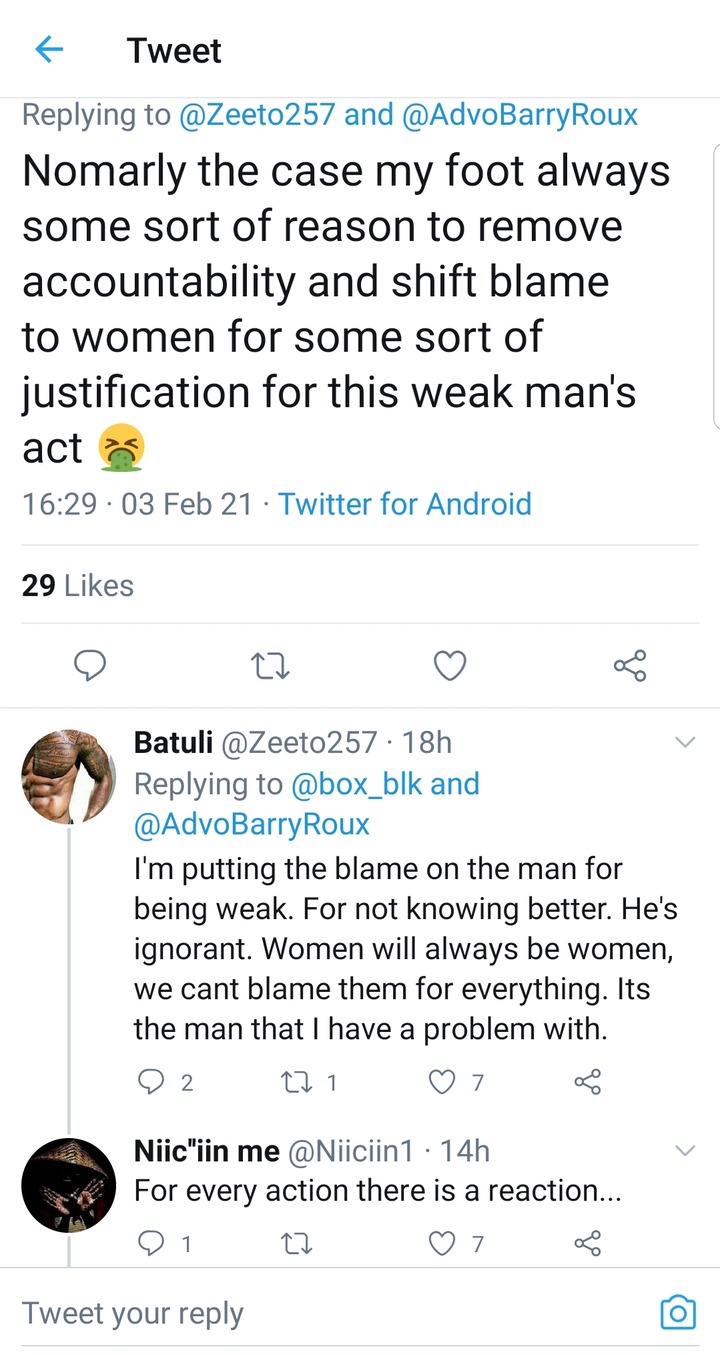 `The DNA results came back, He found out all the kids he raised are not his. Most likely… it is the most common reason to kill the children as well… but this is very sad and I still feel he should have handled it differently. laws need to be implemented to prevent all this bloodshed maybe mandatory DNA tests upon birth to reduce such things.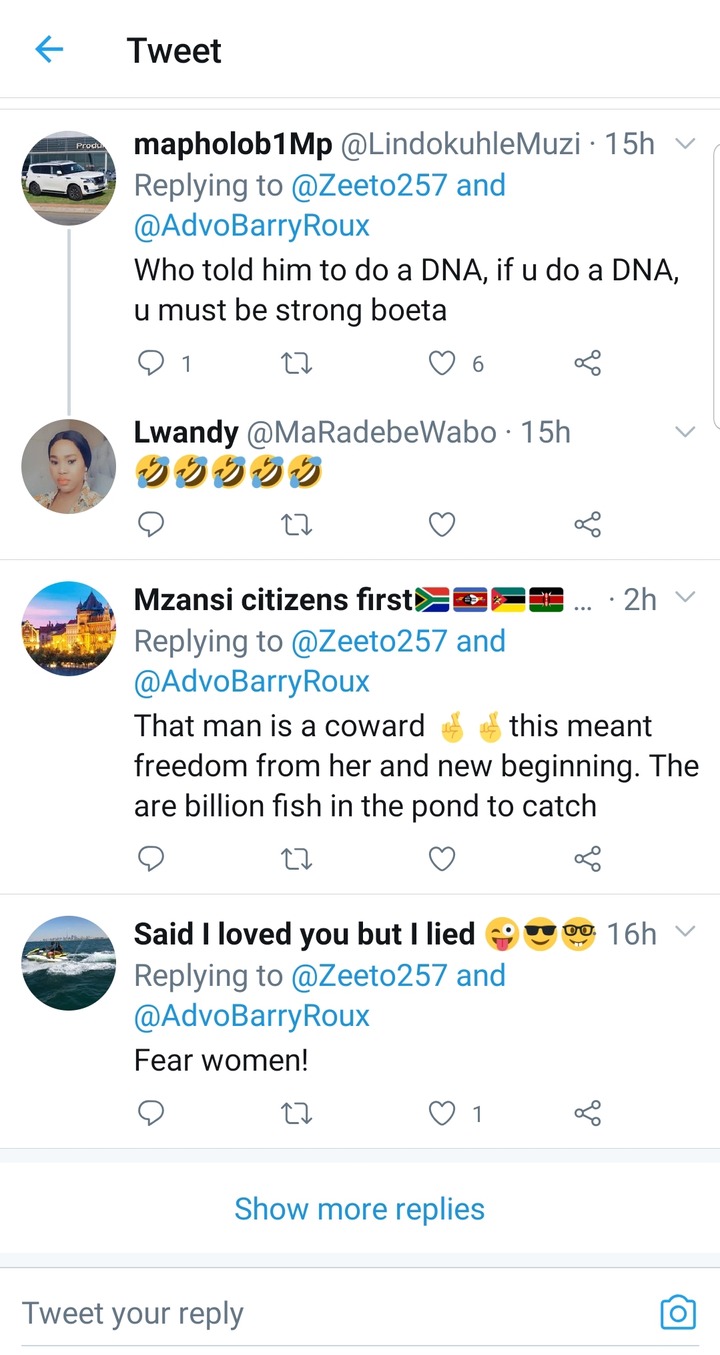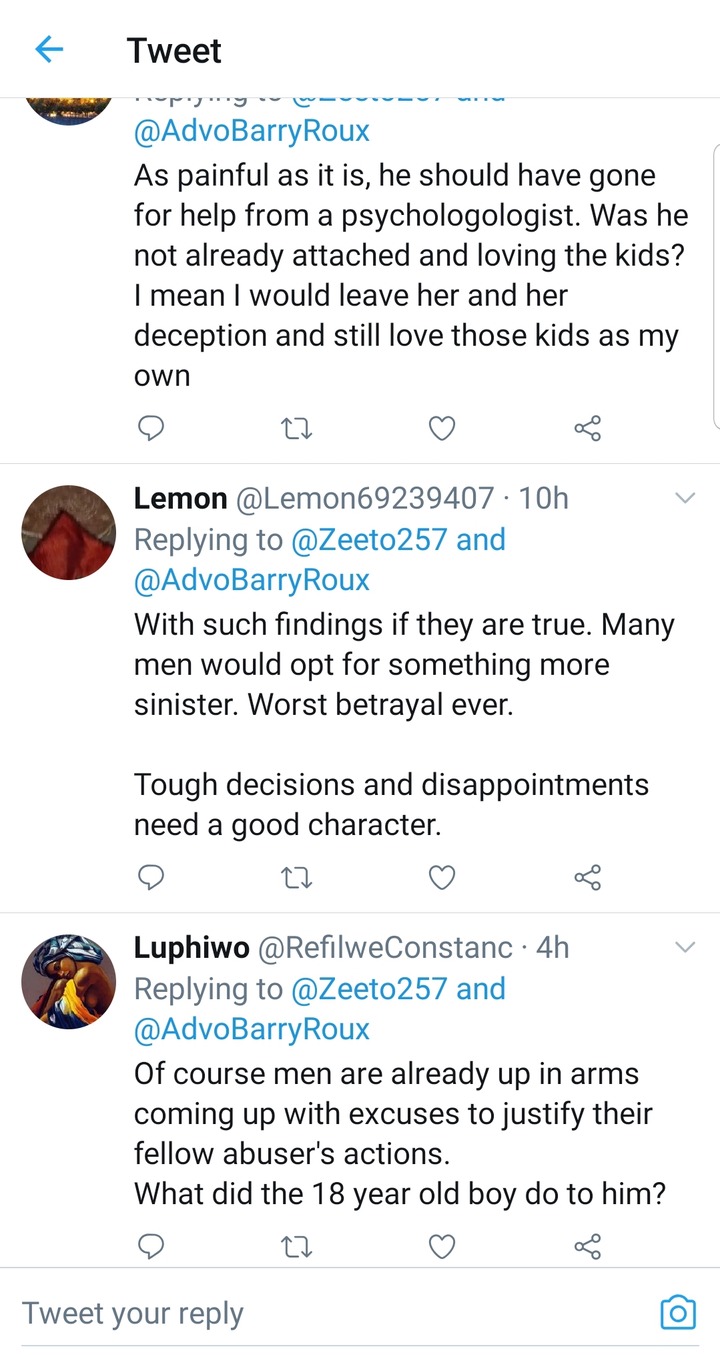 Source: Twitter AdvoBarryRoux
Content created and supplied by: NewsCity55 (via Opera News )