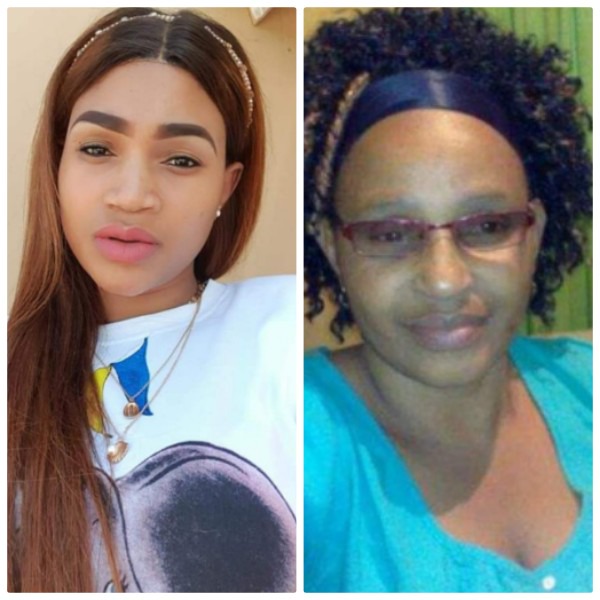 A woman has been arrested for daughter and mother's murder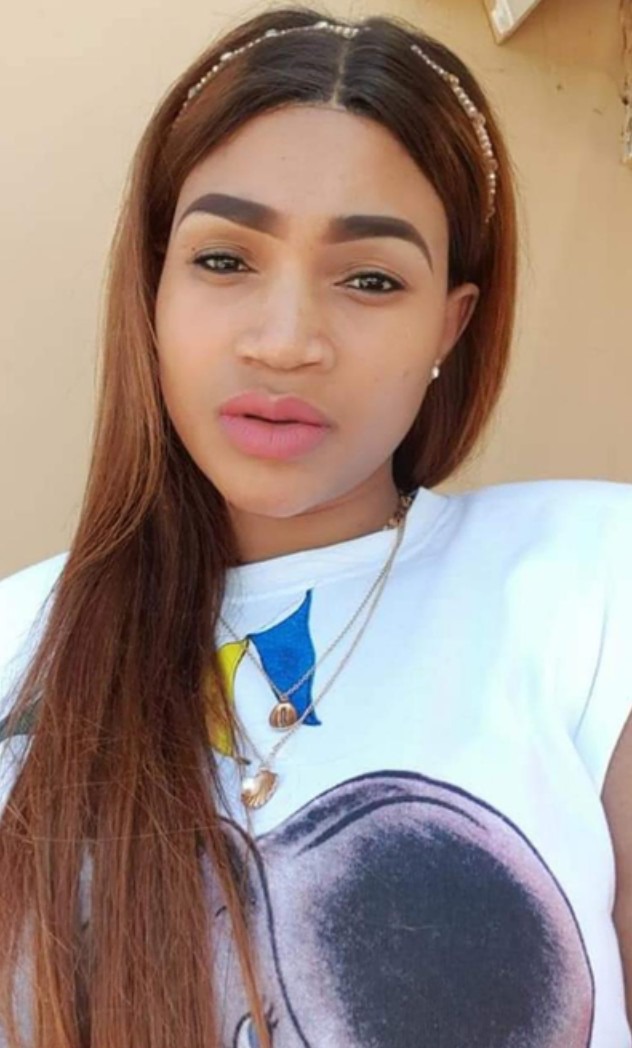 Ms Ayanda Dlamini (32) was shot dead with her mother by two men on Thursday night.
THE family of KwaCaluza, Pietermaritzburg, is shocked by the murder of their members who were allegedly shot dead by men posing as job seekers.
A woman has been arrested in connection with the killings. 
The suspect was allegedly dumped by the deceased but she did not want to hear. 
She was expected to appear in the Pietermaritzburg Magistrate's Court yesterday on a charge of murder.
Relating the incident, Ayanda's cousin Noluthando Dlamini said the family was still confused.
"It is difficult for all of us in the family. This is the tragic loss of two people. We are still shocked by the atrocities witnessed by Ayanda's three surviving children, "said Dlamini.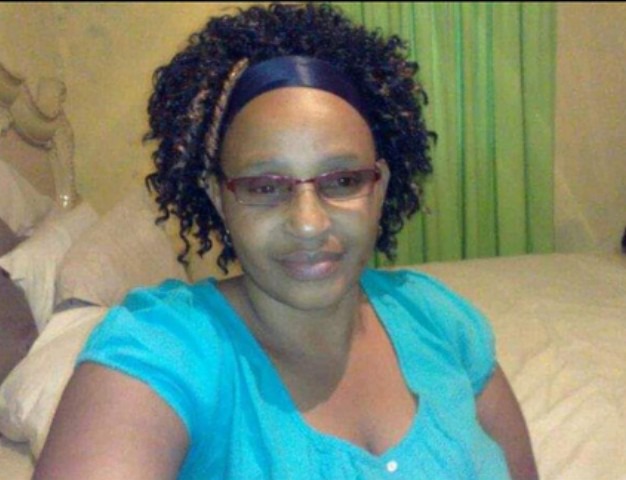 Ms Nosihle Dlamini (52) and her daughter were killed
She said the family was currently busy with funeral arrangements and was planning to take the children to a psychiatrist.
The men allegedly asked Ayanda to her mother who left her standing in front of the door at 8pm, and went to inform her daughter that they needed something. 
The suspects allegedly followed the victim's mother with guns in their hands and shot them in the room. 
Ayanda and her mother were pronounced dead at the scene. 
They were reportedly shot in the head and chest.
source: https://www.facebook.com/208155592545442/posts/4286711544689806/
Content created and supplied by: Moeletsi (via Opera News )