Have you ever been a victim of Scammers? Well depending here is how you can make sure you get your money back!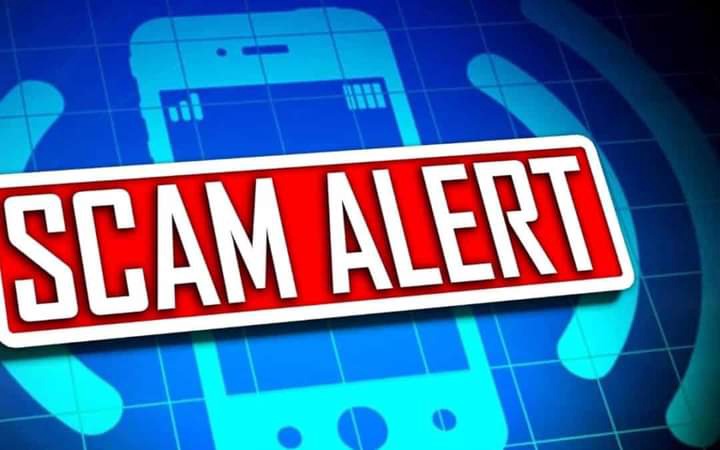 Start with Money Market.
Although this one i tricky and can lead you to to some innocent person who thought was helping by using their Identity Document to help someone retrieve their money. But you can ask the store to check the Person who withdrew the money.  This often leads to dead ends. So rather stick to Bank transactions. 
BANK 
This works perfectly. Make sure when you are doing some money transactions you make screenshots of the conversation, and always record calls where you amd the other person are talking about the money.
Take all the communication evidence and go to the police station and make an affidavit, then you will take it to the Bank( the suspect's bank), there they will freeze their accounts and highlight them as Scammers. Then every Bank that has an account with that person will follow.
That perosn will be forced to go into the bank to ask , then police officers will be called!
Stop being Naive when it comes to money it will save you alot of stress. 
Content created and supplied by: Nozipho.Omhle (via Opera News )