A video showing a terrible sight has just been leaked to Social media. A police officer has caused grievous harm to a citizen and damaged property while drunk. All the details follow, but it's important to remember that this has happened many times before and it always seems like nothing is being done about it.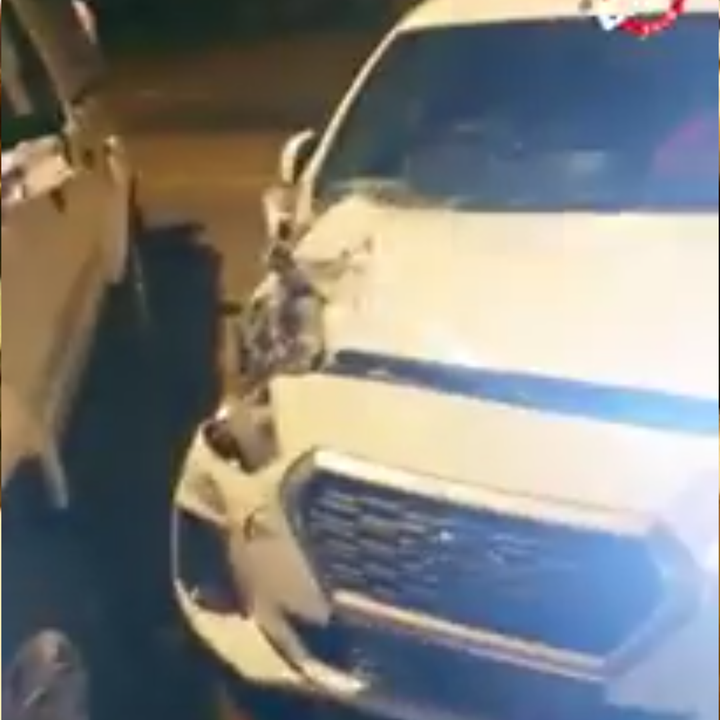 In the video, we see the aftermath of a horrible accident. According to the video the police officer has crashed into a car being driven by a pregnant woman, who was injured in the crash and then crashed into a wall of a home. The officer on the video is shown to be drunk. Another officer then threatens to put the person recording in the back of the van if he doesn't put his mask on. This all while the drunk officer is still walking free and hasn't been arrested.
This is a situation that I've seen many times and one that is not likely to change. Officers who break the law while there supposed to enforce it. However, there is really nothing we can do as this is the sad state of South Africa. Tell me what you think in the comments and follow for more news as it happens.
Source :
https://www.facebook.com/336836213326148/posts/1408140916195667/?app=fbl
Content created and supplied by: Nkosi_Hlophe (via Opera News )