South Africans, Our way of trying to call attention from the government is very immature.
I was driving to Ga Matlala this morning, I saw bottles and burned tyres in the road. They were a group of young people who were cleaning up this mess.
They first broke bottles: someone's tyres might be cut, do these people have cars anyway, so who are they Sabotaging if not themselves or their driving relatives.
They blocked the road: it means themselves can't travel nor their loved. Knobel is a big Hospital for moletjie residents, so it means health workers can't go to work neither will residents access the hospital.
They were now the ones cleaning; they burned tyres at night and broke bottles, then cleaned up in the morning. Such energy to waste. Should we.damage something to get another thing, so we are running round and round in circles, we get water but still toi toi for the road we.have damaged to be fixed. So where is progress; https://www.facebook.com/116606626840472/posts/267539785080488/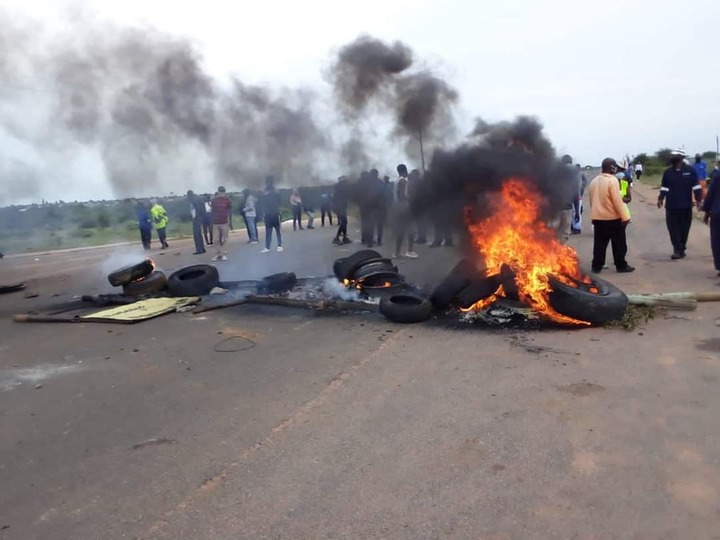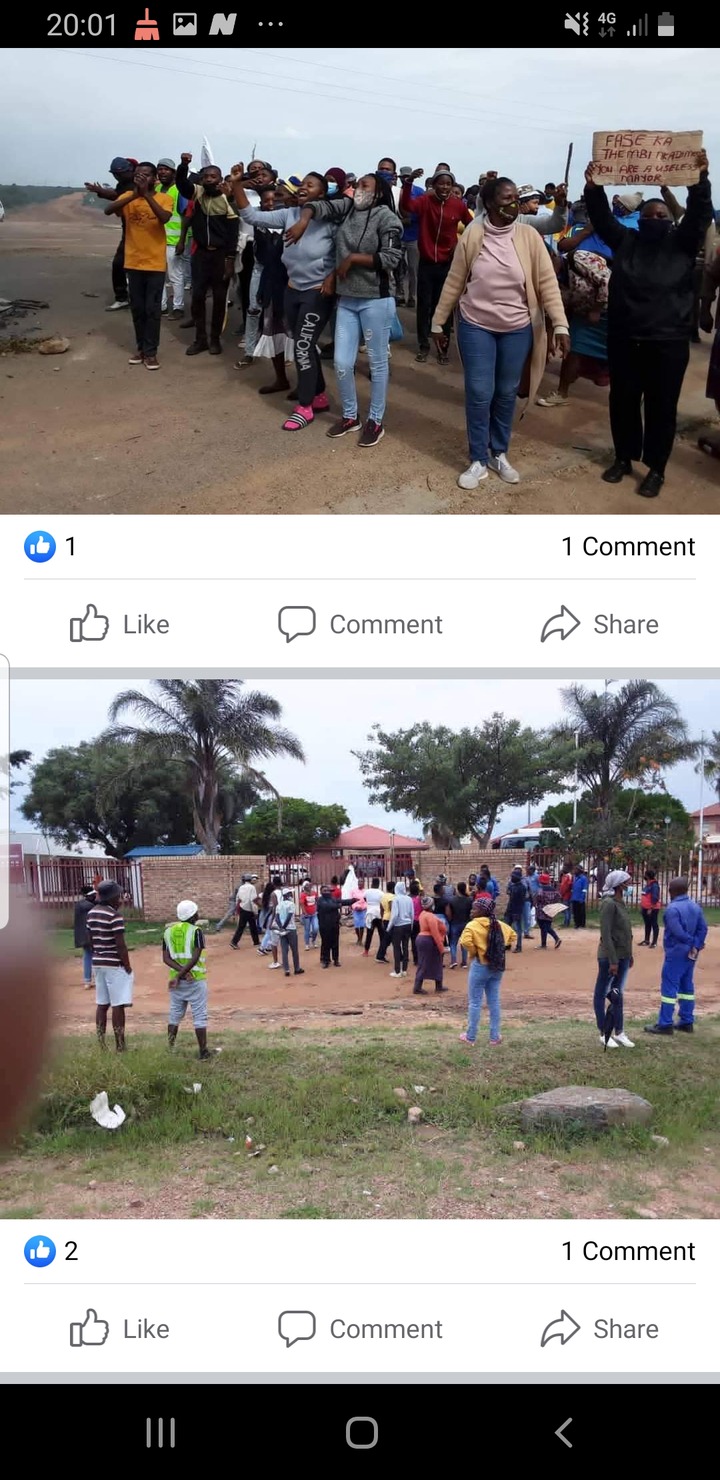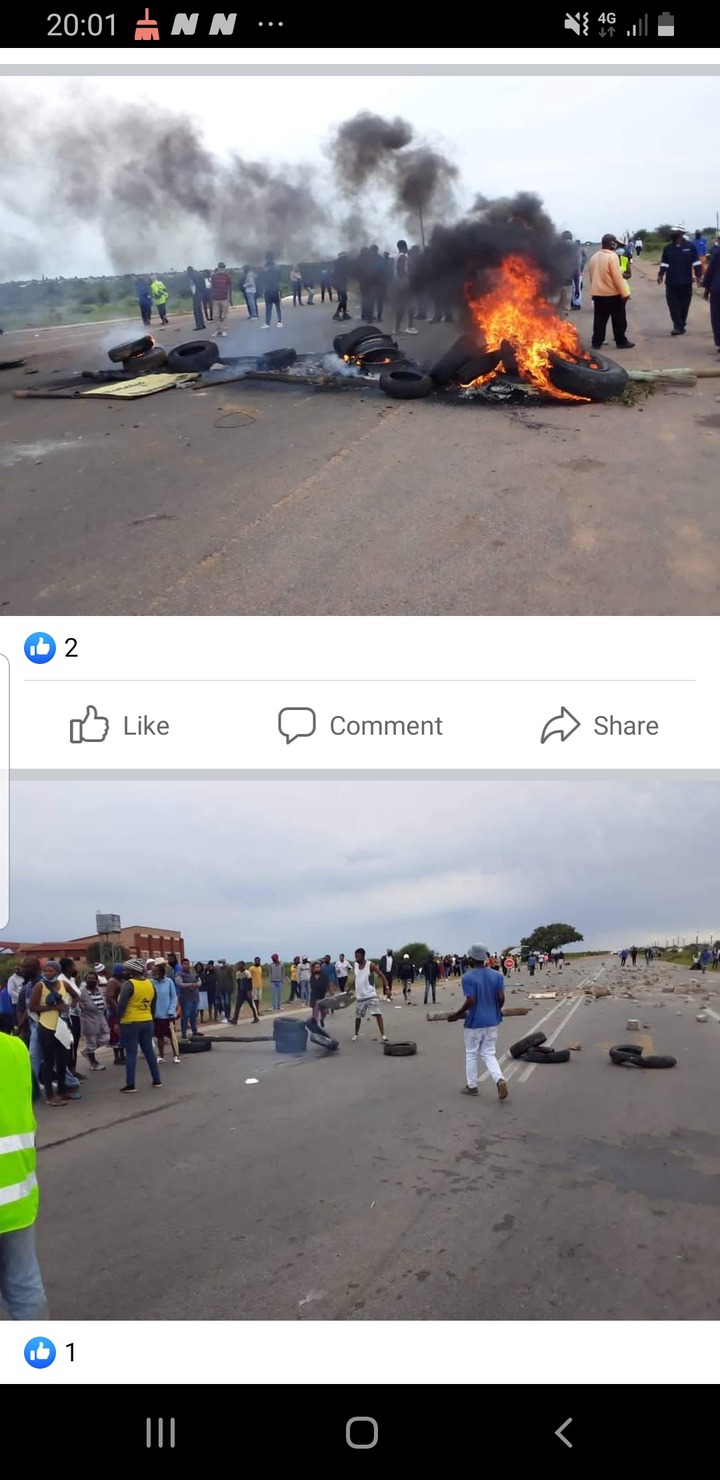 Ga-Ramoshoane and Rammobola residents in Moletjie took it to the streets this morning to strike in demand of proper roads and service deliveries such as water
It is alleged that they blocked KNobel roads. https://www.facebook.com/116606626840472/posts/267539785080488/
Thank you, please share your thoughts on this article on the platform below
Content created and supplied by: TheWise1 (via Opera News )