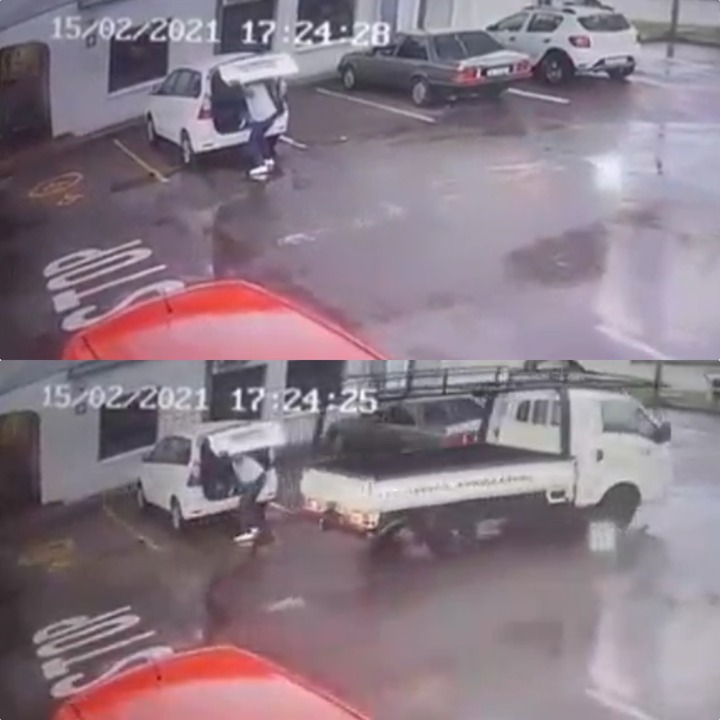 Please people be alert of remote jamming criminals, always make sure that you check your all car door's that are properly locked before you leave your.
The suspect can be seen making his way towards the car this is after the owner of the vehicle pulled into the parking lot, and thought that he locked his vehicle as he walked away but the signal jammers were in the vicinity and they had they are signal jammer on and ready to lock their vehicles from Locking.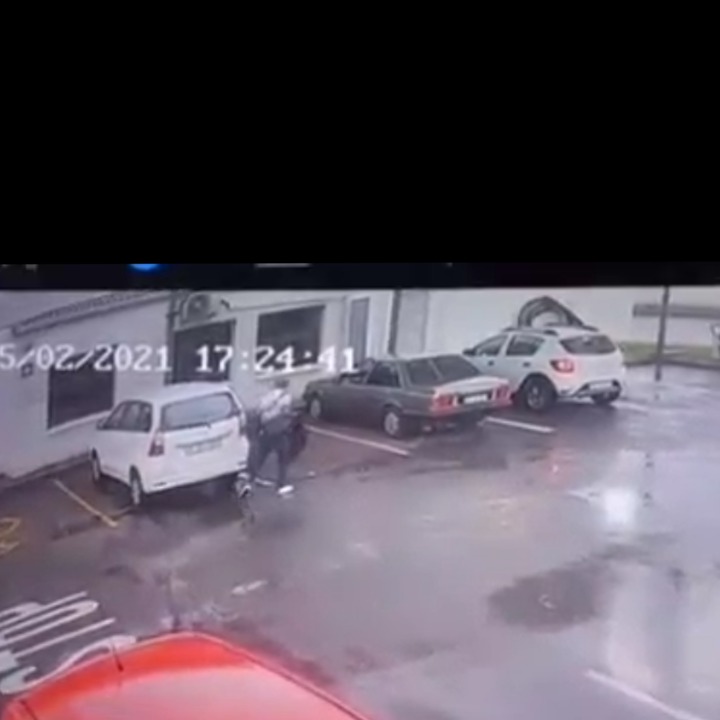 It is believed that the device is readily available for anyone who want to purchase it and that is why these criminals are running rampant in the nation with high tech they are they used to Rob ordinary citizens and businesses alike, you can basically go 2nd shipping website where they sell all kinds of things from China and purchase the device at a relatively cheap price.
These devices are the result of many people's deaths that has gripped the nation I left a terrible whole most people's hearts because of their loved ones that they have lost to crime and criminals, so the suspect after making his way towards the car it was very easy for him to open the boot and access the vehicle's contents.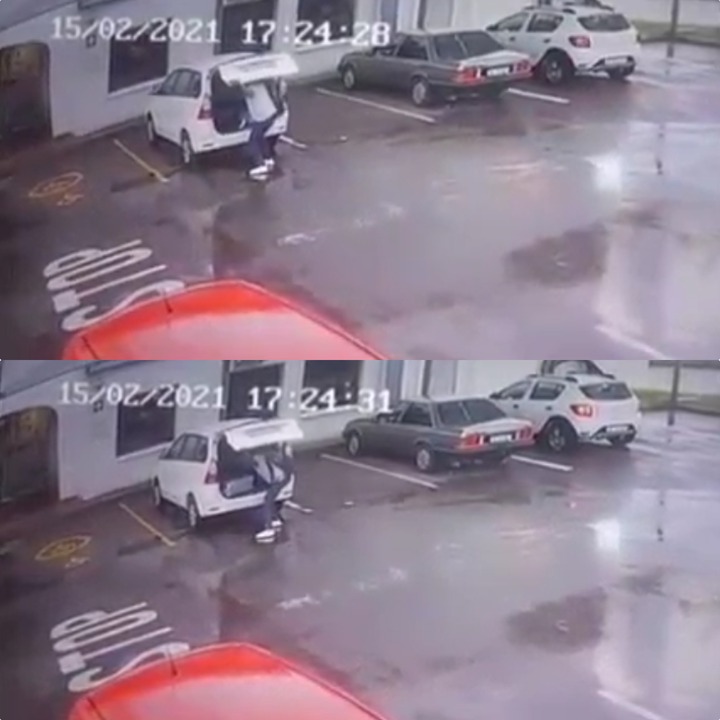 After taking two bags which look like they were filled with something important he got back into his car casually, and the driver of The Getaway vehicle started the vehicle put it in reverse and a fled the scene. And just as they are making their way out of the parking lot it looks like the owner of the vehicle was making his way back to it, and he failed to notice that the suspect was had already stolen from him.
Law enforcement are urging members of the public to always double-check when they are locking their vehicles in order to ensure that they are truly locked and there are no signal jammers around, if your vehicle doesn't lock you contact the police and tell them there might be a signal jammer in that area or leave the area.
But also give the security guards a heads up so that they can protect other motorists from falling victim to crime
https://m.facebook.com/story.php?story_fbid=4019192698105470&id=1490786024279496&sfnsn=scwspmo
Content created and supplied by: Heist.money (via Opera News )