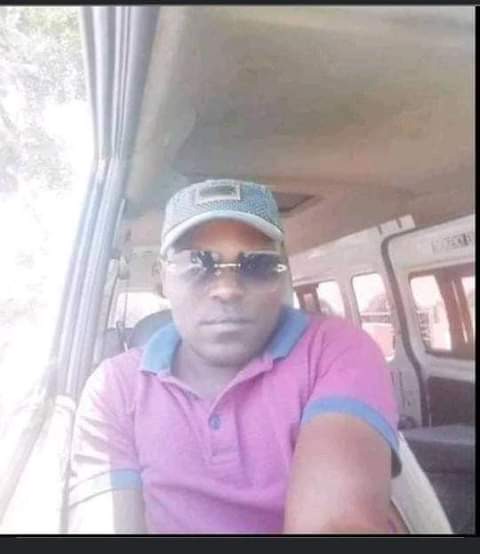 A man who is identified by the name Jacob Thema was found dead after it was alleged that he murdered his girlfriend yesterday.
According to the daily talk SA news Facebook post a tragic incident occurred yesterday 20 February 201 in Seshego, Polokwane a identified by the name Jacob Thema murdered his own girlfriend and hung himself on a tree, he was found hanging from a tree by the authorities.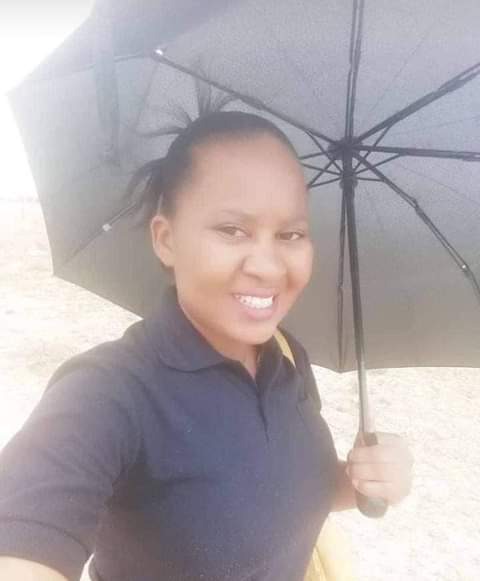 (Picture of the deceased girlfriend)
Many residents of Seshego were sad and disappointed after finding out about the incident, because the couple always seemed to be happy and in love with each other there were no visible signs that there was anything wrong in the relationship, otherwise family members and friends would have intervened.
It is unknown at this point what drove Jacob Thema to doing this horrific act, this is another case of gender based violence a problem which is a very big concern in South Africa, more details surrounding the incident are still yet to be revealed.
A lot of woman get abused by their partners and they stay silent and suffer internally, they often pretend to be fine and happy when they go out in public a lot of woman who are abused tend to protect their abusive partners with hopes that the abuser will change his ways, unfortunately the abuse often escalates to murder.
Source:https://www.facebook.com/795201140876302/posts/1227735774289501/
Content created and supplied by: TshiamoMbiza (via Opera News )