Price Marking on food and drinks in a Restaurant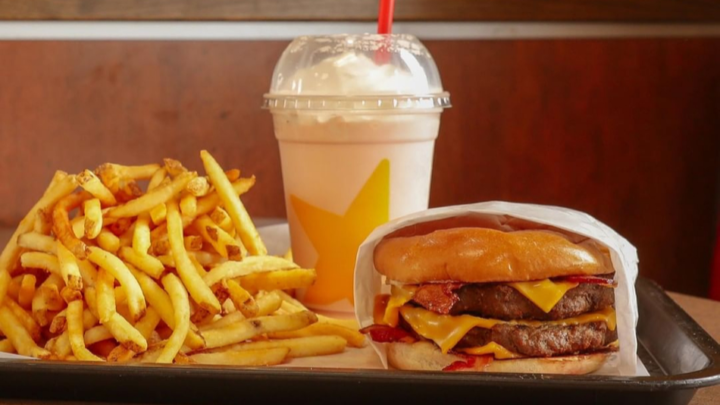 Prices of food and drink must be displayed in a clear and legible way by persons selling food by retail for consumption on the premises, but this does not apply to members of a club or their guests, in staff restaurants or in guest houses, however communicative and civilized that would be. Private catering menus are also excluded but the following provisions must be taken into account.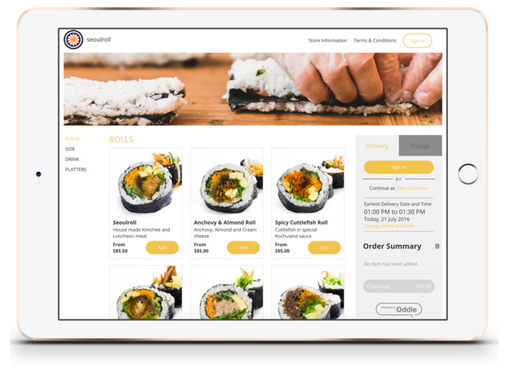 Menu and a drinks list must be at the entrance or be able to be read from the street. If part of a complex, the list must be shown at the entrance to the eating area. Both food and drink must be included. Table set menu prices must be given. VAT must be included and a service and/or a cover charge must be shown as an amount or a percentage.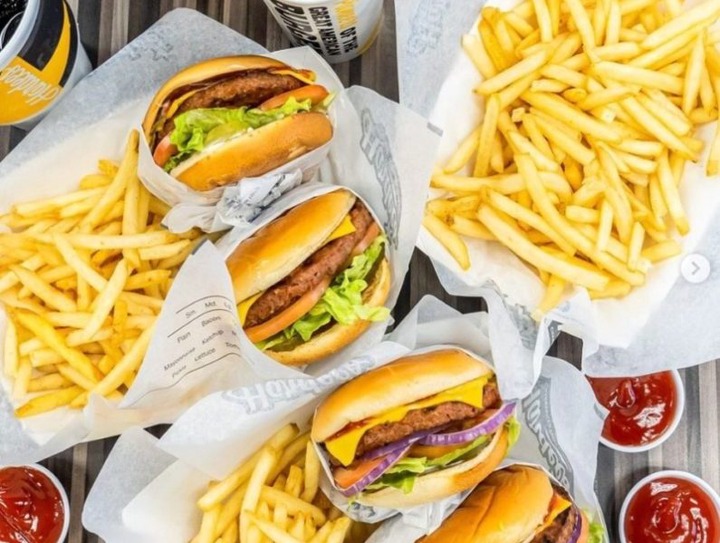 In self-service premises where the customer chooses food, prices must be shown at the entrance unless they can be seen at the counter.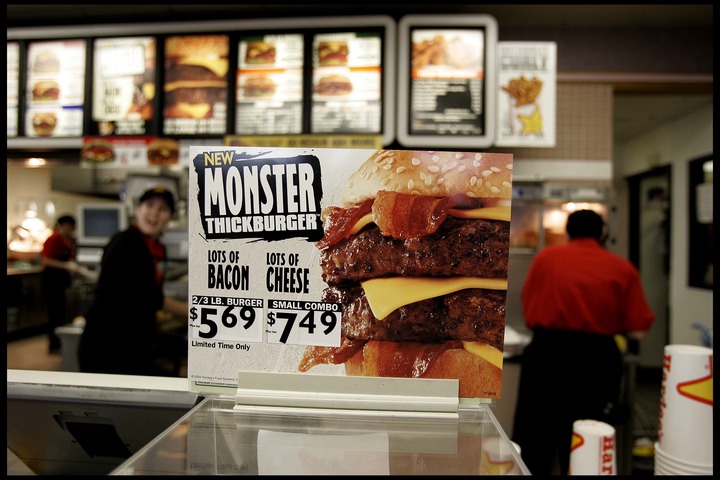 Opera
The views expressed in this article are the writer's, they do not reflect the views of Opera News. Please report any fake news or defamatory statements to [email protected]
Content created and supplied by: PATRICKHE (via Opera News )