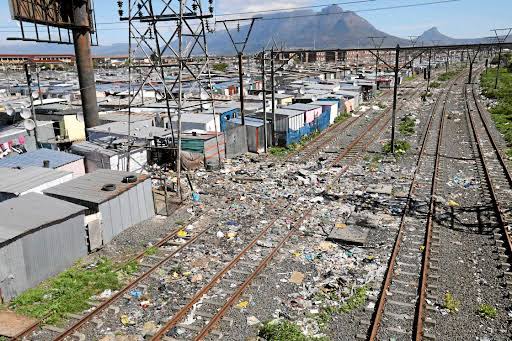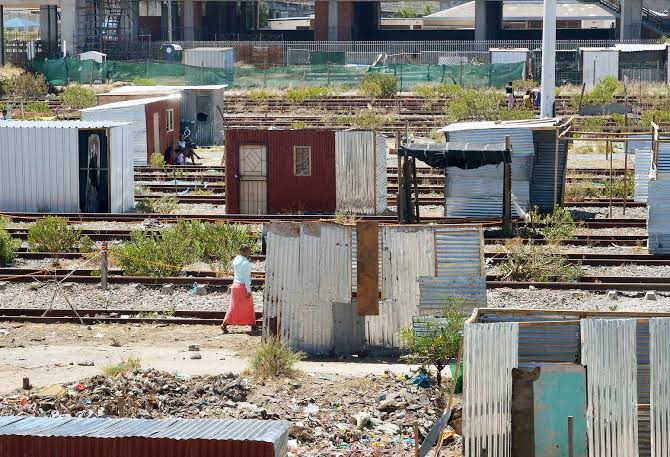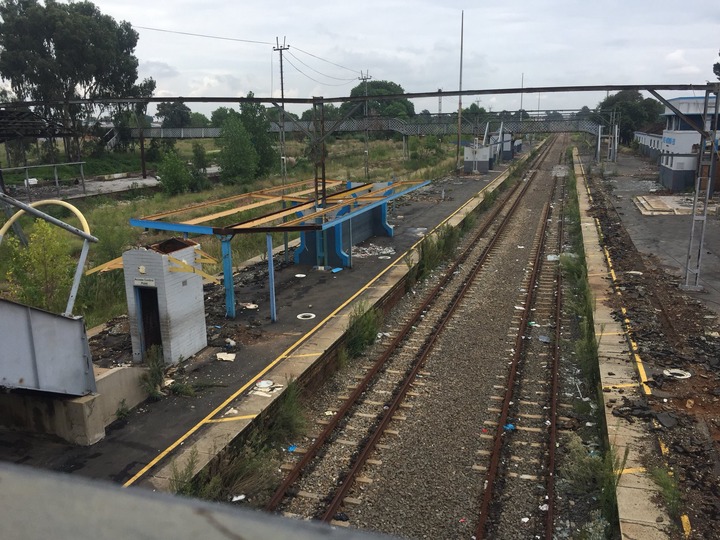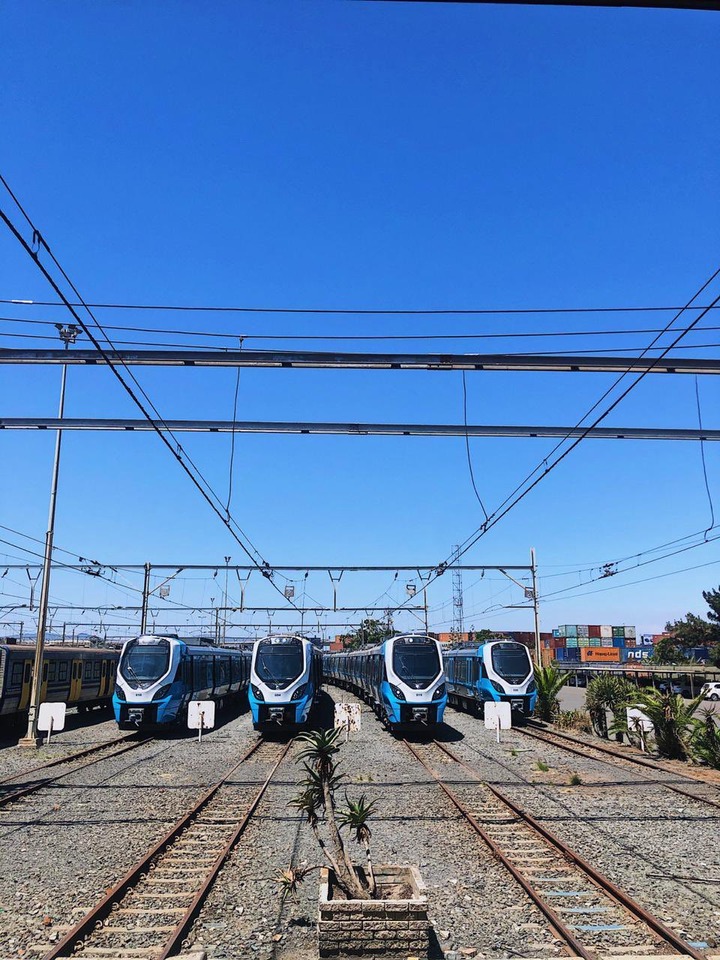 Transport minister Fikile Mbalula became a laughing stock on social media after he announced the deployment of new trains in the 2021/22 financial year.
Mbalula reveals that Prasa will be rolling out the new trains in Kwa-Zulu Natal, Western Cape and Gauteng.
"This deployment of new trains will also include these corridors," he said.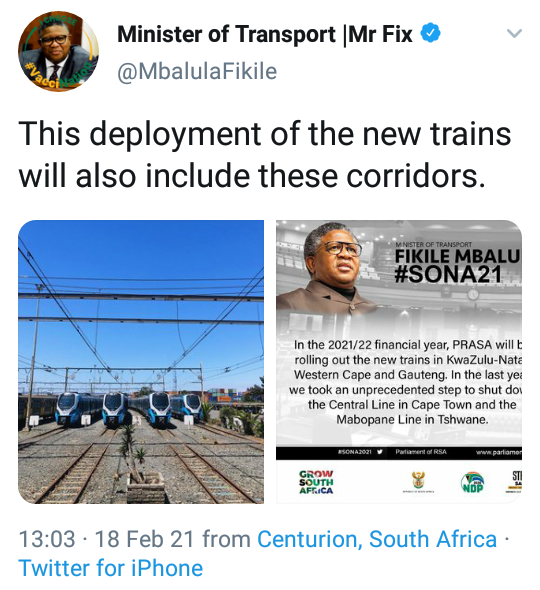 But Fikile Mbalula seem to be out of touch with the real situation on the ground, train stations have been vandalized throughout the country, even parts of the railway have been stolen, leaving the rail transport in shambles.
Informal settlers have build their shacks along railway lines due to the non-functional trains and it is for these reasons that many find it humorous that Mbalula is talking about deployment of new trains without taking into consideration of all these factors.
"Where will they be running? Railway lines are looted to scrapyard unless they run on chicken feet," some said.
"Really? This minister has lost it. On what rail line are you going to run your trains everything, stations, cables and rails have been stolen,"
"This is another epic failure. You introduce new trains but 90% of rail infrastructure has been stolen," some argued.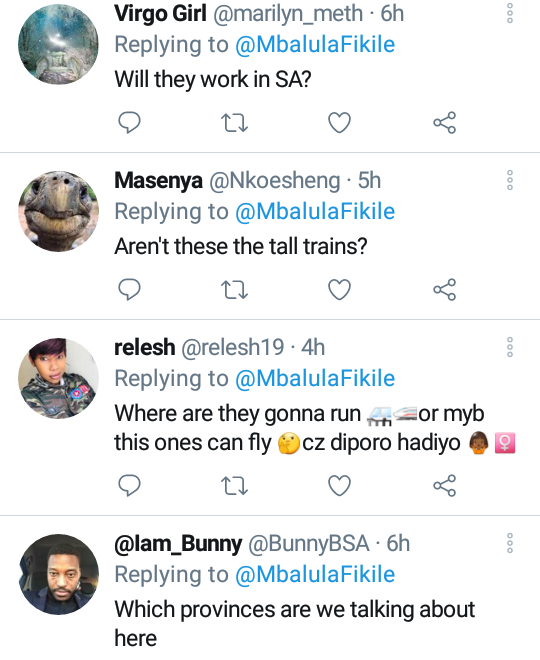 Content created and supplied by: yunahbvumbwe (via Opera News )