SamoraMachel_ R300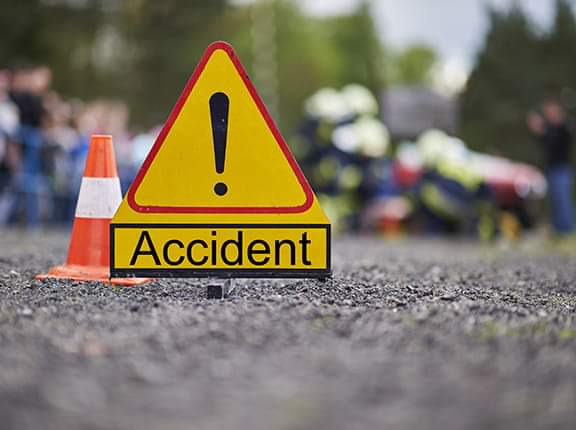 "The bodies of two young men were found dead, cold and dumped near a forest near the R300 samora road."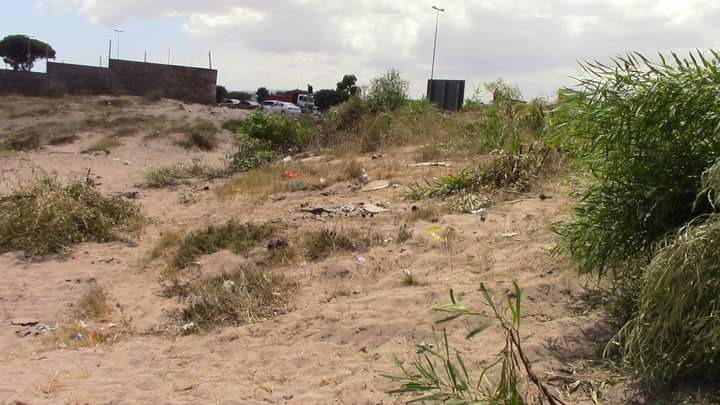 The incident happened at around 6pm last night as people were passing by in the bush.
People selling near the road during an interview said the two young men were estimated to be between 23 and 25 years old.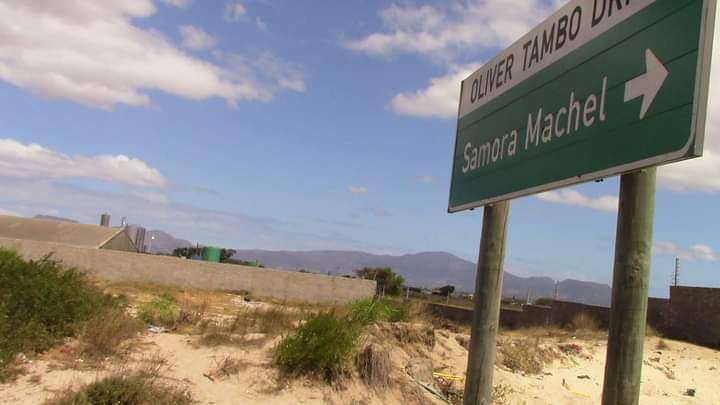 They were startled by the cries of people passing by in the forest when they saw the bodies tied with ropes in their hands.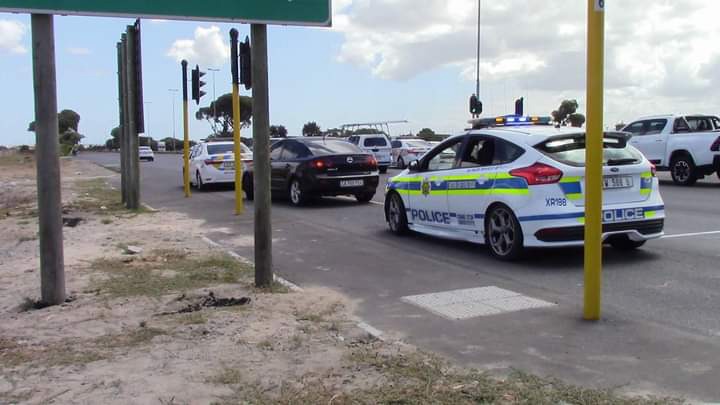 The boys were allegedly beaten by residents and dumped in the bush. As it was revealed that their bodies had been beaten and bandaged.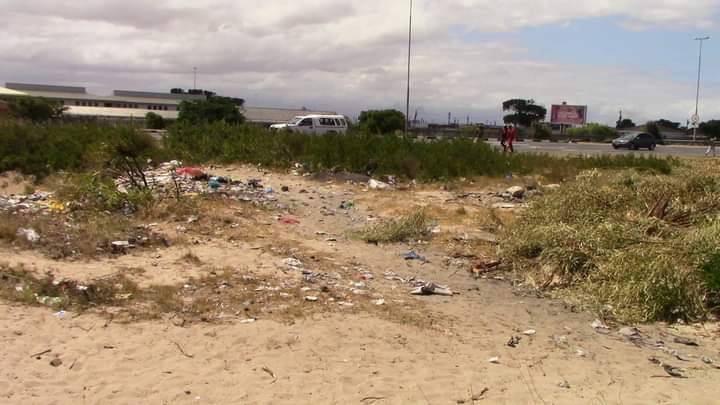 Their bodies were taken this morning before 12 noon today. By the time the source arrived at the scene the police were already at the scene conducting an investigation.
source: https://www.facebook.com/111508250613239/posts/230224648741598/
In another case
Young bunch damages luxury cars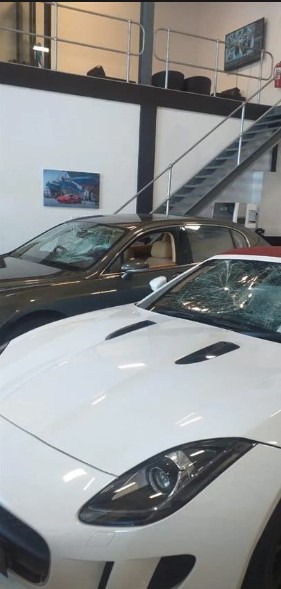 Vehicles in the showroom were damaged at The Shop.
IMAGE MAKES the round of vandalism at a car dealership in Brooklyn, Woodbridge Island.
A group of young men allegedly arrived at The Shop in two taxis and demanded two luxury cars.
When the request was ignored, about 40 of them jumped out of the taxis and started damaging the cars in the showroom.
The windows and car bodies of Aston Martin's, Porche's, Ferraris and luxury Audis and Nissans were vandalized, as were the offices.
According to reports, staff were also robbed of their cellphones.
Sers. Noloyiso Rwexana, a police spokesperson, confirmed the incident.
She mentions that the possibility that the incident is related to extortion is not ruled out.
"Detectives are following up on clues to track down the suspects.
"A case of business robbery and malicious damage to property is also being investigated."
source: https://www.facebook.com/158819654142416/posts/4009163492441327/
Content created and supplied by: Moeletsi (via Opera News )