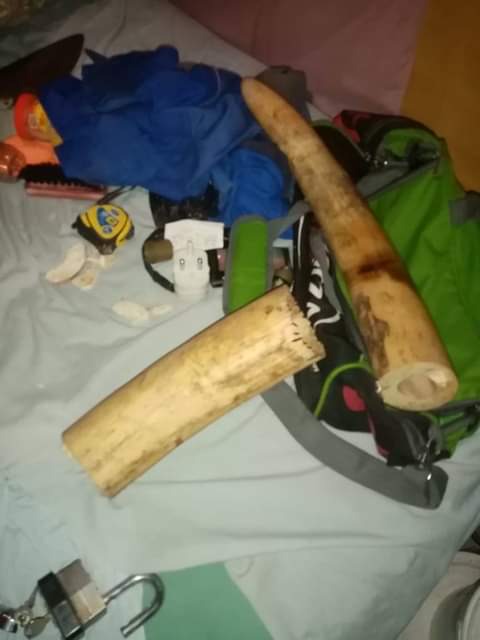 11 suspects were arrested in seperate incidents after the police found them in possession of drugs, cigarettes and Rhino horns.
According to the intelligence Bureau of Facebook post the Limpopo highway patrol team and endangered species unit conducted an operation which led to a successful arrest of 11 suspects for different crime incidents yesterday 10 February 2021 in different areas of Limpopo.
The police conducted a raid at a house of another suspect and they found the suspect in possession of drugs and illicit cigarettes, the suspect is said to be a big time street dealer in his neighbourhood, the marijuana and cigarettes were confiscated and he was taken to jail.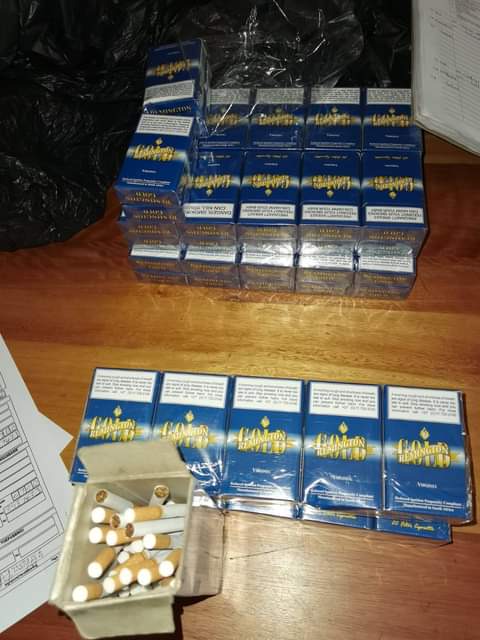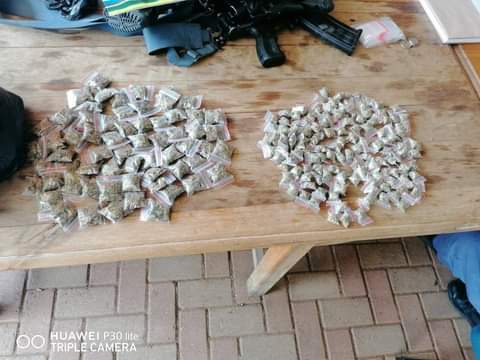 On another seperate incident the police discovered a man who was in possession of rhino horns after raiding his house, this after police recieved information that the suspect is involved in Rhino poaching, the incident broke a lot of hearts of South Africans because Rhino's are endangered species.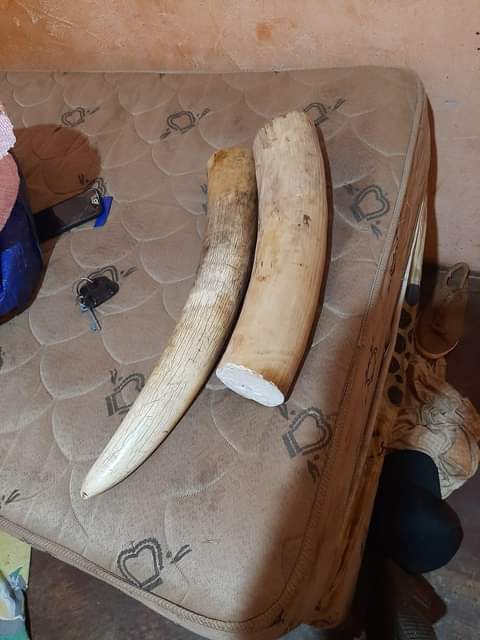 Rhino horns are very valuable they can be sold on the black market for a lot of money depending on the person you are selling to, usually people who purchase them are rich people who are collectors of Wildlife.
All the 11 suspects who successfully arrested yesterday will soon have to appear in court to face charges ranging from being in possession of drugs and illicit cigarettes and rhino poaching.
Source:https://www.facebook.com/684705394876318/posts/4270571256289696/
Content created and supplied by: TshiamoMbiza (via Opera News )