Horrific Trategy Caused By Weather In Mpumalanga Leave Resident Homeless
Storm Persistent rain is wreaking havoc in Mpumalanga. Over hundred homes and road infrastructure have been damaged. Eight people have died and five are still unaccounted for. The provincial government says the damages could amounting to millions of rand.
Two house have collapsed this morning, near Sipho Maculuve's house. Maculuve drowned on Sunday and after his house collapsed on Sunday. He still missing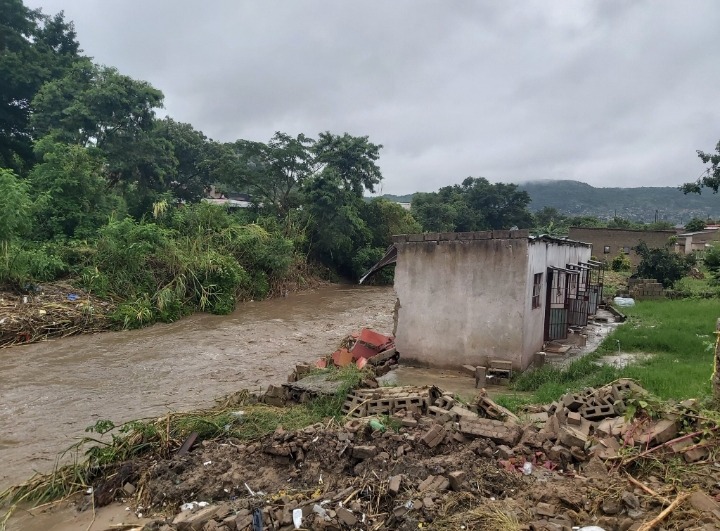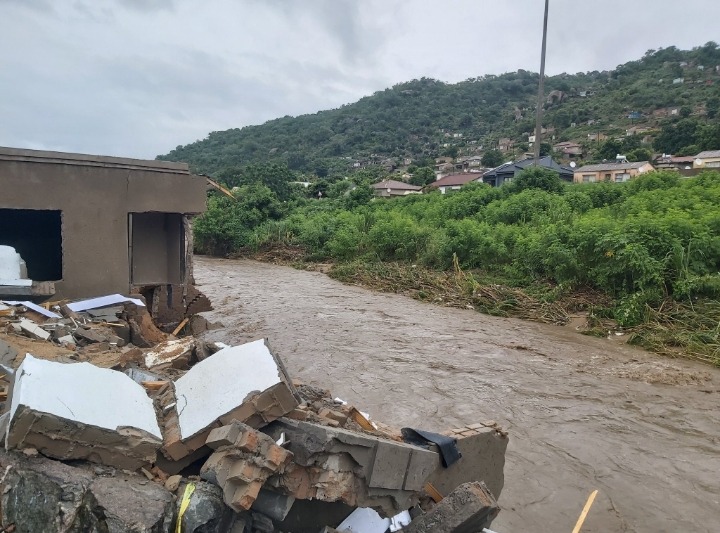 Some people built their house near the river while the saw the dangers. Part of the bridge near KaNyamazane Police station has collapsed. Residents are trying to close the road, and motorists are insisting on crossing the bridge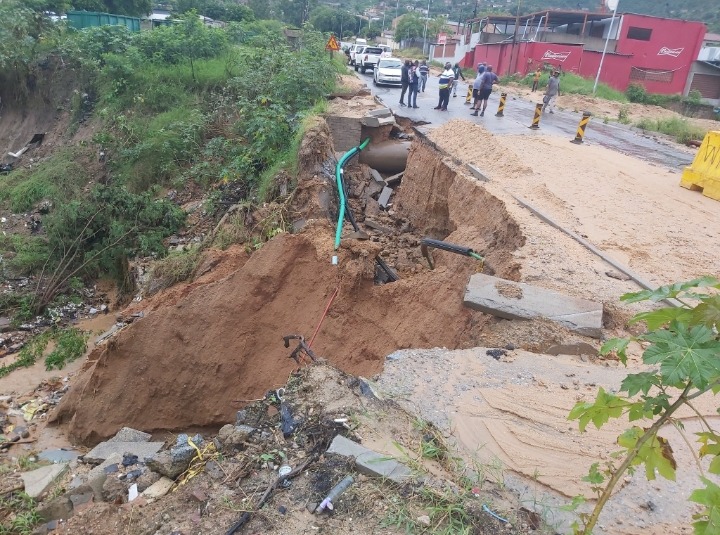 Another bridge near KaNyamazane Police station on the verge of collapse. Motorists are insisting on crossing.
Heavy rains have damaged several roads and bridges in different parts of Mpumalanga. In Mbombela, a bridge on a main road linking Kanyamazane and Thekwane North has been washed away
Motorists are warned to drive with caution on across Mpumalanga roads. Bridges have collapsed or flooded in Mbombela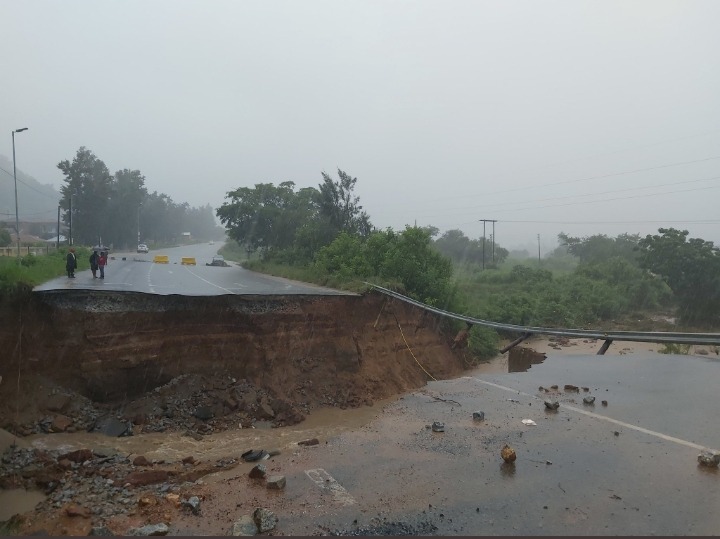 Content created and supplied by: Babe2020 (via Opera News )