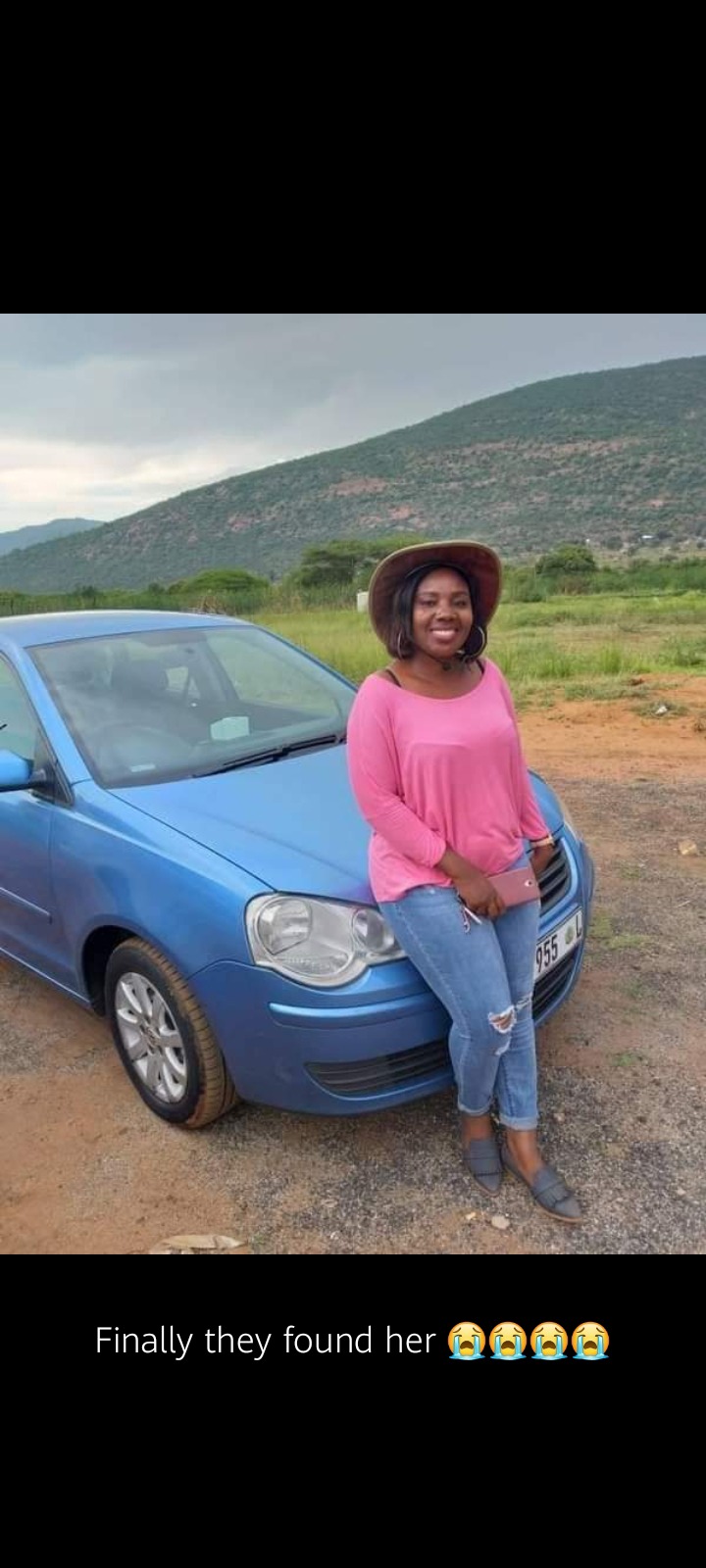 Limpopo province has experienced heavy rain fall for the past two weeks. This led to bridges to break and some people were left homeless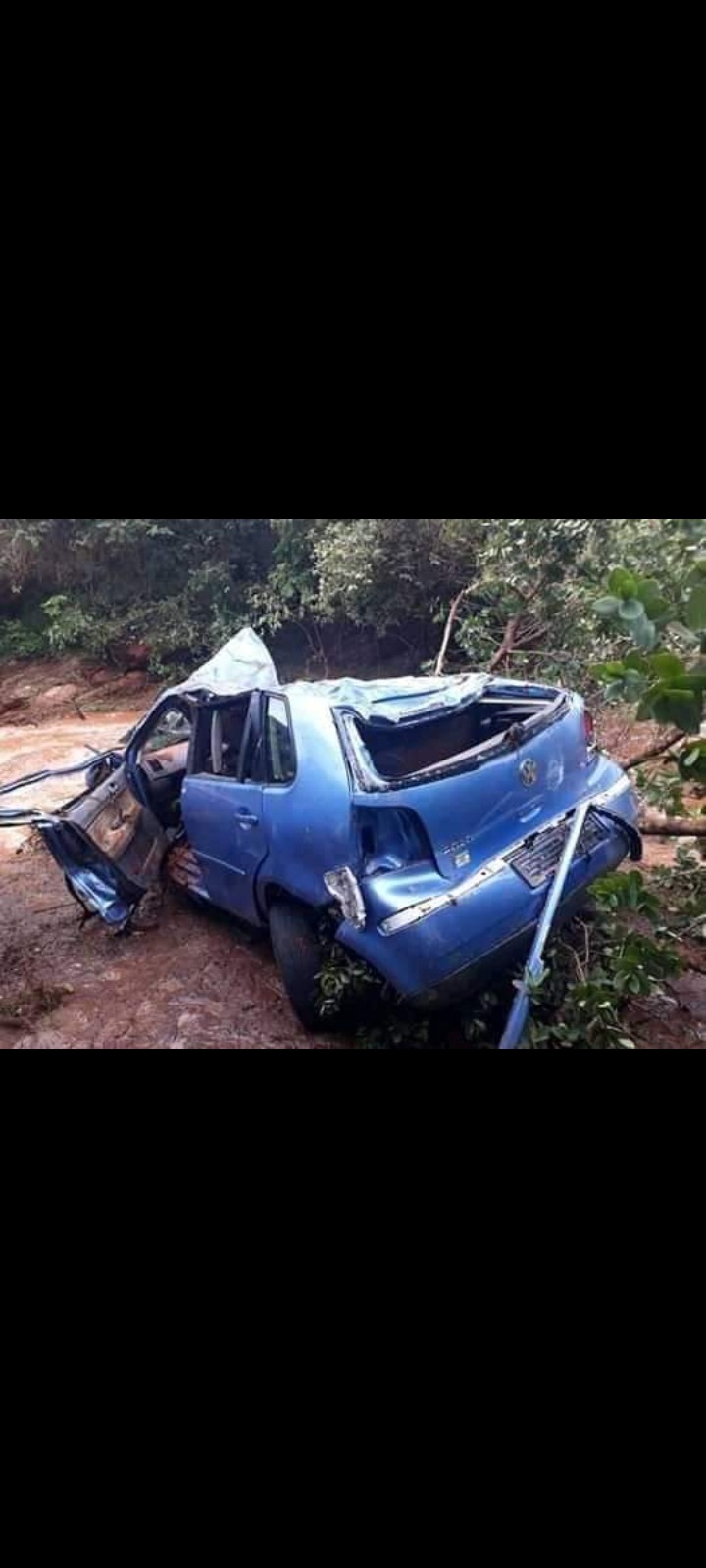 A 37 year old women drowned when her car was swept away, when she was trying to cross at low lying Bridge at Tshedza village outside Thohoyandou.
The deceased Jane RAmalisa was trying to cross at low lying Bridge, when she swept by the over flowing stream. Her car was found few kilometers from Tshedza river and her body was found not so far away from her car.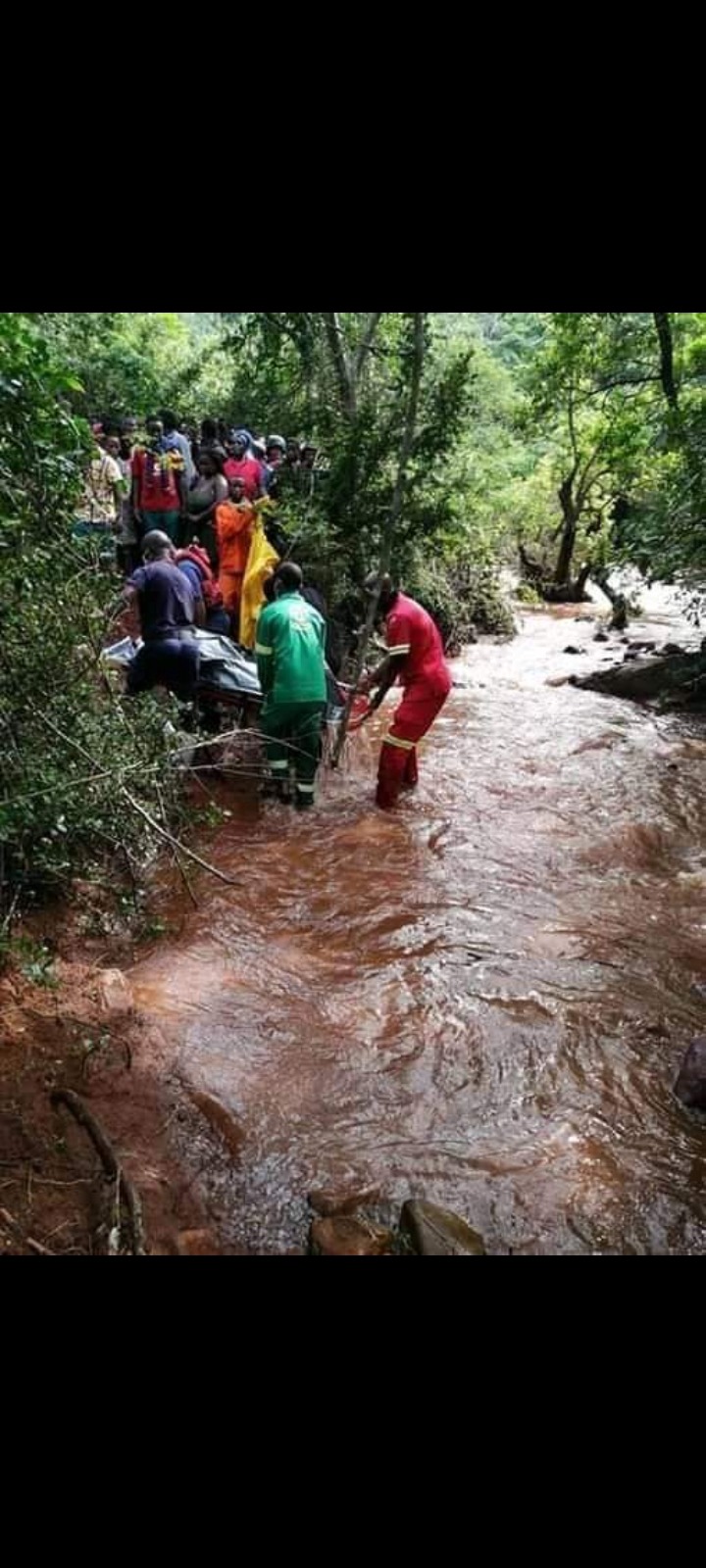 The family of the deceased said they are still shocked, they said it much hard for them to cope with the situation. The police advised people not to cross any bridges if they see over over flowing.
The deceased is said to be survived by her husband and two kids. Many people sent messages of condolences to the family.
Content created and supplied by: Murendinews (via Opera News )