Source: SABC News, E news & Sport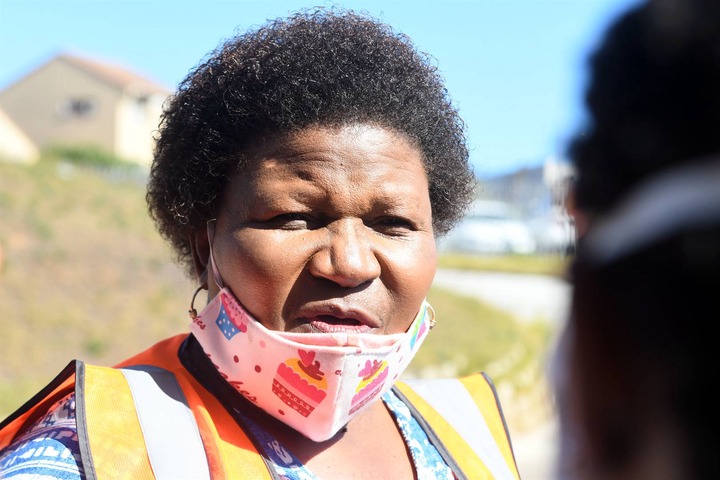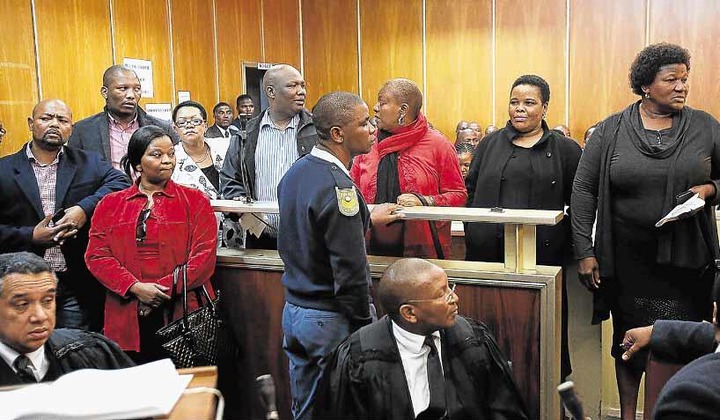 Suspect Ms. Sindiswa Gomba Arrest by the hawks but has just received bail today.
Ms. Sindiswa Gomba was arrested and charged with Fraud, Money laundering, and Corruption relating to R10million meant for Mandela's Funeral.
This came as a grate shoch to the Mandela Family and also the Republic of South Africa.
The hawks have been going with this case, and have already arrested 15 people who benefited from the money that was meant for the funeral arrangements.
Ms. Sindiswa Gomba was the Eastern Cape MEC for Health at the time and she was to have taken care of the arrangments for the funeral.
Not that they care or are worried about the money, but the Mandela Family is really not interested in thus case, so the state of South Africa is Handling this case.
For the people of eastern cape this came as a shock to believe that one of their own would do such an act to the most Admired man in South Africa.
Content created and supplied by: Truth-unedited (via Opera News )