South Africans took to Twitter to share their thoughts after a warning was shared on social for motorist to be vigilant when driving in the N1. Crime is rife in the country and it seems like criminals are forever coming with new ways to rob ordinary citizens of their belongings. Highways have been targeted of recent times with reports of rocks in the middle of the road to stop motorist and rob at night, in remote ares.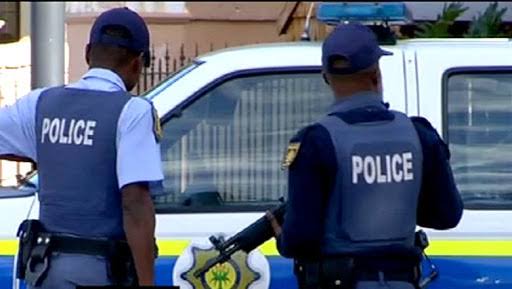 Popular social media influencer Daniel Marven shared this on his timeline to encourage South Africans to be wary not to fall in the trap. This can be dangerous considering the fact that it can cause fatal car accidents for people who are driving at a high speed and could lead to more severe crimes like hijack, murder from the criminals who reportedly hide in the bushes for a victim.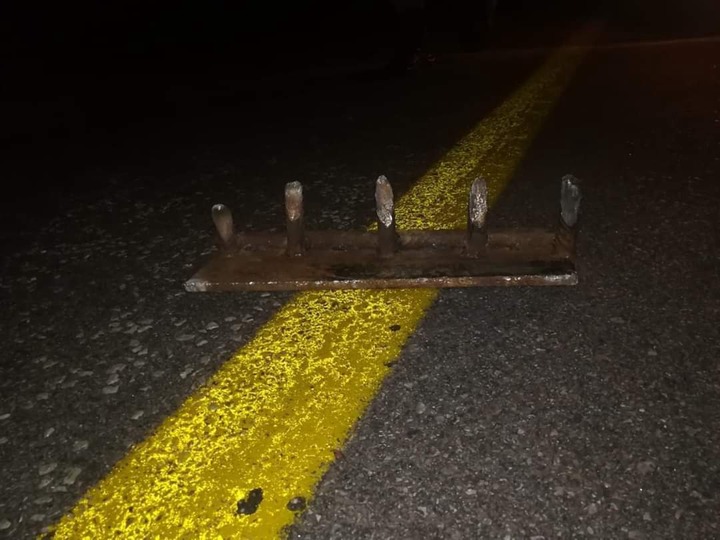 My fellow N1 users please be carefull of this thing here, Satan is out there using our brothers to put this on the road to kill our families. Guys if you get a puncher between pumulani and carousel dont stop u will get mugged bcoz of that mettal thing. . U are in danger.
South Africans reacted to the tweet above, see the replies from Twitter below :
Replying to @danielmarven
So if you don't stop you must drive with a puncher?
Replying to @danielmarven
This is why I go home during the day. Driving at night is risky
Velaphi Wa Mo'Afrika@Velaphi_ZA
Replying to @danielmarven
It's very much important to own a Gun nowadays, our country is not safe anymore
Replying to @danielmarven
Also watch out for Joburg cbd Faraday and Booysens vicinities.Witnessed a motorist being mugged today
Replying to @danielmarven
Human beings are being trapped like animals wow
Replying to @danielmarven
Bheki Cele and Fikike Mbalula will never respond to this....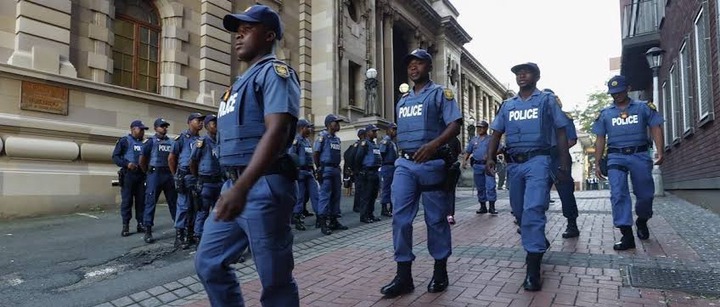 South Africans shared that the crime rate in the country is a cause for concern. Many shared that this method is dehumanizing because it is a method usually used on animals. This sparked outrage from tweeps who were baffled by what the country has come to at the hands of criminals.
Motorist should be aware of their view when driving at night as cases similar to this have been reported over the past couple of months. This angered many who felt like the SAPS aren't doing enough to protect citizens from this types of crimes, hardworking people are more prone to any type of crime in the country at the moment.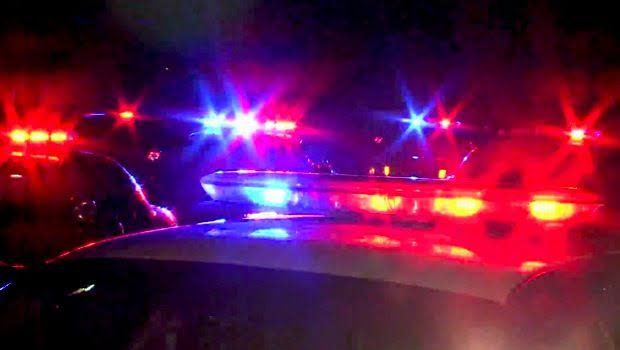 Please share your thoughts by leaving a comment below. Don't forget to like, share & [email protected]
Source Link:
https://mobile.twitter.com/danielmarven/status/1362864396817616899
Content created and supplied by: NkosanaWriteOn (via Opera News )