It may be called love or being brave. The family never backs down, they wanted to take the final pictures with their loved ones before the man was buried. They decided to remove him from the coffin so that they enjoy their last moment with the man because they know that they will never see him again. they decided to create a memory for the family.
Many people are afraid of facing a dead person, this family has proven that it is not that much scarry to hold a dead person even if you are in pains.
people were left talking and surprised by these pictures, they were published by the man called David Chekwe. This picture includes David Chekwe, the family and also the dead father. By reports, David is the one who removed his father from the coffin for the pictures.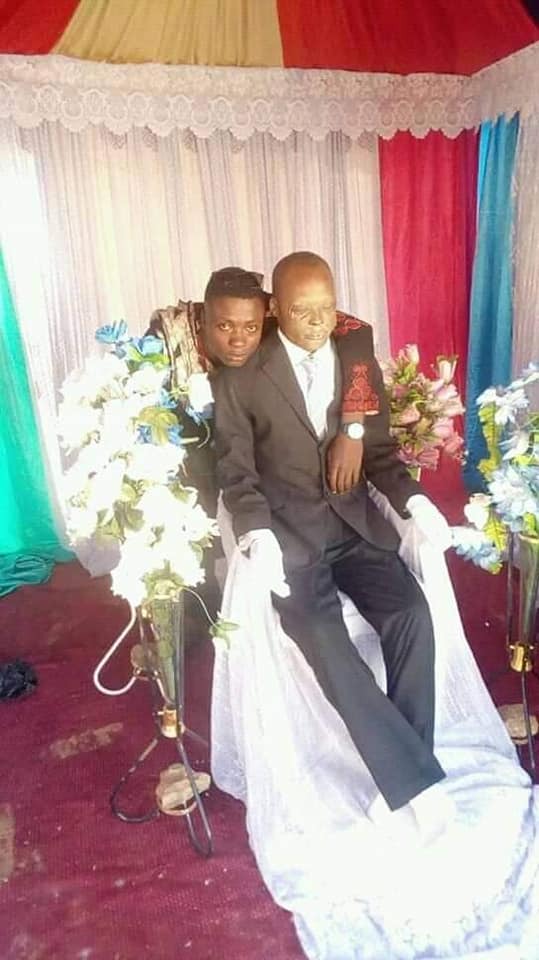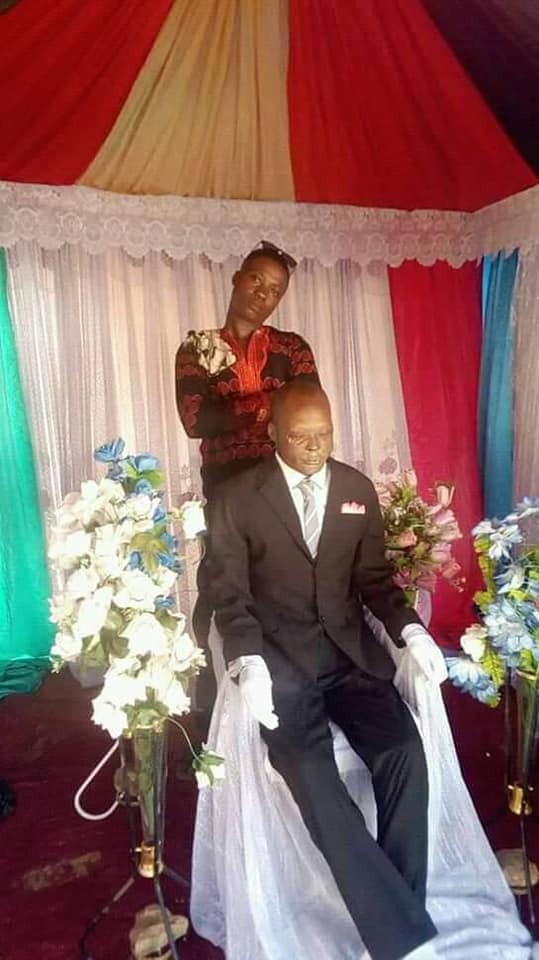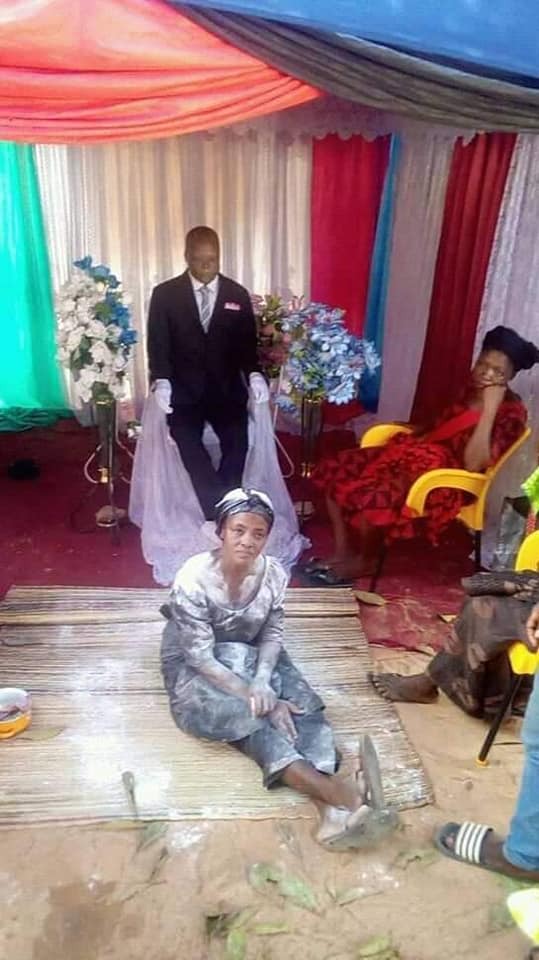 He concluded that it is the family's culture to do this and it was also by his father's wish.
Content created and supplied by: ThaboMandla (via Opera News )