Mbuyiseni Ndlozi who is part of the EFF's top list has lost his sister in a very strange and mysterious circumstance. one might argue that when the time has come nothing can be done about it but many choose to differ due to how it all happened.
It is said that Mbuyiseni Ndlozi's sister was not sick, she just fell down and died. this is not common at all, many people wonder if this has anything to do with who Ndlozi is in the political world.

we cannot neglect the fact that it is possible that she has been sick and never had the courage to tell the family, nevertheless, it is with deep grief that Ndlozi and his family take this sudden and unfortunate event.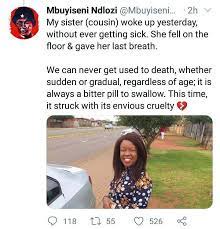 On the same note, last year Ndlozi lost his cousin's sister to a brutal murder that until today remains shocking, the case was solved when it was discovered that her boyfrend was responsible for the murder. However, knowing the responsible does not make it easy to accept the loss.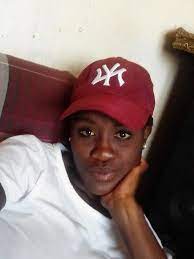 we send our deepest condolences to the family and loves ones.
Content created and supplied by: George_Robert (via Opera News )