https://m.facebook.com/story.php?story_fbid=3571103992987911&id=599420080156332&sfnsn=scwspmo more rou
A horrible car accident has happened in Limpopo after a motorbike was involved on a collision, with the car that claimed life on the road this week. This accident has caused many people in the province, to have preassure on putting serious majors in the road to protect many people in the province. This can also reduce the number of people where dying on the road.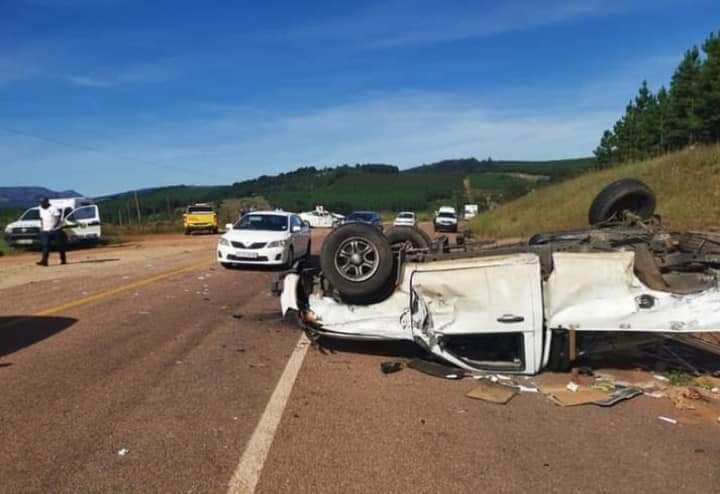 Because many people have lost they lives on this road and they will need more protection from the government, to tighten some rules onto the road so that people can be safe. But this will make more people to take responsibility when they are driving, because some accident are caused by reckless drivers on the road. This can also give people hope to to travel on our roads.
Limpopo is one of the provinces that are having lot of accident on the roads and this has affected, the name of the province as some tourist are afraid to visit this province because they fear for their lives on the roads. But this are been caused by drivers who dont o ey the rules sometimes, and they continue driving whennblate drunk.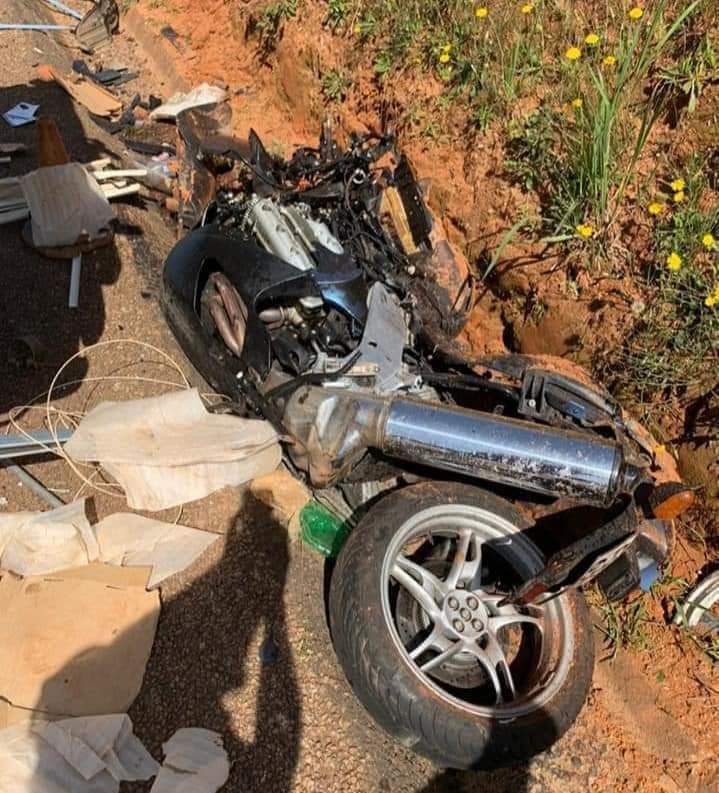 This accident has happened on R71 road between Polokwane and Tzaneen near Stanford college, the motorbike has been damaged so bad because some of the parts are splited, and it will be difficult to fix this damaged motorbike. The cars are also damaged on this road road because of this accident .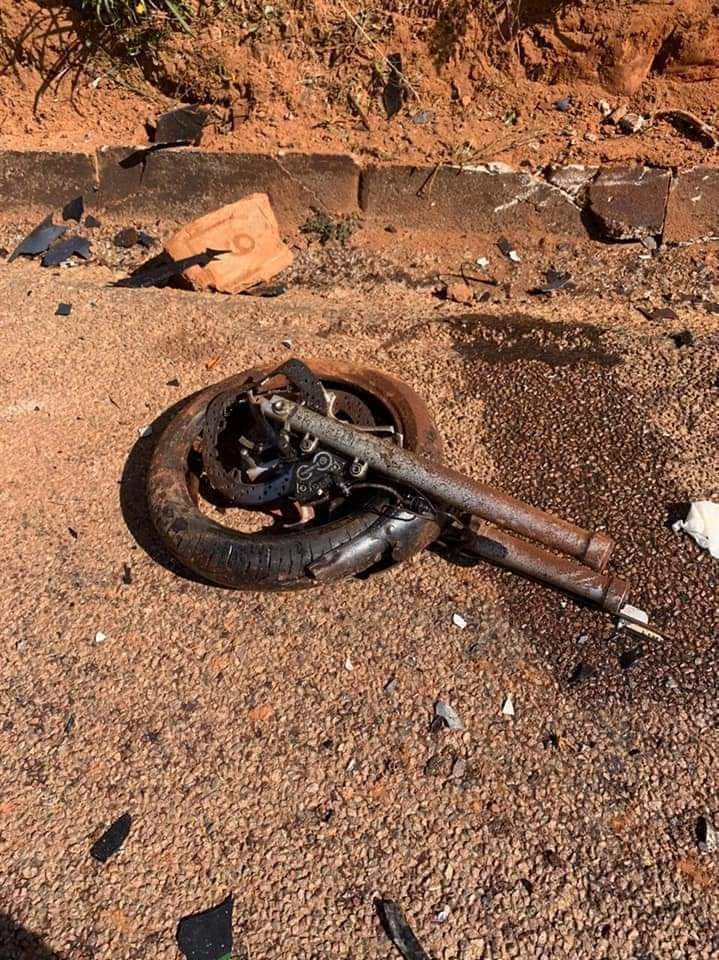 Many people are always losing their lifes on the roads of this province mostly the N1 road that is going to Zimbabwe, most cars have been killed people every month mostly on the festive season, were a bus was involved on the accident and 1 person died on that scene and the bus was damaged.
More work has to be done on this province so that people can safe on the road and they can spend time with their loved ones, because some families have lost their members on this road , and this makes many children to he orphans because of the accident that has killed their parents.
Content created and supplied by: Mjomisto (via Opera News )