Tebello will kill Bohang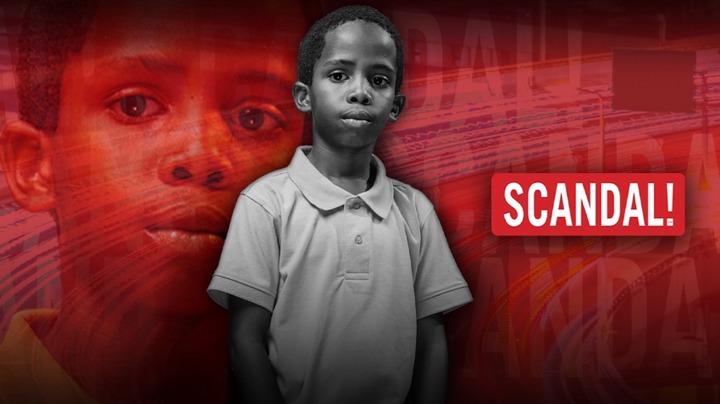 Seipati's ex boyfriend Bohang was abusing Seipati and Tibi, while he was a small child. Tibi saw that as a right thing because he did not understand what Bohang was doing to his mother.
Seipati ran away from where she was staying, she stayed with a friend in Soweto. Seipati got information that her son is staying in Newtown in foster care, Seipati tried to get information where Tibi stays with who.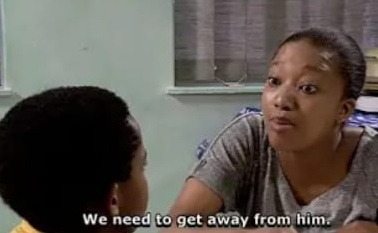 Seipati went to Newtonian hotel to see whether Tibi is staying there, she found him and able to see his foster parents. Yvonne did not like that he will come as a visitor they were able to provide good life.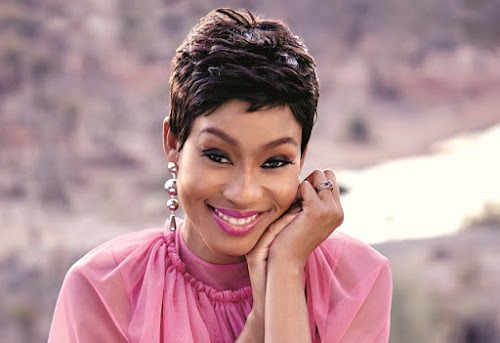 The Social Services allowed Tibi to stay with Seipati but he will visit his foster family twice a week. Yvonne's daughter was involved in a car accident and she was badly injured, Yvonne was forced to go to Canada to support her daughter.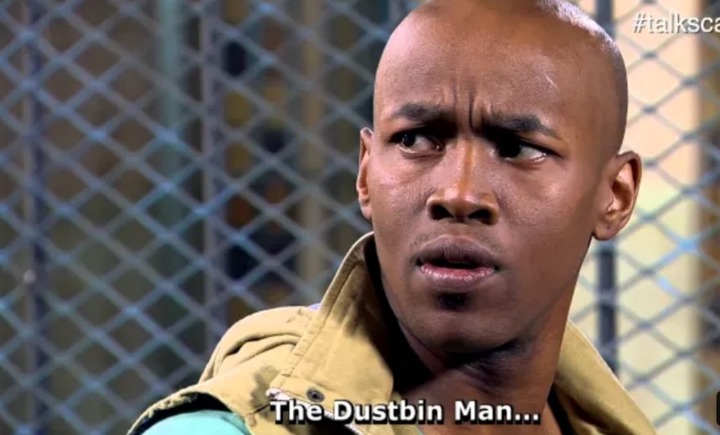 When Seipati was staying with Tibi she refused help that was offered by Lerumo and Mokgethi.
Bohang Seipati's ex boyfriend was stalking her to see where she work and stay, one day Seipati saw that it is her ex boyfriend Bohang. She forgave him of all the things he did to them, but Tibi did not forgive him because he saw all the things that Bohang did to them.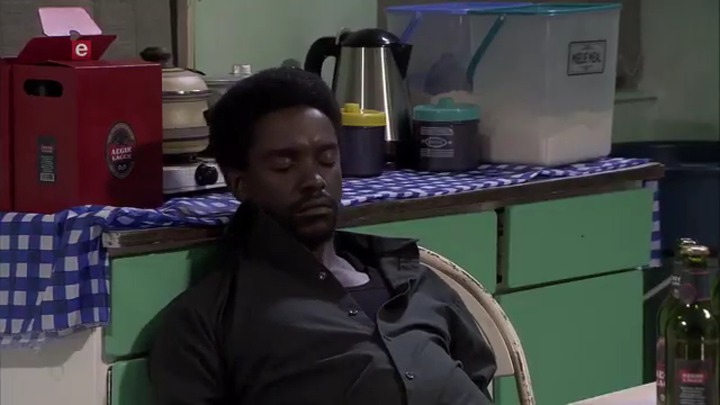 Tintswalo Seipati's friend saw that there something weird with Bohang, she tried to warn Seipati but she didn't listen.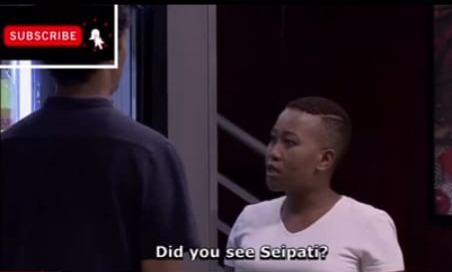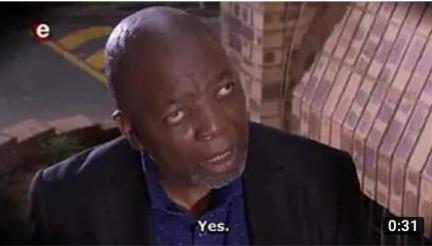 Bohang sent Lerumo to the where network is unavailable, he framed Mokgethi with drugs and arrested him so he can find time with Seipati.
Tibi and Seipati tried to run away while Bohang was sleeping, Seipati fell down on her ankle Bohang rushed Seipati to hospital.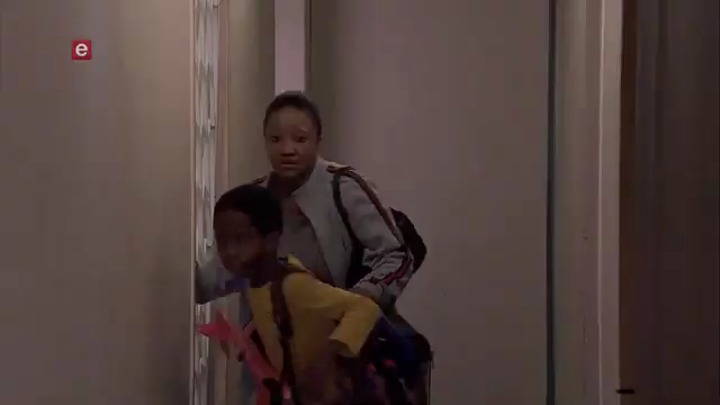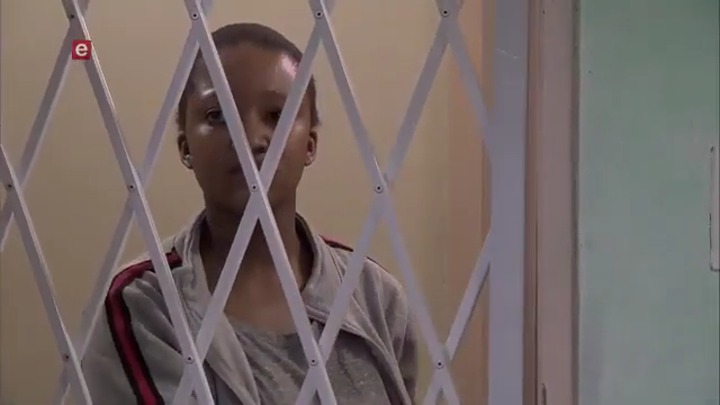 While Tibi was in a shower Bohang tried to rape Seipati but Tibi came on time, Bohang punched Tibi on his chin.
Bohang went to work and left the keys, Tibi went to Newtonian hotel in Mokgethi's suite. Tibi remembered Mokgethi's password for his safe where he hidden a gun. Tibi took the gun and checked it whether it is loaded or not. Bohang came to their flat and saw that Tibi is not at home he shouted at Seipati, Tibi came on a right time and pointed a gun to Bohang.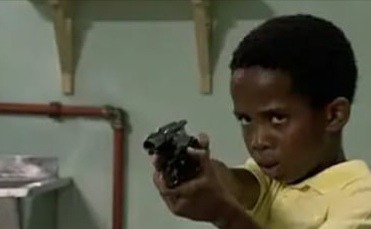 Lerumo got a voice message from Javas, saying that Mokgethi is arrested.
Like, share and comment
Content created and supplied by: Thabi_27 (via Opera News )